Chief Financial Officer, Linfox Logistics Australia and New Zealand
As Chief Financial Officer, Michael is responsible for the finance and commercial function across Australia and New Zealand.
Michael has more than 20 years' experience in senior management and finance roles in the logistics, office supplies and pharmaceutical sectors.
In 2009, Michael joined Linfox as Vice President Finance for the FMCG business unit, providing financial leadership to the business.
He left Linfox in 2010 to take up the position of Finance Director – Asia Pacific for a leading pharmaceutical company, Hospira.
Prior to 2009, Michael held several senior finance roles at OfficeMax in the UK, Chicago, Paris and Auckland.
Originally from Leeds, Michael has a degree from Cambridge University. He is a member of the Institute of Chartered Accountants in the UK.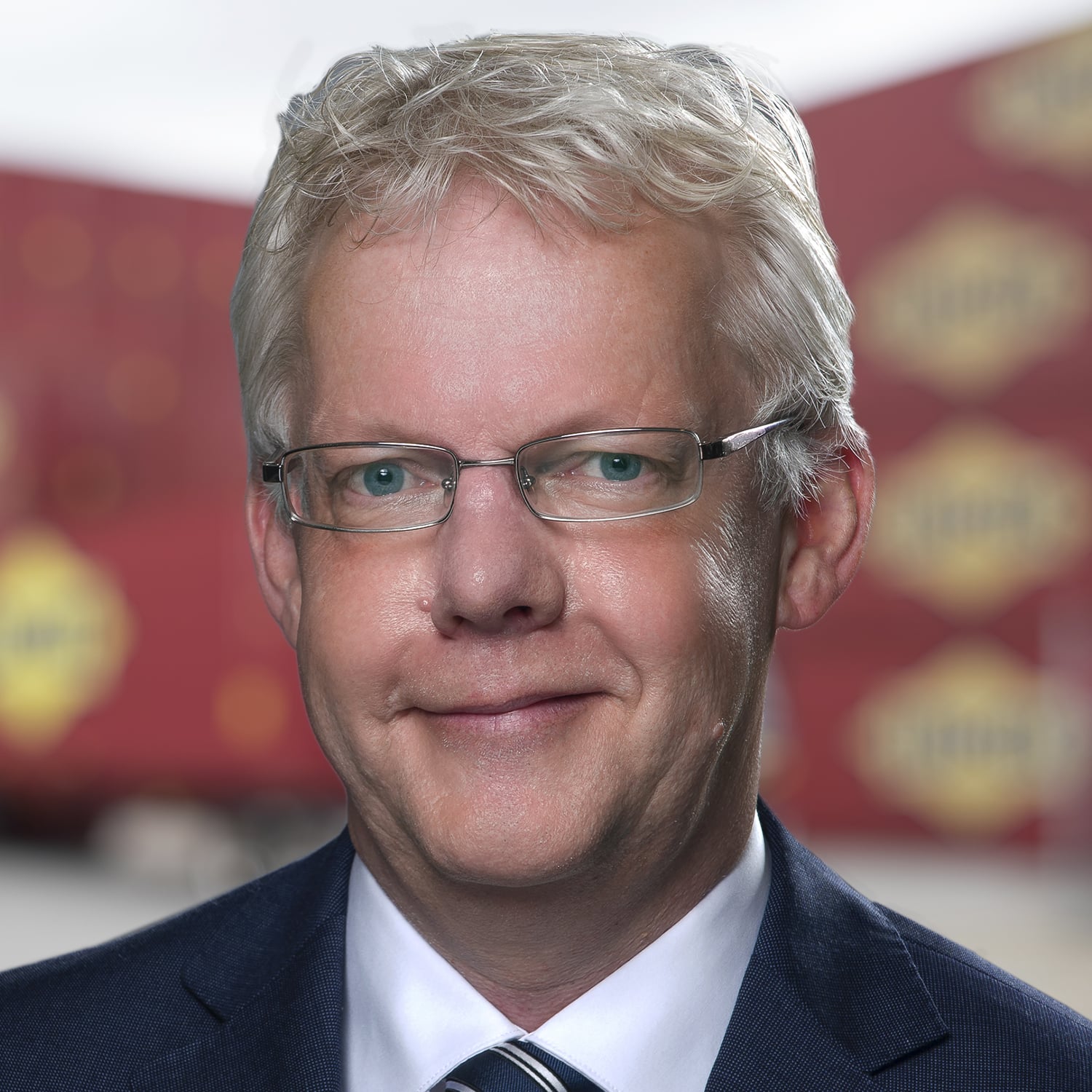 Leadership
Peter Fox AM
Mark Mazurek
Michael Pickard
Janine Ferguson
Andrew Fox
David Fox
Bill Kelty AC
Howard Critchley
Dennis Richardson AC
Peter Yates AM
Mark Whitworth
Mark Mazurek
Michael Pickard
Mark Whitworth
Lauren Pemberton
Laurie D'Apice
Nick Delija
Doug Fryer APM
Richard Conron
Damain Bishop
Simon Livingstone
Cameron Trewin
Gary Pyne
Misha Shliapnikoff