Executive Chairman
Peter Fox AM is the Executive Chairman of Linfox Pty Ltd, Linfox Australia Pty Ltd, Linfox International Group Pty Ltd and Linfox Armaguard Pty Ltd.
Peter is the second of six children to Lindsay and Paula Fox. Peter worked at Mayne Nickless as a trainee cadet, before joining Linfox in Brisbane as a Trainee Supervisor. He held a wide range of roles across the Linfox business in operational and management positions before his appointment as Executive Chairman in 1993.
Education
Certificate in Effective Distribution Management from UNSW Australian Graduate School of Management(AGSM) in 1983
Bachelor of Business Degree (Marketing) from Chisholm Institute of Technology in 1986
International Marketing and International Management Program from David Syme Business School in 1986
Certification of Management from Darden Graduate School of Business Administration – University of Virginia in 1989
Graduate Diploma in Owner President Management Program from Harvard University in 1996
Peter was awarded a centenary medal in 2003. In 2011, he was appointed as a Member of the Order of Australia (AM). He also received an Order of Merit from the Australian Olympic Committee in 2013. He is married to Lisa and they have a son James and two daughters, Hannah and Coco.
Current involvements:
Chairman
Prime Minister's Olympic Dinner
Member
Monash Industry Council of Advisors
Board Member
MacNaughton Group Advisory Board
Member
Australian Logistics Council
Patron
Royal Botanic Gardens
Patron
Scotch College Foundation
Memberships :
World Presidents Organisation
Council of Logistics Management (USA)
Australian Institute of Management
The Chartered Institute of Transport in Australia Inc
Victoria Racing Club
Australian / Malaysia Society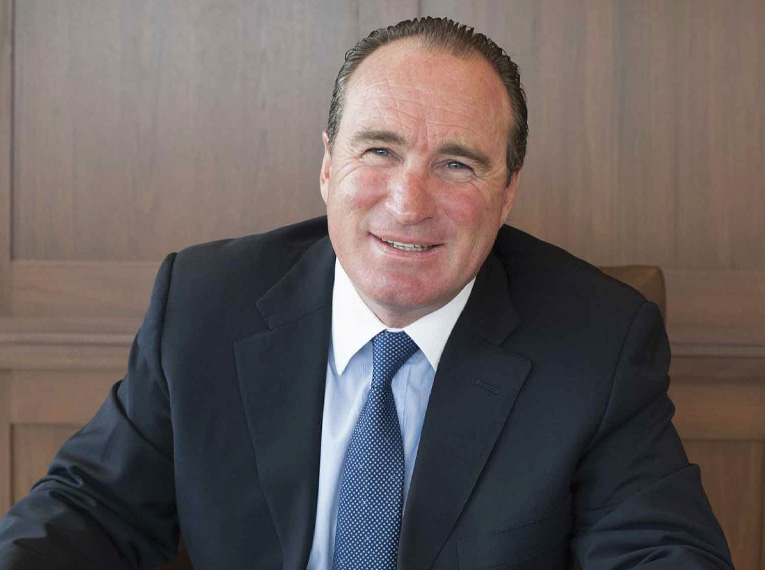 Leadership
Peter Fox AM
Peter Fox AM
Mark Mazurek
Michael Pickard
Janine Ferguson
Andrew Fox
David Fox
Bill Kelty AC
Howard Critchley
Dennis Richardson AC
Peter Yates AM
Mark Whitworth
Peter Fox AM
Ian Strachan
Janine Ferguson
Andrew Fox
David Fox
Bill Kelty AC
Mark Daniel