CEO, Linfox Australia and New Zealand
As Chief Executive Officer Linfox Australia and New Zealand, Mark is based in Melbourne and responsible for leading the largest privately-owned logistics company in Asia Pacific to achieve its vision to be Australia and New Zealand's most trusted logistics partner.
Mark leads the way with a focused and integrated business strategy designed to deliver industry-leading safety, wellbeing and industry compliance, outstanding customer service and smarter, environmentally sustainable supply chain solutions positioned for growth and prosperity – underpinned by Linfox's LIFT values of loyalty, integrity, fairness and trust.
Mark joined Linfox in 2006, progressing through various senior roles including business unit President positions, before being appointed Linfox Chief Operations Officer ANZ in 2017 and Chief Executive Officer Linfox ANZ soon after.
Prior to joining Linfox, Mark held senior executive board and management roles with major multi-national companies in the FMCG and retail sectors, including international appointments and responsibilities.
In these roles, Mark delivered significant outcomes in safety, commercial, operations, sales, customer management, marketing and corporate affairs. In recent years, Mark has been keenly focused on driving technology and innovation for logistics in Australia and New Zealand.
Mark studied at the Royal Melbourne Institute of Technology (RMIT) and Harvard Business School.
Mark is passionate about promoting the broad and fulfilling career paths on offer in the logistics industry, and paving the way for people of diverse ages, gender and culture to build a successful future in logistics.
Mark currently sits on a number of boards, including the Linfox Logistics ANZ Board, Australian Logistics Council (ALC) and Healthy Heads in Trucks & Sheds (HHTS) Foundation Board. He was recently welcomed to the Royal Melbourne Institute of Technology (RMIT) College of Business & Law Advisory Board.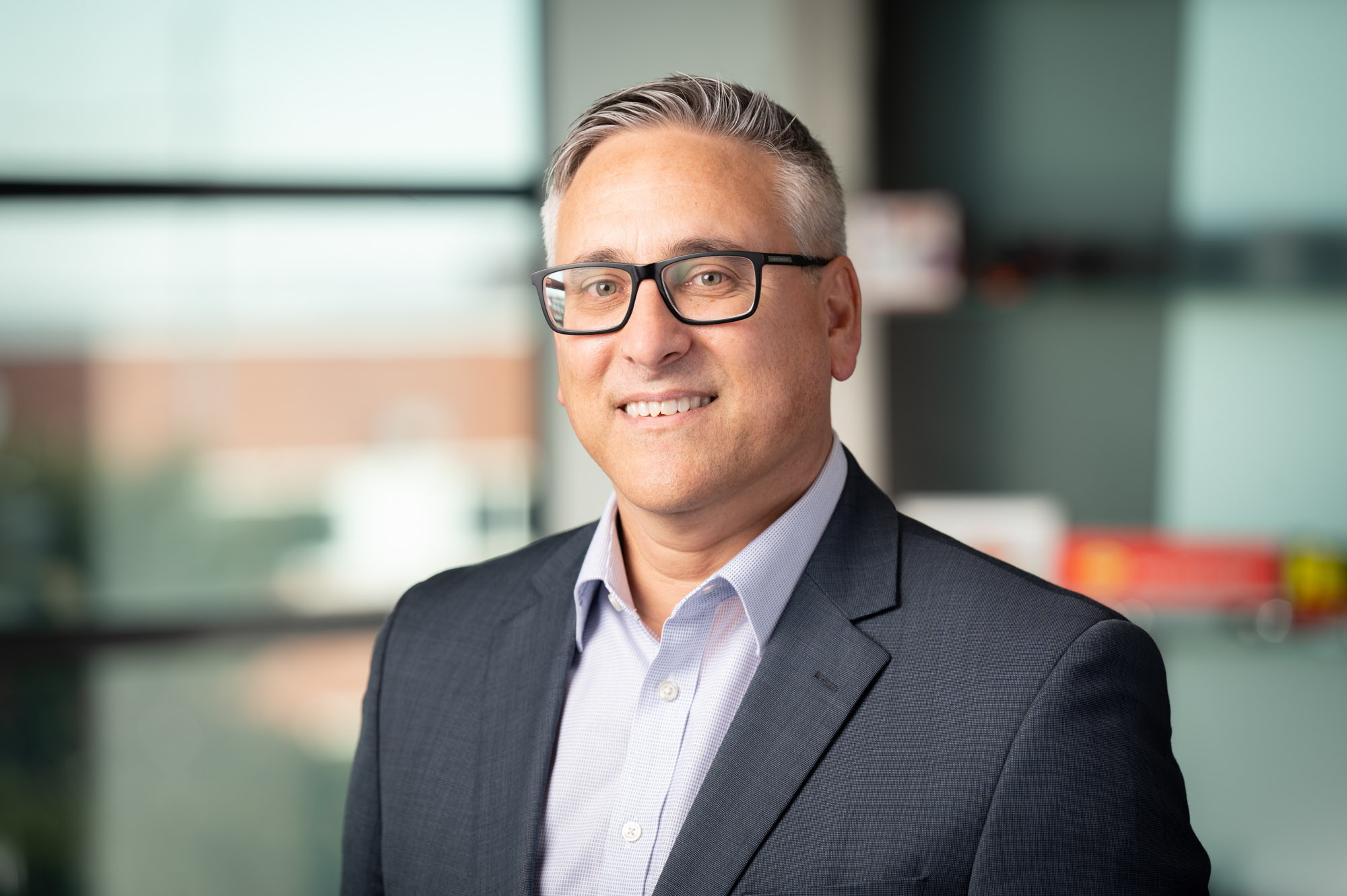 Leadership
Peter Fox AM
Mark Mazurek
Michael Pickard
Janine Ferguson
Andrew Fox
David Fox
Bill Kelty AC
Howard Critchley
Dennis Richardson AC
Peter Yates AM
Mark Whitworth
Mark Mazurek
Michael Pickard
Mark Whitworth
Lauren Pemberton
Laurie D'Apice
Nick Delija
Doug Fryer APM
Richard Conron
Damain Bishop
Simon Livingstone
Cameron Trewin
Gary Pyne
Misha Shliapnikoff