Health and wellbeing
The health of our people is inextricably linked with safety on our roads and at sites.
For nearly a decade, Linfox has built meaningful strategies and tools to support physical and mental health and wellbeing through a dedicated program called Healthy Fox.
Healthy Fox's holistic approach includes a range of initiatives covering mental health, general health, nutrition, and fitness and strength.

These four pillars influence a yearly calendar of events, educational tools, resources and activities that connect people with the information and support they need to make healthy lifestyle choices at work and home.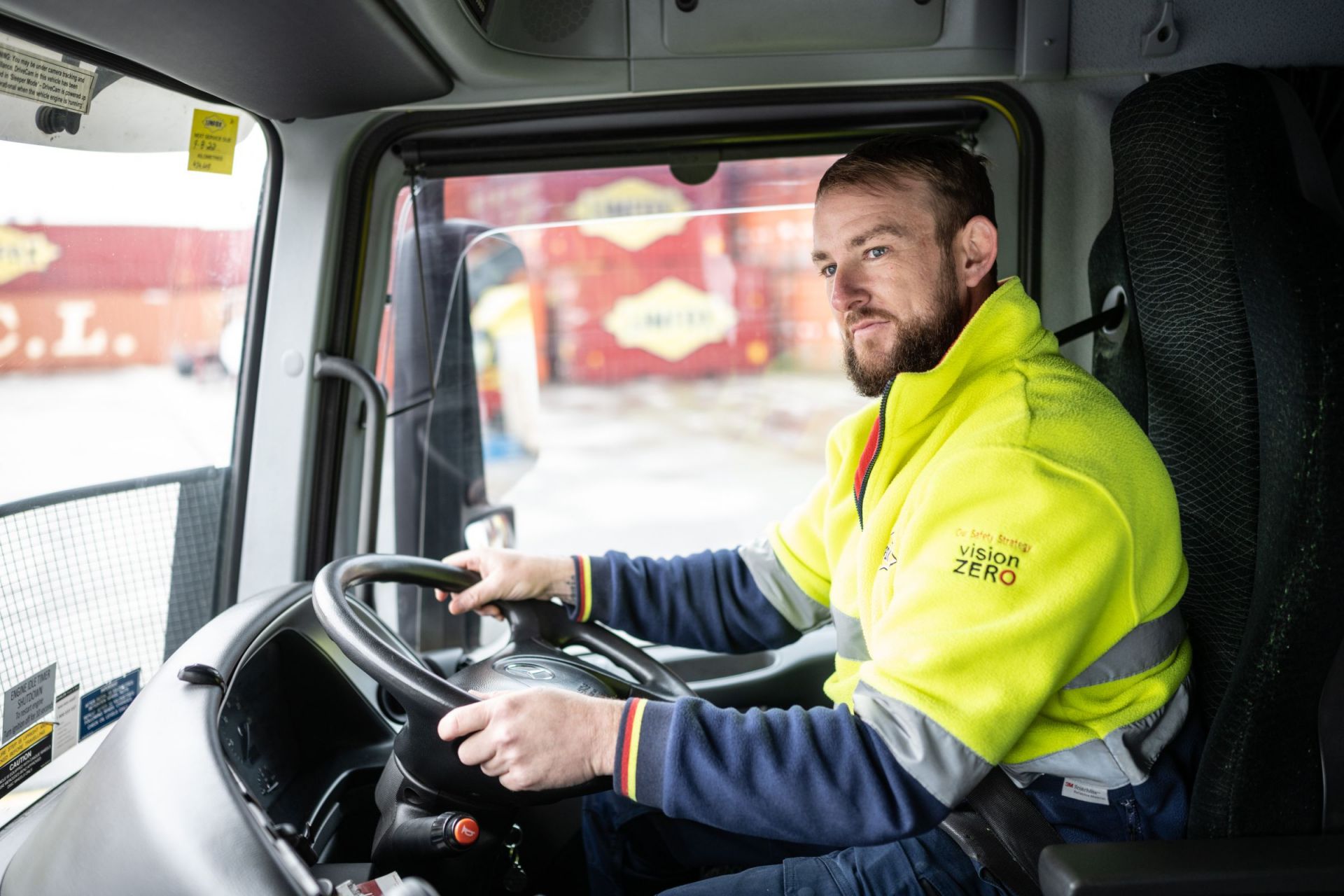 Employee Assistance Program
Sometimes people don't feel comfortable raising sensitive issues with their managers or peers and need more professional, confidential assistance and support.
Our Employee Assistance Program (EAP) is a free, 24/7 confidential service providing support and assistance across eight key areas including money, family, legal, employment, managerial, career, conflict, nutrition and lifestyle.
The EAP program is available to Linfox employees and immediate family members.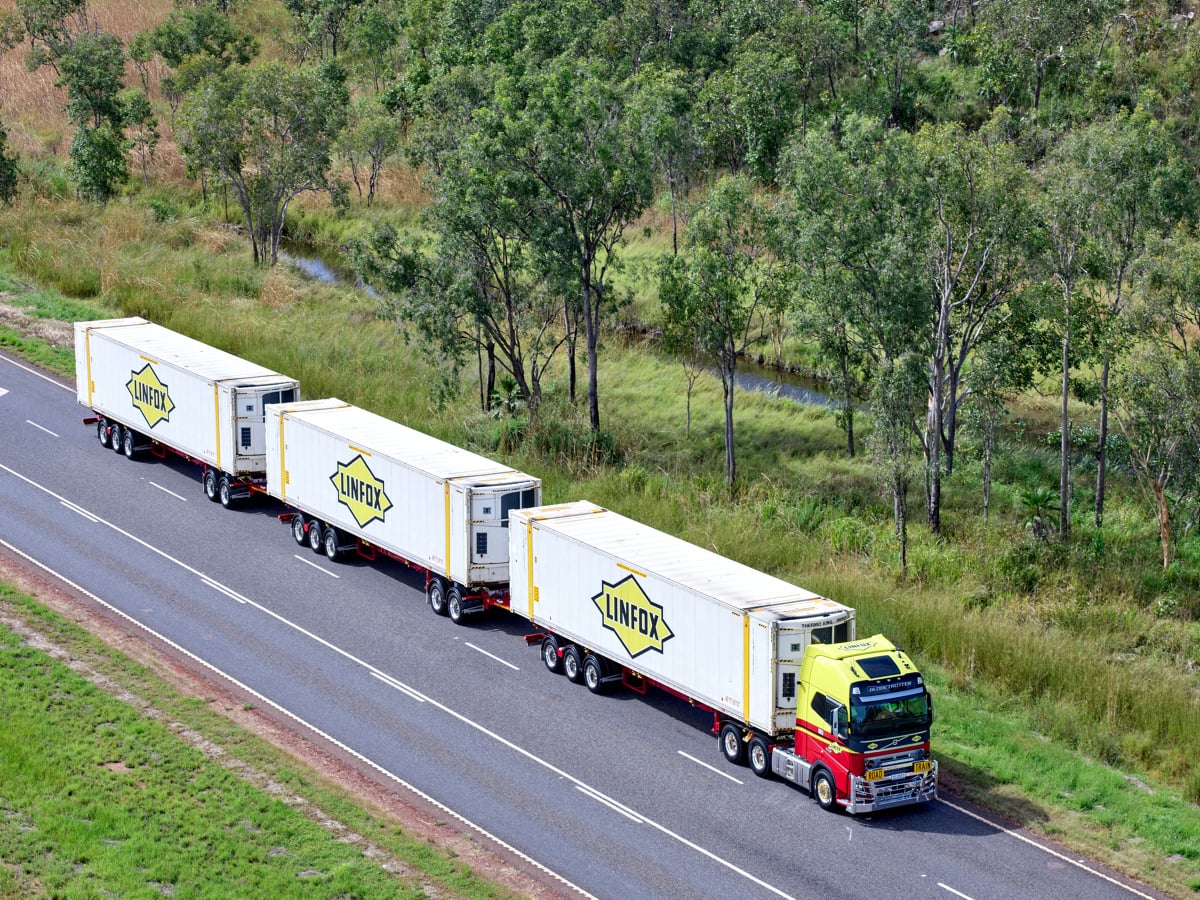 Important research
Our transport drivers and warehouse workers play a vital role connecting our communities with the essential goods they need, but we know this important occupation can impact physical and mental health.
In Australia, Linfox is a major partner in the Driving Health study run by Insurance Work Health Group, in partnership with the Transport Workers Union (TWU) and the New South Wales Centre for Work Health and Safety.
The study is the first of its kind in Australia and aims to develop evidence on the physical and mental health status of Australian transport workers, factors affecting health and recommendations for interventions for improvement.
This research informs Linfox's holistic approach to health and safety. Insights from the study have served to deepen our understanding of the challenges faced by drivers and reinforced the importance of our ongoing health and wellbeing strategies.