Health and wellbeing
The health of our people is inextricably linked with safety on our roads and at sites.
For nearly a decade, Linfox has built meaningful strategies and tools to support physical and mental health and wellbeing through a dedicated program called Healthy Fox.
Healthy Fox's holistic approach includes a range of initiatives covering mental health, general health, nutrition, and fitness and strength.

These four pillars influence a yearly calendar of events, educational tools, resources and activities that connect people with the information and support they need to make healthy lifestyle choices at work and home.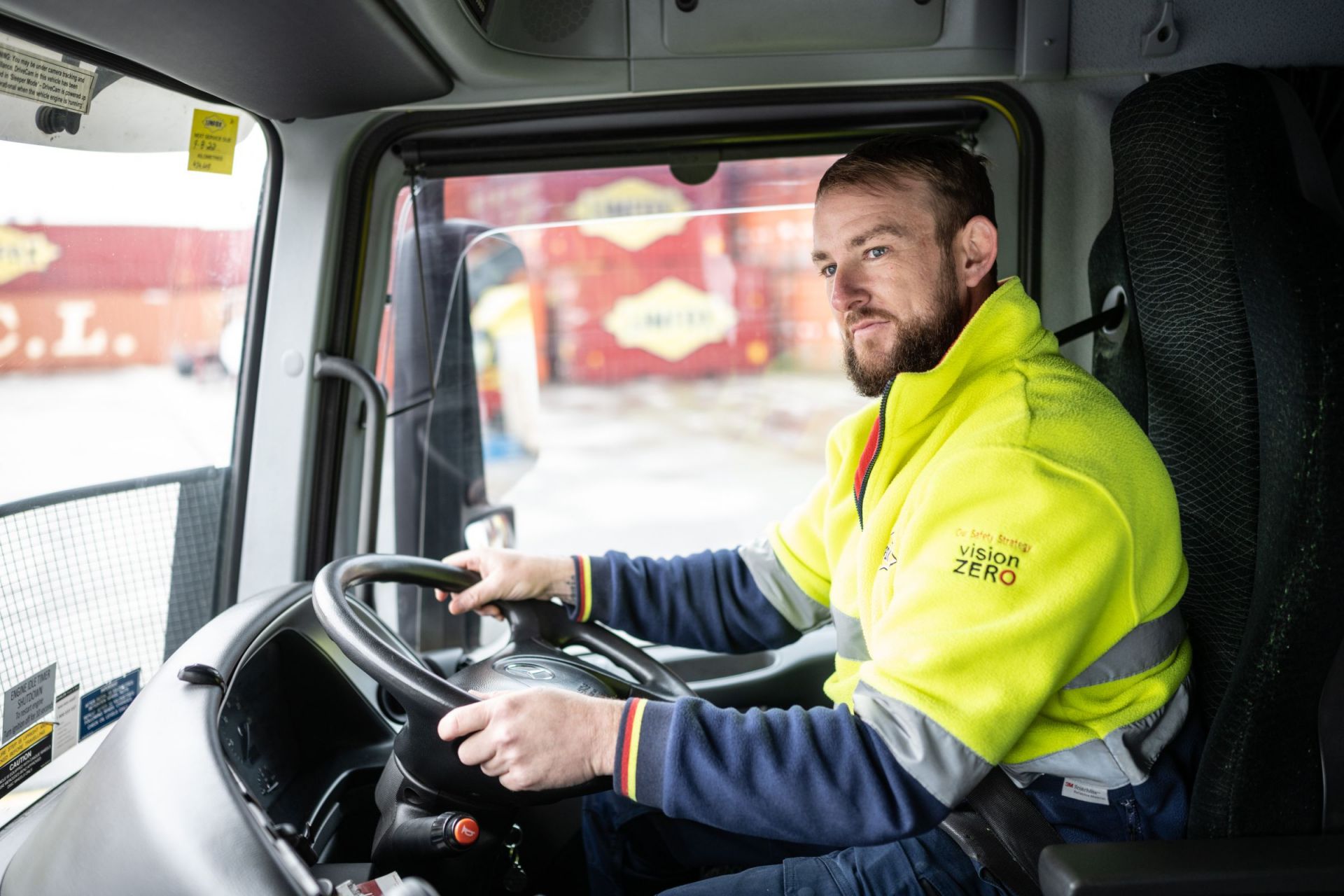 LEAP (Linfox Employee Assistance Program)
Our health and wellbeing affect the way we experience the world: the way we think, feel and connect with others. Sometimes asking for help when life feels tough takes a LEAP of faith.
In 2021 we introduced LEAP as Linfox's rebranded Employee Assistance Program, run in partnership with independent providers, Converge in Australia and Vitae in New Zealand.
LEAP is a team of experts who are on call 24/7 to help team members and their families seek solutions to improve their mental and physical health and wellbeing.
In addition to counselling support, LEAP is also a place to seek professional advice about nutrition and lifestyle, money, career, conflict and legal matters.
Importantly, LEAP is free, confidential and available 24/7 for all Linfox and BevChain team members and their families, with a choice of face to face, phone, Zoom or live chat support.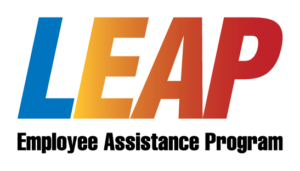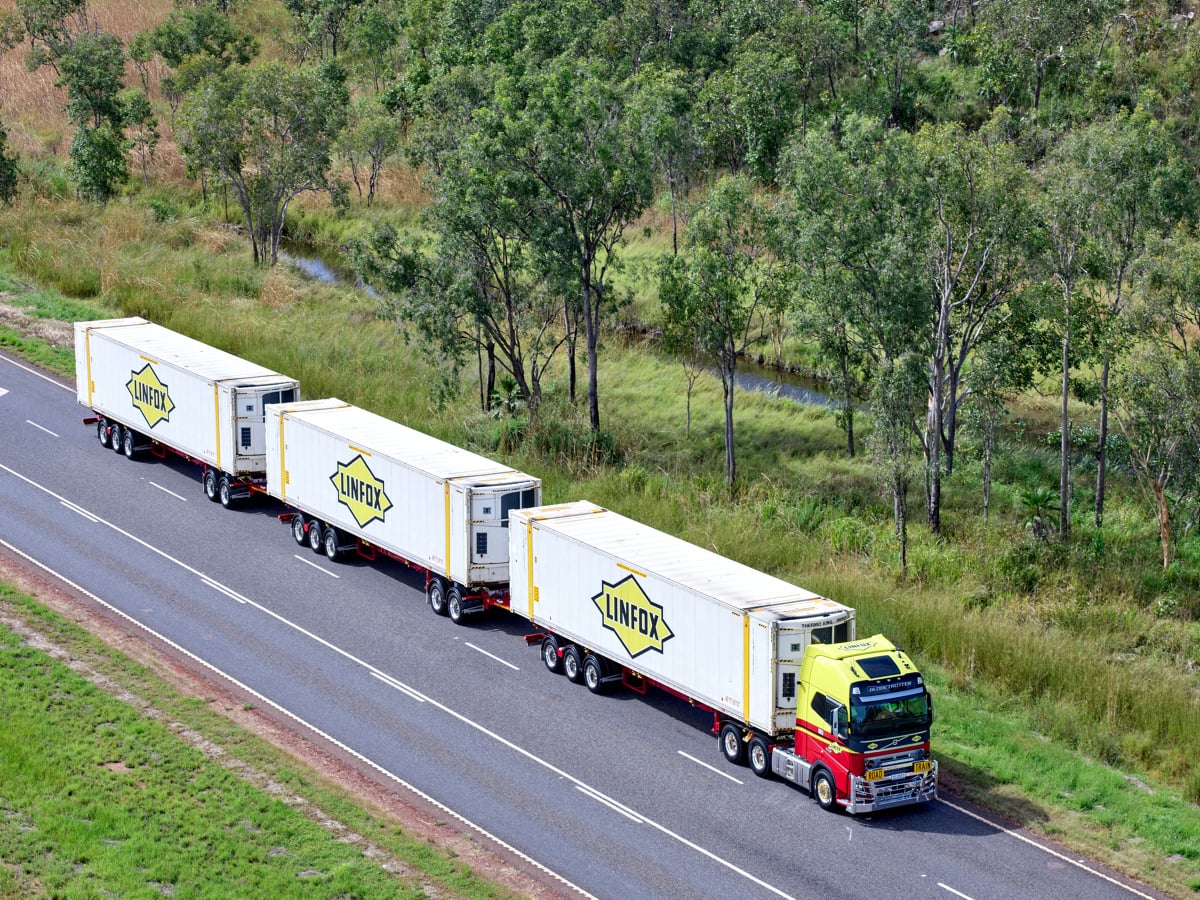 Important research
Our transport drivers and warehouse workers play a vital role connecting our communities with the essential goods they need, but we know this important occupation can impact physical and mental health.
In Australia, Linfox is a major partner in the Driving Health study run by Insurance Work Health Group, in partnership with the Transport Workers Union (TWU) and the New South Wales Centre for Work Health and Safety.
The study is the first of its kind in Australia and aims to develop evidence on the physical and mental health status of Australian transport workers, factors affecting health and recommendations for interventions for improvement.
This research informs Linfox's holistic approach to health and safety. Insights from the study have served to deepen our understanding of the challenges faced by drivers and reinforced the importance of our ongoing health and wellbeing strategies.