Beverages
As a wholly owned subsidiary of Linfox, BevChain is the beverage logistics partner of choice, providing tailored warehousing and distribution services for Australia and New Zealand's favourite drinks with a focus on safety, sustainability and efficiency.

In Australia we lead the industry, with two out of every three alcoholic serving units handled via our managed network, and deliveries to more than 25,000 outlets nationally.
As specialists in warehousing and distribution of alcoholic beverages, we understand the demands placed on the liquor industry and its customers.
Since our inception, a growing number of suppliers of beer, wine and spirits have taken advantage of our logistics model for beverage-specific services and our ability to tailor solutions to their needs.
The satisfaction of our customers has led to major growth for our company, enabling the formation of a national delivery network. Through our 'one-stop-shop' concept we have since become an instrumental leader in the alcoholic beverage 3PL industry.
Today, BevChain successfully consolidates products from over 25 different customers, including some of our favourite beer brands, for distribution across Australia and New Zealand.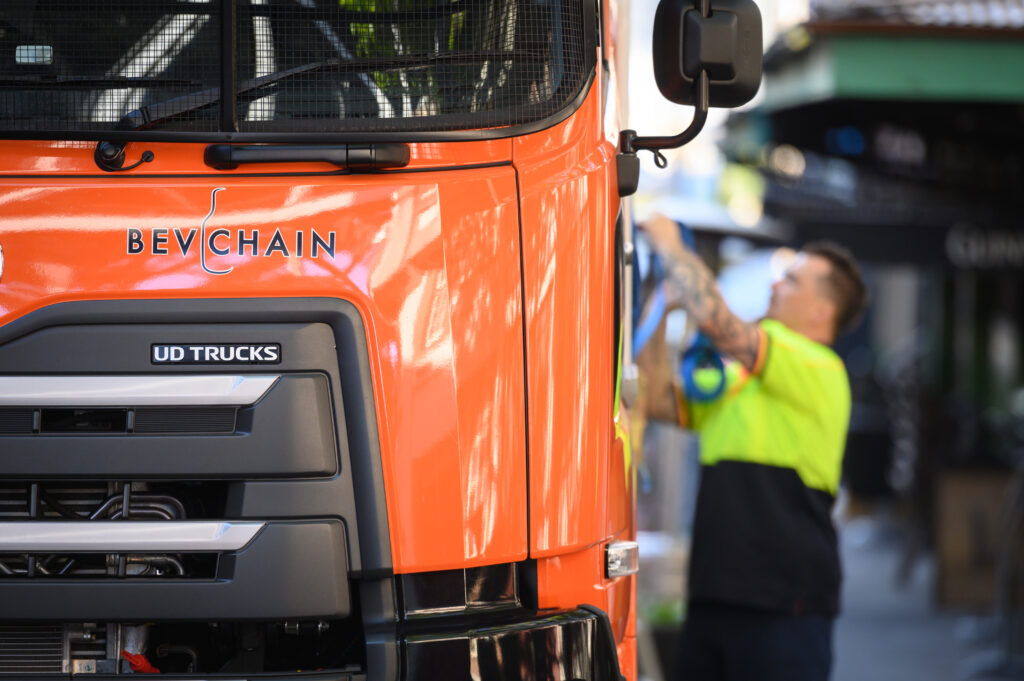 Learn more about beverage logistics at bevchain.com.au
Linfox's history in beverages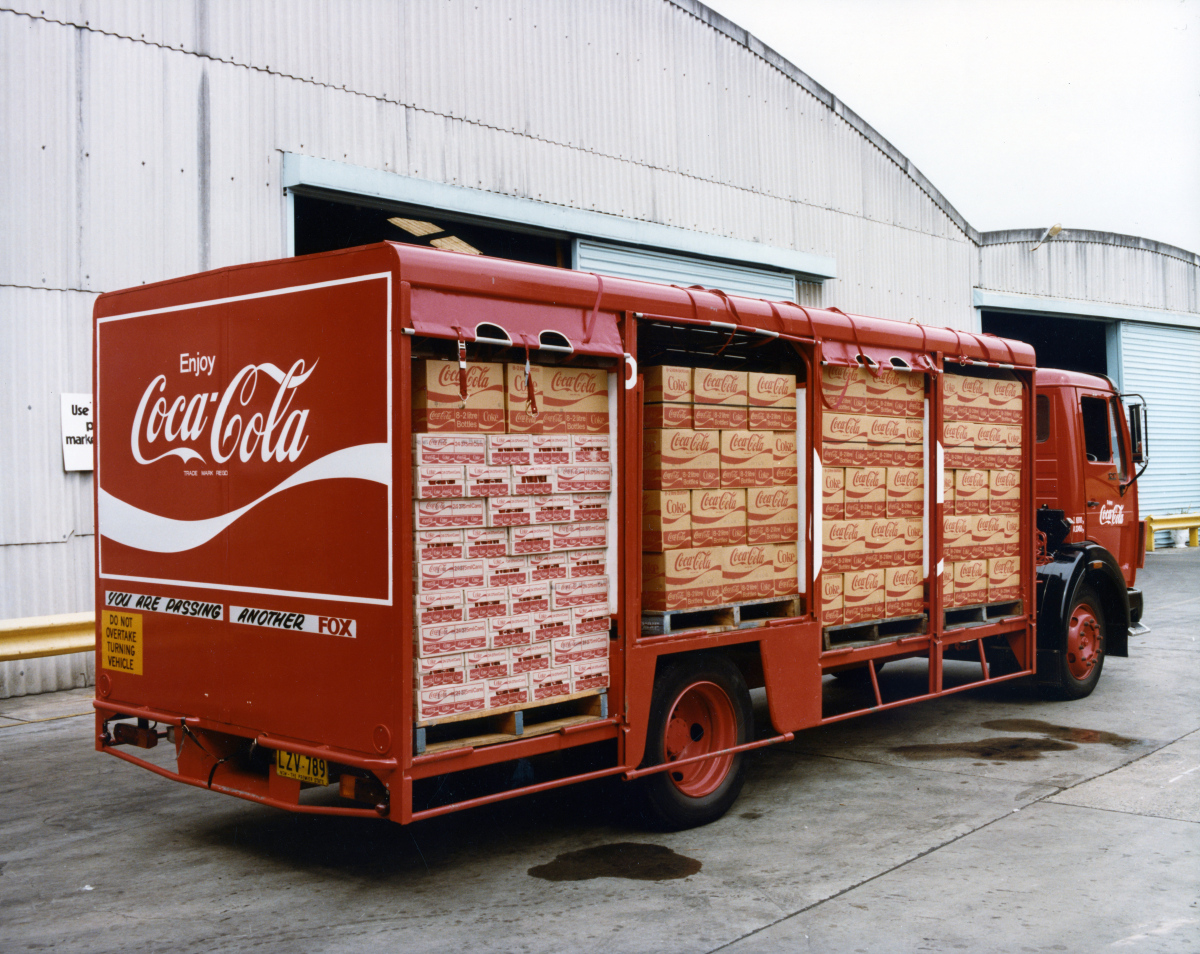 "Linfox's first loads were coal for the Melbourne gasworks in winter. But in summer we delivered soft drink. I also delivered wooden crates to Schweppes and Coca-Cola for their bottles. I got to know everyone there and the friends I made there became our first major customers as Linfox grew. The Coca-Cola contract for Sydney in 1975 was a real milestone but in the 1980's we added Queensland and Victoria."
Lindsay Fox
Linfox Founder