Healthcare and pharmaceuticals
The systems behind our people, fleet and warehouses make Linfox one of the safest and most efficient healthcare and pharmaceutical logistics companies in Asia Pacific – backed by our 20 years of experience in the industry.
Health and pharmaceutical supply chains demand the strictest quality and controls. Linfox stores and delivers highly sensitive products for some of the world's best-known brands across the pharmaceuticals, biotechnology and medical equipment industries.
Our customers trust us to supply their products via direct to market, wholesale, pre-wholesaler, hospital deliveries and direct to government departments.
Our distribution capabilities are at the forefront of our healthcare logistics solution. Supported by a regional multi-user warehousing footprint and multi-channel distribution expertise, we support our customers to grow stronger and work smarter through our:
National TGA compliant, temperature-controlled warehouse network
National intermodal and cold chain distribution network
High security vaults and multilayer security systems
Management and control of service sensitive products
Clinical trials competency
Customer and client support team, including accounts receivable/debtor management
Technology allowing end-to-end visibility and tracking
Product services: Quality validation and secondary GMP compliant, TGA approved re-packaging facilities
Quality management system that meets internationally recognised standards
Read more about our technology-enabled, cold chain COVID-19 vaccine distribution in Linfox Solutions.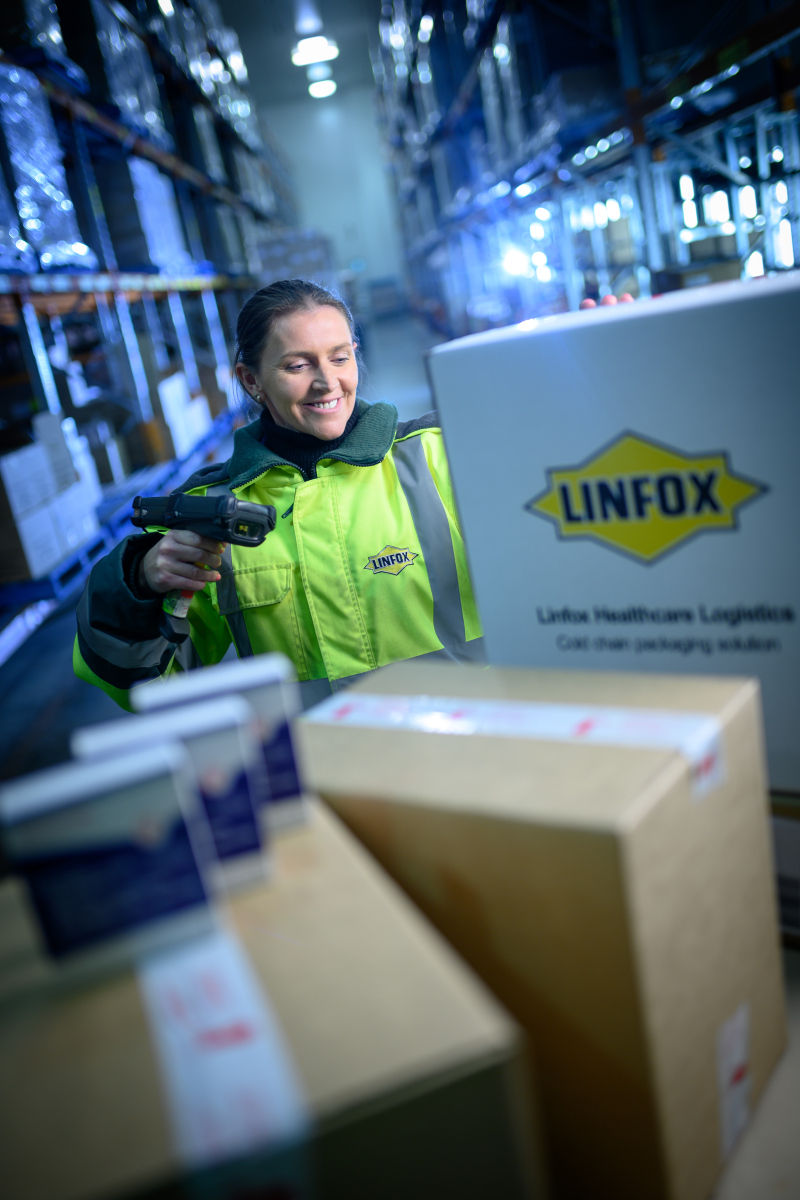 Snapshot
State of the art healthcare facility
In New South Wales, Australia, Linfox's healthcare facility is a tier one digital healthcare warehouse solution, designed and built specifically for the healthcare and pharmaceutical industry.
29,000m2
Up to 30,000 pallet capacity
Ambient, chilled and frozen storage areas.
The site was designed to meet the extended requirements of larger warehouses, particularly healthcare-compliant distribution facilities
It features a suite of solutions for order management and visibility to keep healthcare products safe and supply chains working efficiently.
Advanced security systems offer protected storage for dangerous goods and controlled products scheduled under the Therapeutic Goods Association (TGA) classification system.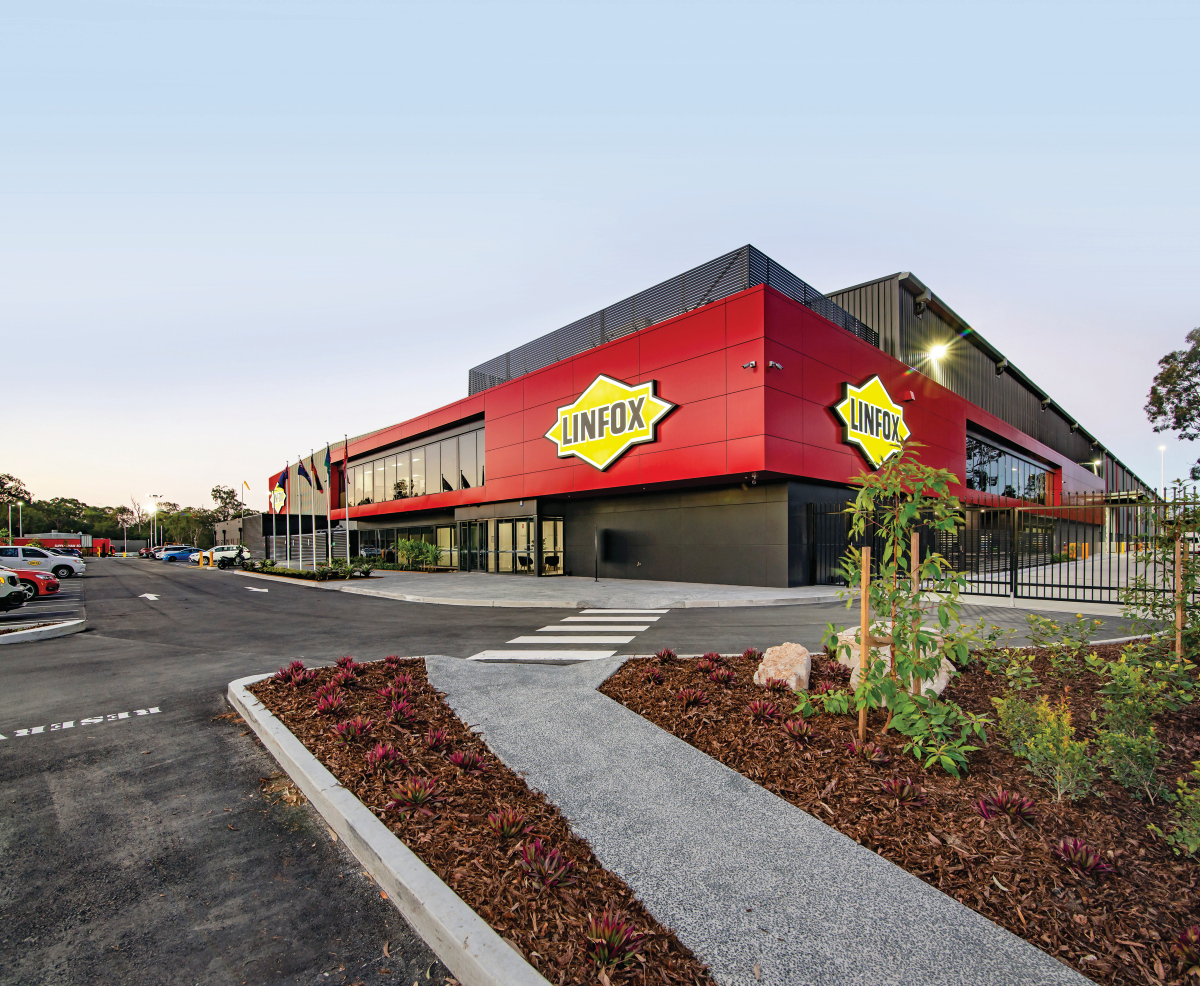 Quality management
Complying with government, industry and customer requirements
In Australia, Linfox maintains a quality management system in accordance with the PIC/s cGMP (currently PE009-14). This is licensed by the Therapeutic Goods Association (TGA) (MI-2013-LI-10546-1) for secondary packaging, release for supply and storage.
We maintain various other licenses and permits including:
NSW Health License to Supply Wholesale Poisons and/or Restricted Substances for Therapeutic Use
Licence to Supply Drugs of Addiction
Licence to Import
Other state-based wholesaling permits
These licences and permits are routinely audited by our customers to meet their requirements.