Consumer goods 
Linfox provides leading, innovative logistics to some of Australia's largest and best-known consumer goods brands. With extensive operations throughout Australia and the Asia Pacific, Linfox helps our customers grow stronger in sectors such as:
Food and grocery
Dairy and beverages
Household and personal care
Consumer durables
Print
Fulfilment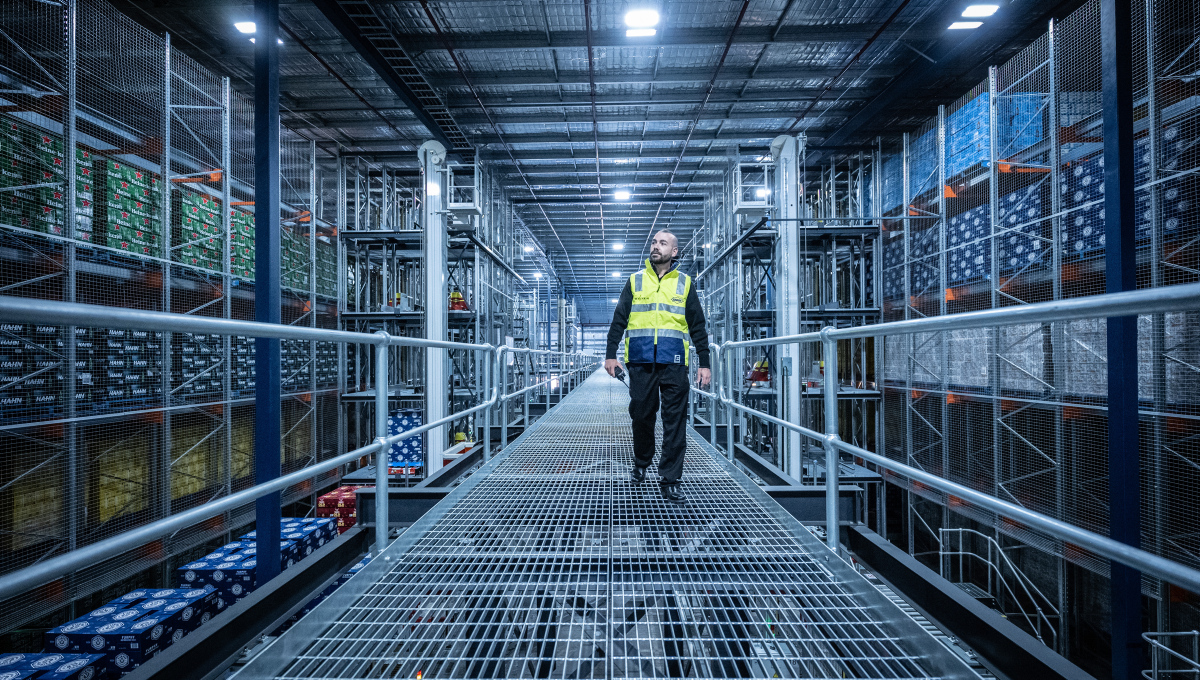 Modern warehousing
Linfox knows that consumer goods businesses must be flexible and able to prepare for sales uplift and demand variations through retail channels. We equip our customers to be future-ready and evolve with the rapidly changing consumer buying landscape.
Automation and robotics are fast becoming the choice of advanced customers for warehouse operations, but Investment in automation has been part of our foundation for many years, with the introduction of automated storage and retrieval systems (ASRS), robotic palletisers, automated guided vehicles (AGVs) to the latest automated goods-to-person warehouse solution.
Linfox is successfully progressing new warehouse automation solutions for major Australian brands. Watch how we transformed warehouse operations for a major consumer goods customer.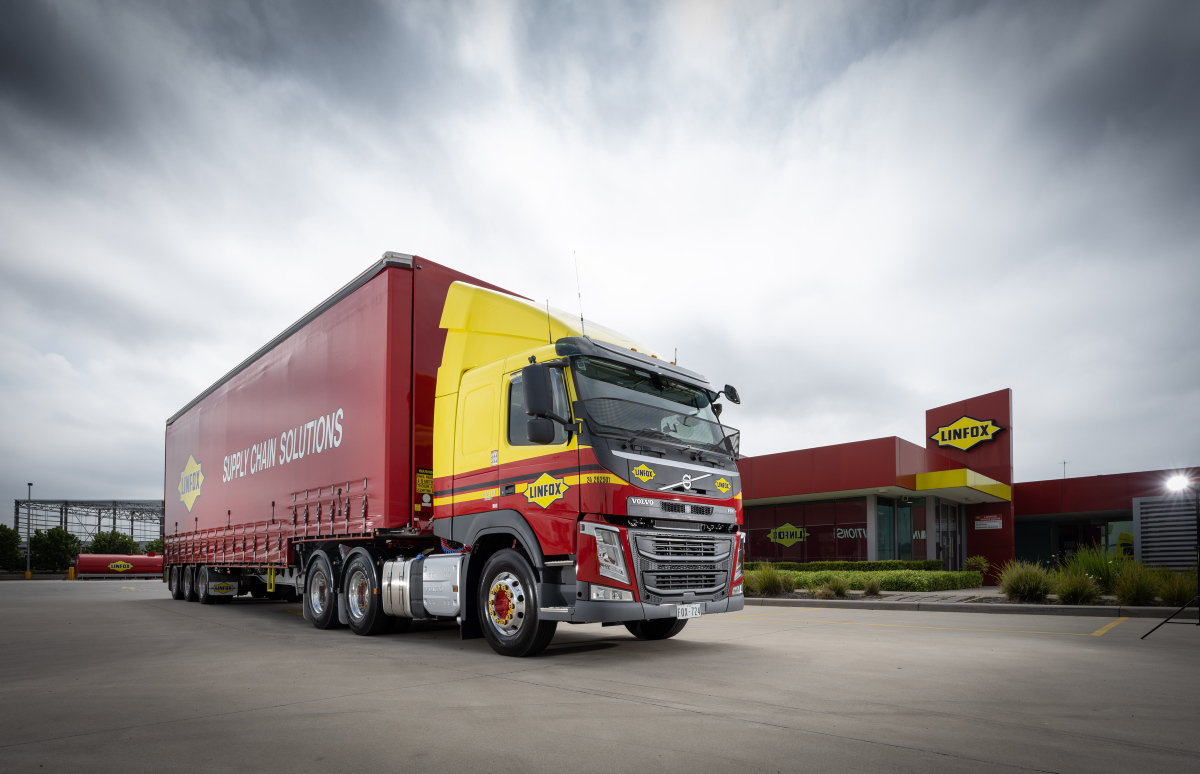 Transport
Our customers are unique, and our diverse transport solutions are tailored to suit. In-house operations range from large-scale ambient and temperature-controlled facilities to flexible metropolitan solutions or a national secure parcel distribution network. End-to-end solutions leverage the expertise of our intermodal team, express parcel partner networks, and container cartage providers.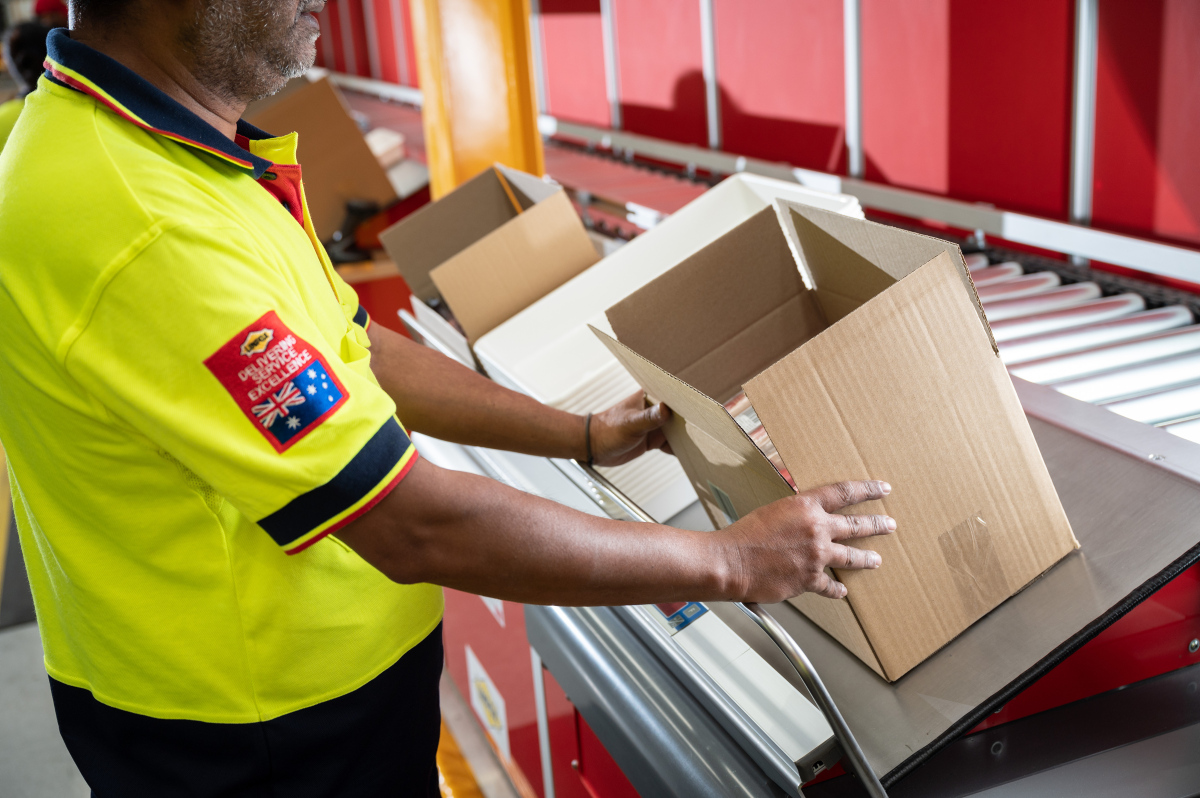 Fulfilment
Our fully integrated fulfilment supports brands to supply across major channels such as major retailers and wholesalers as well as to marketplaces like Amazon and eBay, by providing storage, pick, pack, dispatch, and last mile services through our integrated carrier network.
A range of support services are available including high-speed fulfilment, 'pick and pack' and despatch services, reverse logistics and track and trace.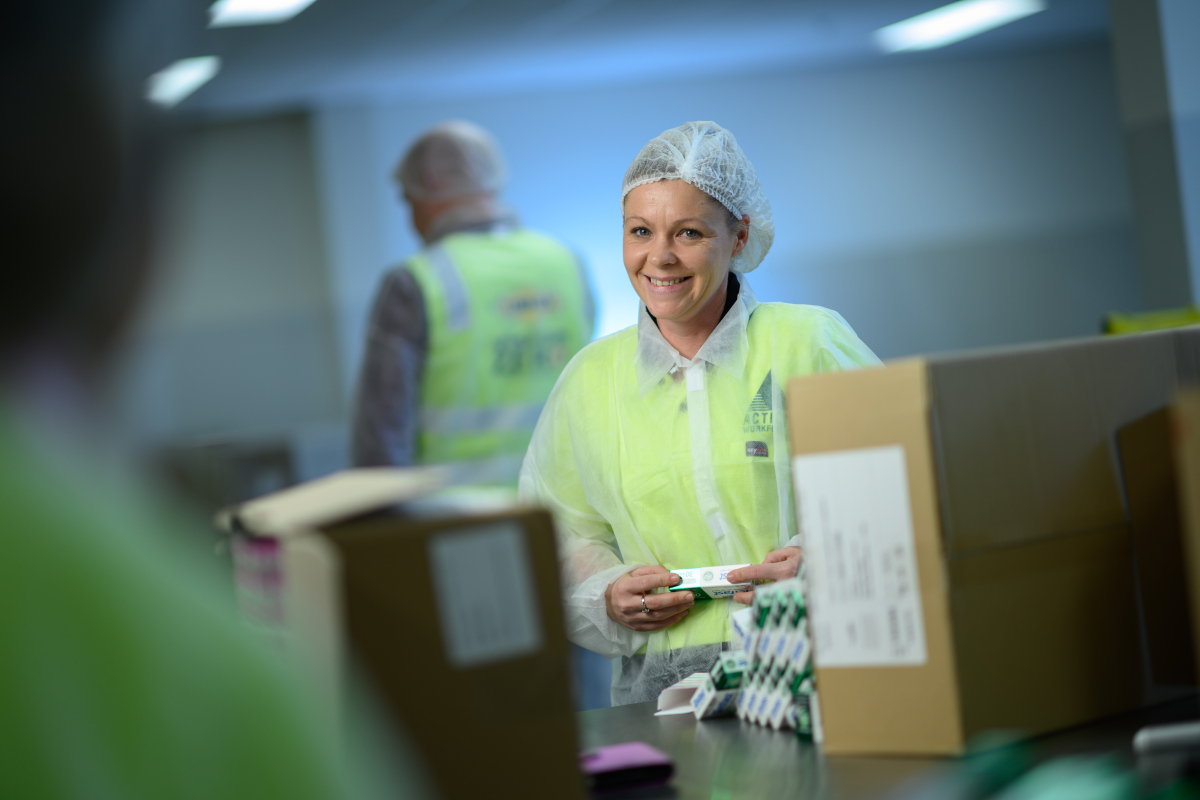 Value-added services
With the growing focus on personalisation, our co-packing, kitting and customisation services assist our customers to present shelf-ready products or enhanced consumer experiences.
Our returns management expertise means timely management of product recalls, faulty or damaged products and the provision of minor technical repair services.
We help our customers grow and expand into new markets while protecting product integrity, ensuring regulatory compliance, reducing inventory management costs and streamlining ordering and billing processes.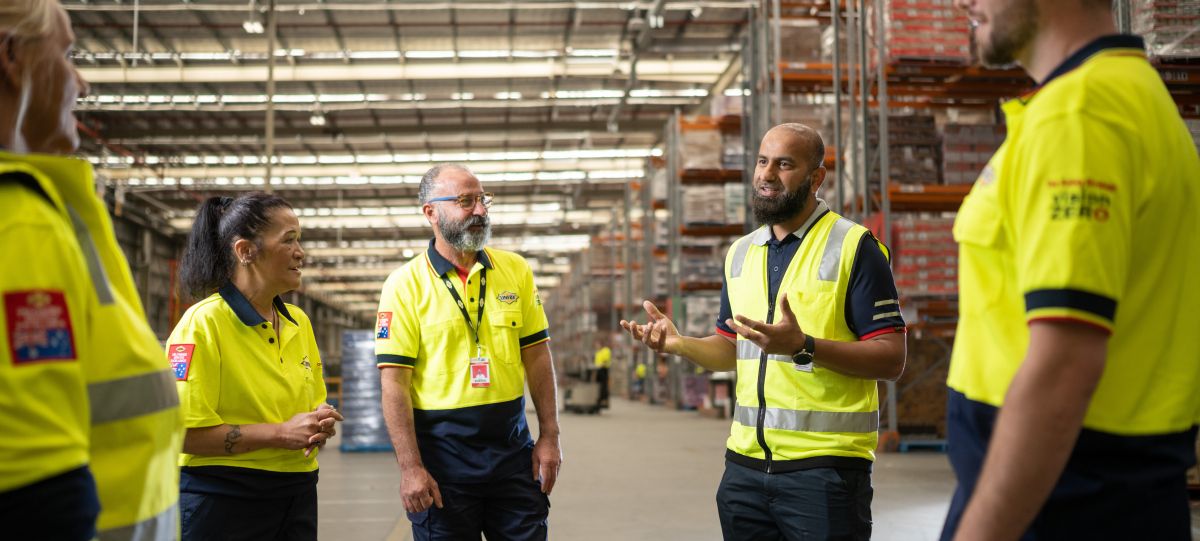 Continuous improvement
Every day Linfox delivers operational excellence to its customers through ongoing investment in equipment, technologies and training with a focus on continuous improvement.
Read more about our continuous improvement program.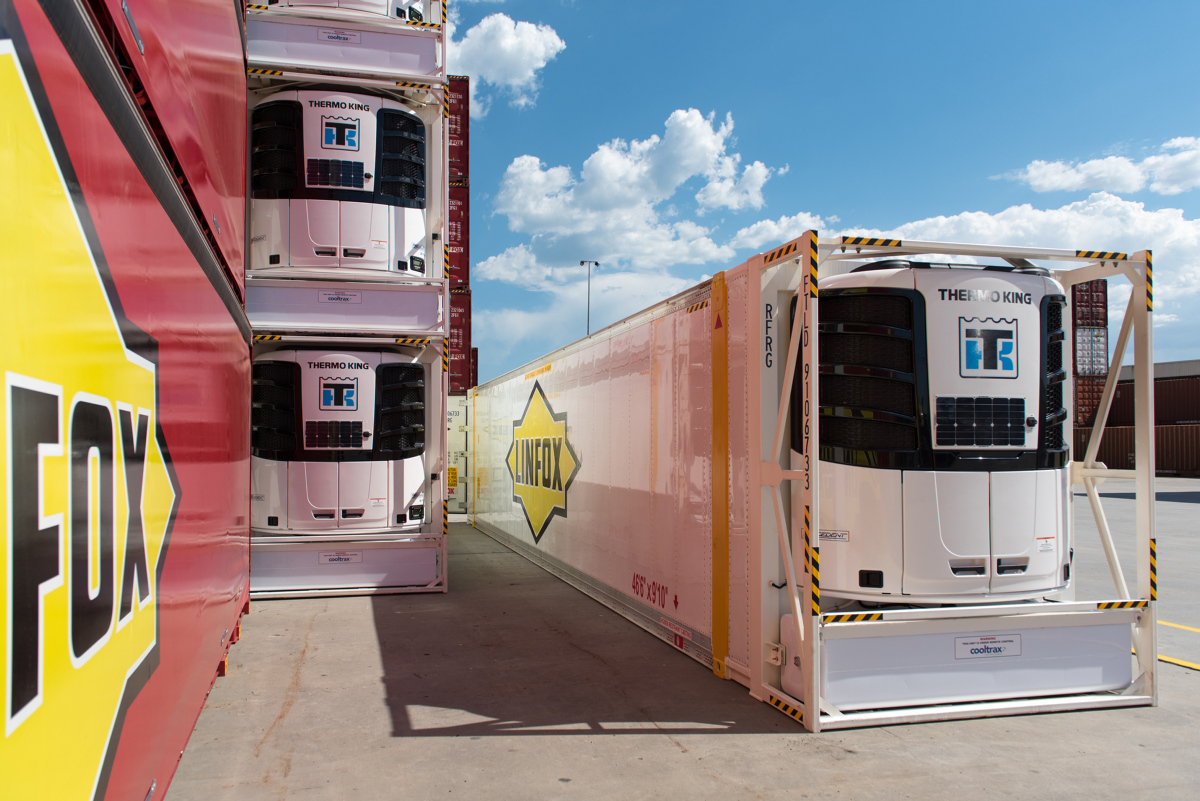 Dairy and fresh 
Consumers want quality fresh food and dairy products delivered to all corners of our nations.
Top performing supply chains must be able to bridge the needs of growers, suppliers and cold chain specialists to move produce quickly from paddock to plate.
Linfox has the expertise to support growing customer demand for the freshest food at the lowest prices.
As a seasoned cold chain partner managing temperature-controlled, chilled and frozen distribution for major grocery retailers, we have the experience to deliver and manage complex supply chains.
The Linfox network includes a series of temperature-controlled distribution centres, cross-dock facilities, and a fleet with the latest in vehicle, trailer and container equipment. Linfox's warehouse and transport management systems integrate with retailer systems to track location and control temperature from despatch to drop-off.
By cutting the transit time of fresh food, we help deliver fresher, longer-lasting products.