General Counsel and Company Secretary, Linfox Logistics Australia and New Zealand
As General Counsel and Company Secretary, Mark is responsible for providing legal advice to the Linfox Board, CEO and business functions across Australia and New Zealand.
In his capacity as Company Secretary, he provides guidance on financial, compliance and governance matters for the Linfox Board and the business generally.
After completing Bachelor of Commerce and Bachelor of Laws degrees at the University of Melbourne, he joined Gadens Lawyers where he provided legal advice on a broad range of commercial, insurance, corporate risk, property development and construction matters.
He joined Linfox in 2007 as a Corporate Lawyer and later moved into an Associate Lawyer role, where he managed legal activities for the FMCG, Fleet and Safety functions.
In 2012, Mark was appointed Legal and Commercial Manager for the Resources and Industrial business unit, contributing to the unit's strategic direction and providing legal and commercial advice.
Most recently he held the position of Group Manager – Finance and Operations, reporting to the CFO and responsible for a variety of commercial functions in Australia and New Zealand.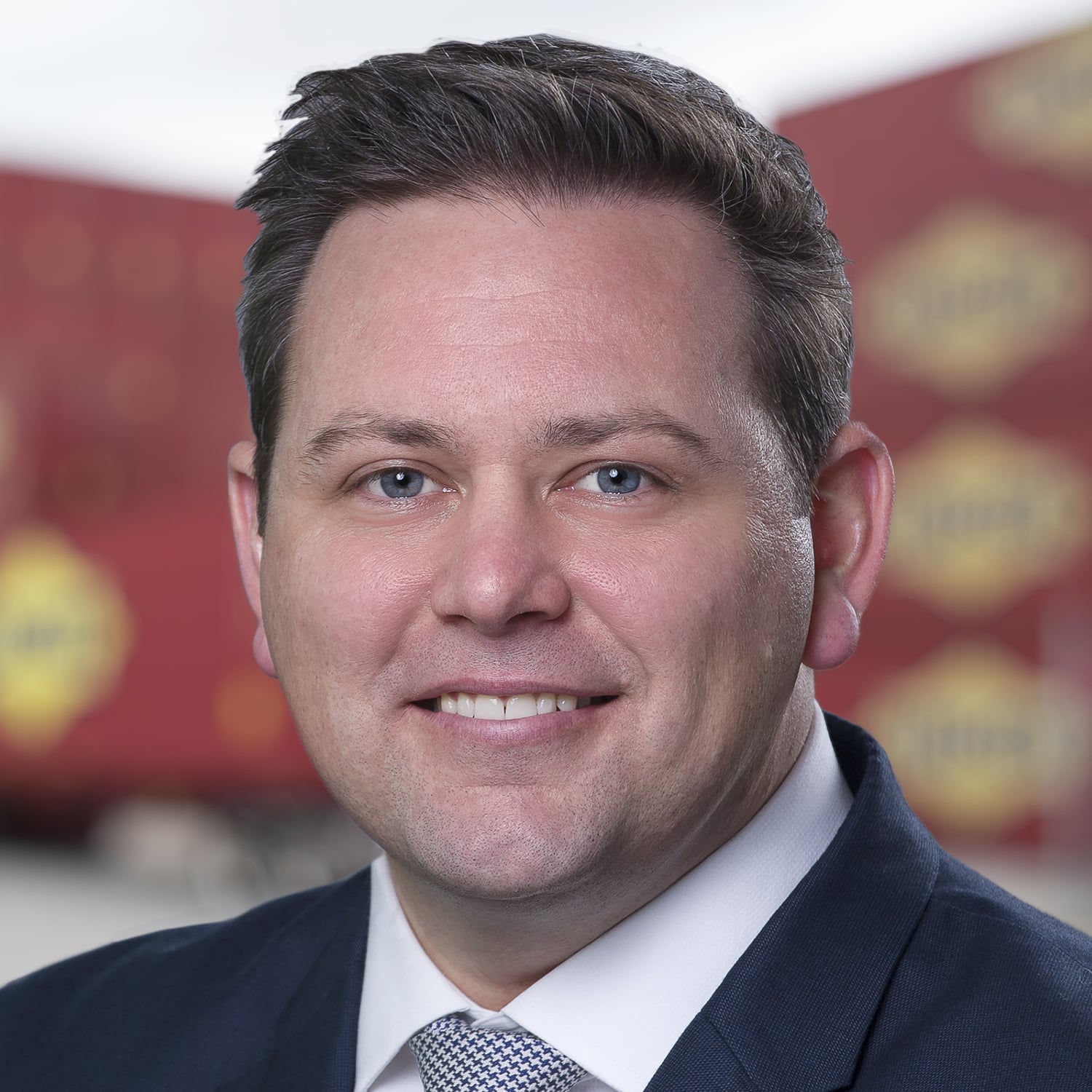 Leadership
Peter Fox AM
Mark Mazurek
Michael Pickard
Janine Ferguson
Andrew Fox
David Fox
Bill Kelty AC
Howard Critchley
Dennis Richardson AC
Peter Yates AM
Mark Whitworth
Mark Mazurek
Michael Pickard
Mark Whitworth
Lauren Pemberton
Laurie D'Apice
Nick Delija
Doug Fryer APM
Richard Conron
Damain Bishop
Simon Livingstone
Cameron Trewin
Gary Pyne
Misha Shliapnikoff