Retail
Some of the largest, most iconic retailers in Asia Pacific trust Linfox to manage their warehousing and distribution needs efficiently and safely. Our high performing supply chains serve our customers 24/7 so they can serve theirs, across major supermarkets, department stores and store chains throughout the region.
Linfox's expertise in the retail sector dates back to 1963 when Lindsay Fox put a single truck into the GJ Coles supermarket on a three-month trial. Today Coles still relies on our expertise to deliver on the growing demands of its customers.
Today, the Retail team is continuously finding efficient and innovative ways of delivering excellent customer service.
Our tailored logistics services now include primary and secondary freight, modern distribution centre design and management, and home delivery. We are retail experts in grocery, hardware, general merchandise and multi-temperature, freezer, chiller and ambient goods.
In a consumer-driven market, our scale allows our retail customers to react to changes in demand quickly and efficiently. Our commitment is to deliver freight safely on time, every time.
Linfox's capability and expertise has also been tested during periods of unplanned demand. Every time we have upheld supply continuity in the most testing of circumstances, such as the COVID-19 pandemic and natural disasters like flooding and bushfire events.
That's why our Retail team regularly wins customer awards for outstanding levels of service and safety performance.
The team uses leading IT systems to manage supply chain activities, such as forecasting tools and GPS fleet tracking. Our FoxTrax system gives Linfox customers complete visibility of our fleet, real-time monitoring of deliveries, greater control over their operations and compliance with Chain of Responsibility legislation.
Watch how Linfox drives vital routes to keep supply chains open, supermarket shelves stocked and families fed. During the COVID-19 pandemic, Linfox's retail vehicles worked for supermarket customers delivering critical stock.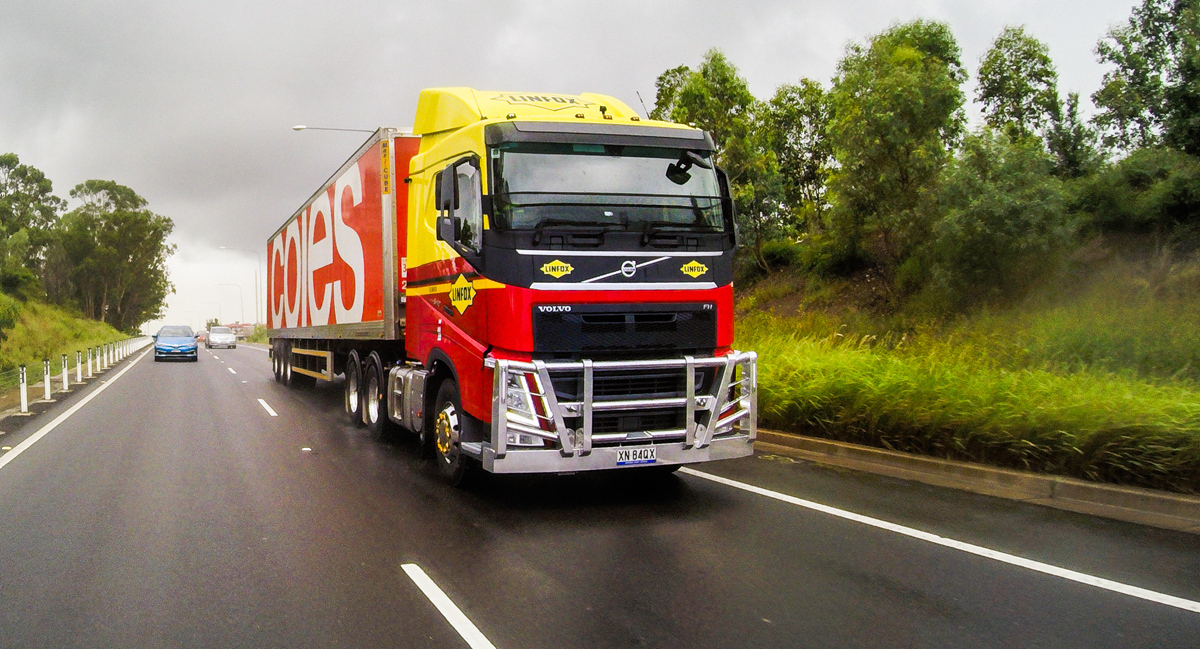 Linfox and Coles: Since 1963
Since 1963, Coles has been judging Linfox by its actions. We've also grown together and shared in each other's success. In 1963 Dave Gibbins and Jack Pender agreed to put one of our trucks into Coles on a three-month trial. Without Dave and Jack's support we wouldn't be where we are today. In 1965 we were transporting everything for Coles in Victoria and in 1973 we built a warehouse for them, which was the beginning of our supply chain solutions. Jack and Dave were gentlemen. Tough but fair, respectful and honourable.
Since then we've continued to be a trusted supplier for Coles.
Lindsay Fox
Linfox Founder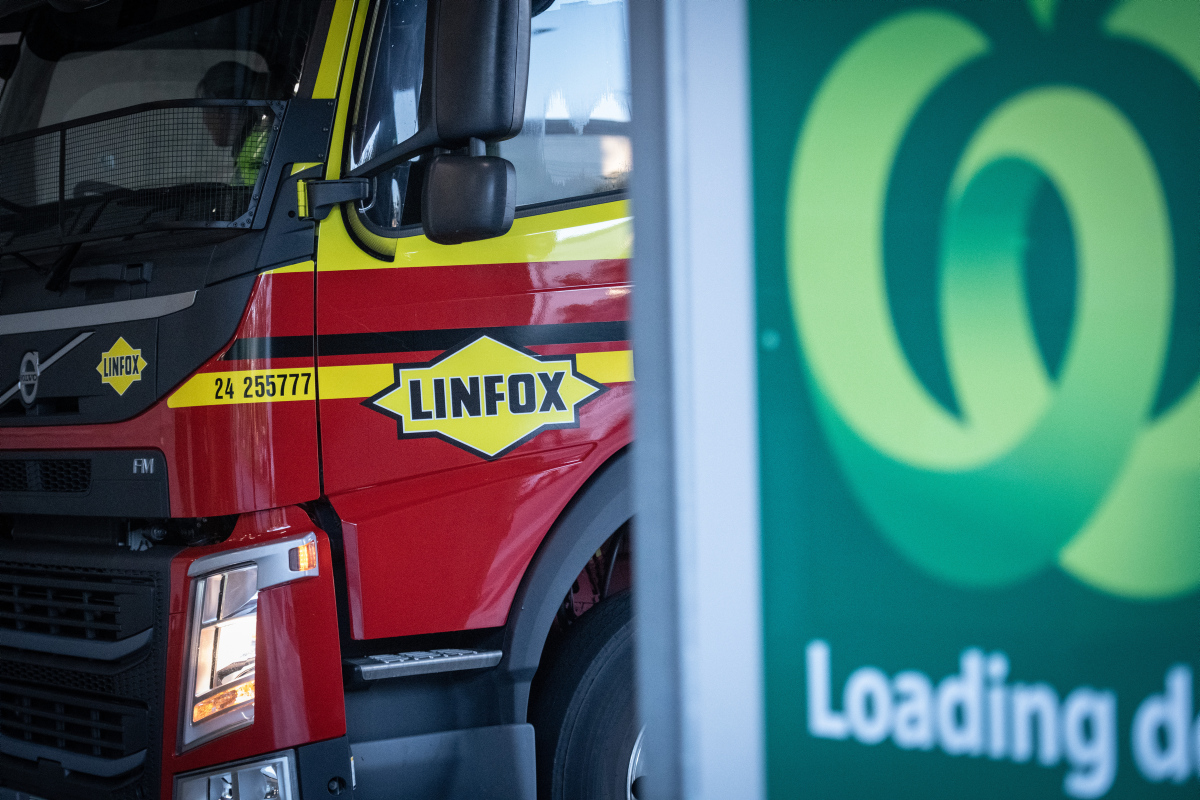 Linfox and Woolworths: Since 1970s
When a relationship is built on trust, it will always last. In the 1970s we took on all of the Eastern Seaboard transport for Woolworths, first in NSW, then Victoria and Queensland. Paul Simons, the CEO of Woolworths negotiated the contracts personally. We did a lot of business with Paul and he still says, "No matter what the deal, it was always done the same way – with a handshake. Once you shook hands, the deal was done."
We're still working with Woolworths four decades later.
Lindsay Fox
Linfox Founder