Non-Executive Director
Bill Kelty AC is a Non-executive Board member of the Linfox Group. He has more than 30 years experience in industrial relations.
Bill began his career in the early 1970s working in various positions in the trade union movement. This involvement led to his role as ACTU Assistant Secretary in 1977, a position he held until 1983 when he was elected ACTU Secretary. He remained in this role until February 2000.
In his role as Secretary, Bill was responsible for industrial relations policy and practice in all industries, in particular oil, the waterfront, retail, airlines and transport. Importantly he was responsible for helping to negotiate national fiscal policy including the introduction of compulsory superannuation for the Australian workforce.
In addition to being a non executive director of the Linfox Group, Bill is also Director of Virtual Communities and Director of Luna Park, Melbourne.
Bill was awarded a Companion of the Order of Australia in 2008.
He has a degree in economics from Latrobe University in Victoria.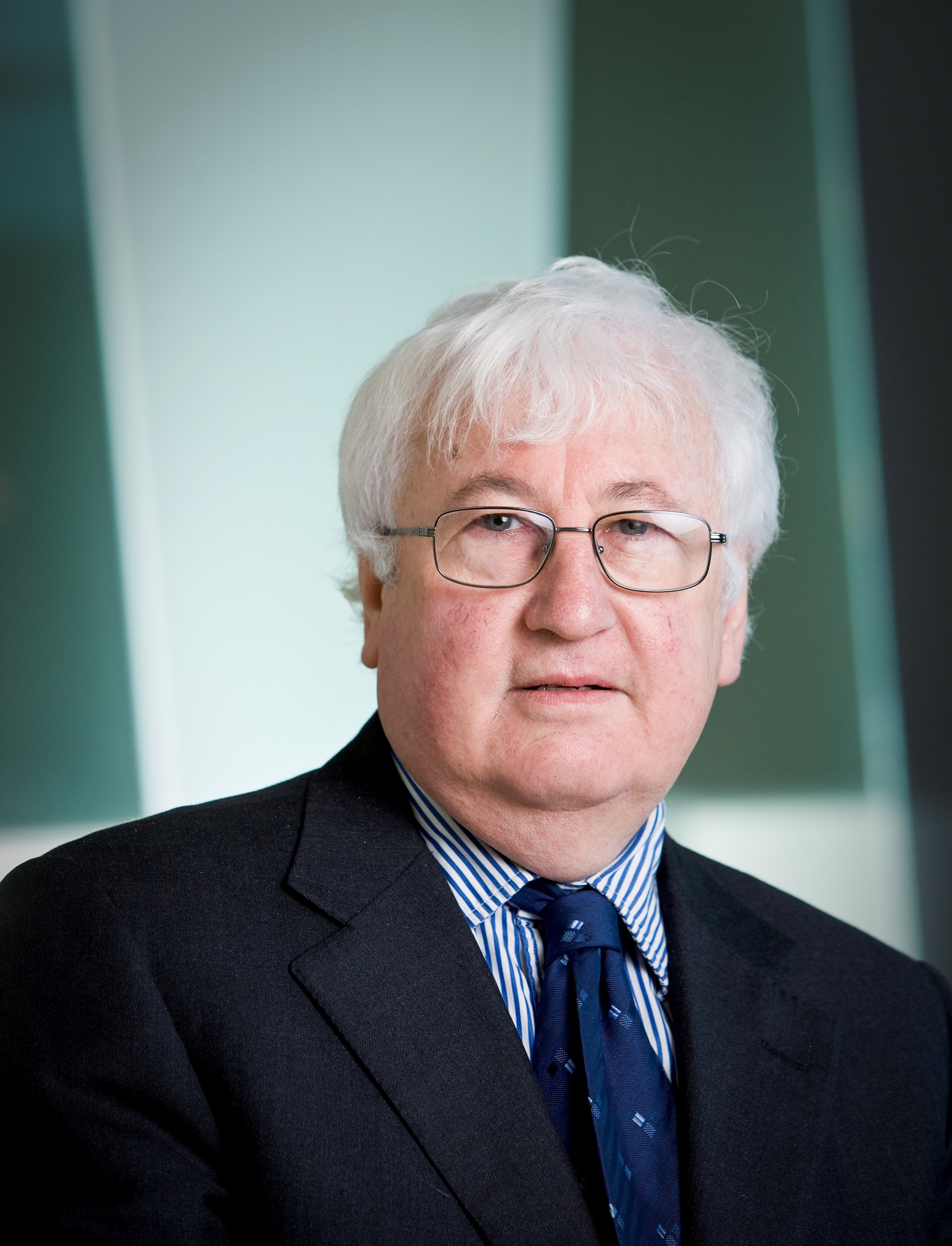 Leadership
Peter Fox AM
Mark Mazurek
Michael Pickard
Janine Ferguson
Andrew Fox
David Fox
Bill Kelty AC
Howard Critchley
Dennis Richardson AC
Peter Yates AM
Mark Whitworth
Peter Fox AM
Ian Strachan
Janine Ferguson
Andrew Fox
David Fox
Bill Kelty AC
Mark Daniel