CEO Linfox International Group
Ian is Chief Executive Officer of Linfox International Group (LIG) and a member of the company's board of directors.
He is responsible for overall strategy, growth and operations at LIG.
Previously, Ian was responsible for Linfox's Intermodal operations across Australia, overseeing the provision of interstate transport by road, rail and sea. Ian joined Linfox in 2008 as the Perth Linehaul Manager, before becoming Group Manager. In 2014, Ian became General Manager, Linehaul where he oversaw rail and road operations and managed customer contracts. In 2016, Ian became General Manager Intermodal, and then President Intermodal in 2017.
Ian has worked in logistics all around the world. Prior to Linfox, he worked in supply chain management roles in Africa and the Middle East. Ian has a master's degree in Intermodal Transportation Management from the University of Denver, Colorado.
Ian is married with two daughters. He enjoys cycling and has a keen passion for Rugby Union.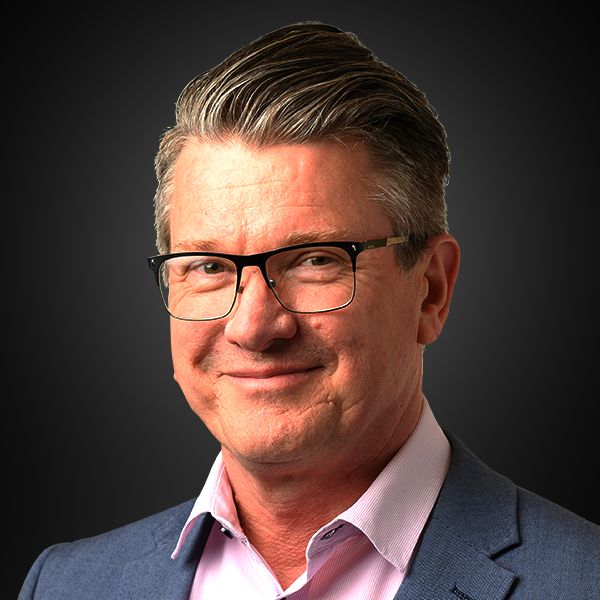 Leadership
Ian Strachan
Maarten Degryse
James Evans
Shivika Bubber
Tony Pendleton
Mark Rowley
Raymond Gillion
Albert Davidson
Brendon Bangma
Sagar Alley
Filip Jankovic
Peter Fox AM
Ian Strachan
Janine Ferguson
Andrew Fox
David Fox
Bill Kelty AC
Mark Daniel