Malaysia
Operating in Malaysia since 1992, the Linfox team provides supply chain solutions to the retail, FMCG and industrial markets through our warehousing and distribution facilities across the country.
The state-of-the-art Linfox Operations Centre monitors our fleet 24/7 to ensure the highest standards of safety, security and compliance. We also provide freight forwarding solutions with the ability to facilitate customer exports to the Asia Pacific region.
The Linfox IT Help Desk supporting Linfox Logistics throughout Australia and New Zealand is also located in Malaysia, as are members of the Regional Supply Chain Solutions team.
Linfox Malaysia has proven expertise in driving fleet and warehouse process innovation and designing and implementing continuous improvement solutions for customers. Our team has also won multiple awards in recognition of its strong safety culture.
Office location: 
Linfox Logistics (Malaysia) Sdn. Bhd. [199201020602 (252106-H)]
Unit A-3A-06, Skypark
One City, Jalan USJ 25/1A
47650 Subang Jaya
Selangor Darul Ehsan | Malaysia
P: +6 03 8084 3298
Or contact us here
Capabilities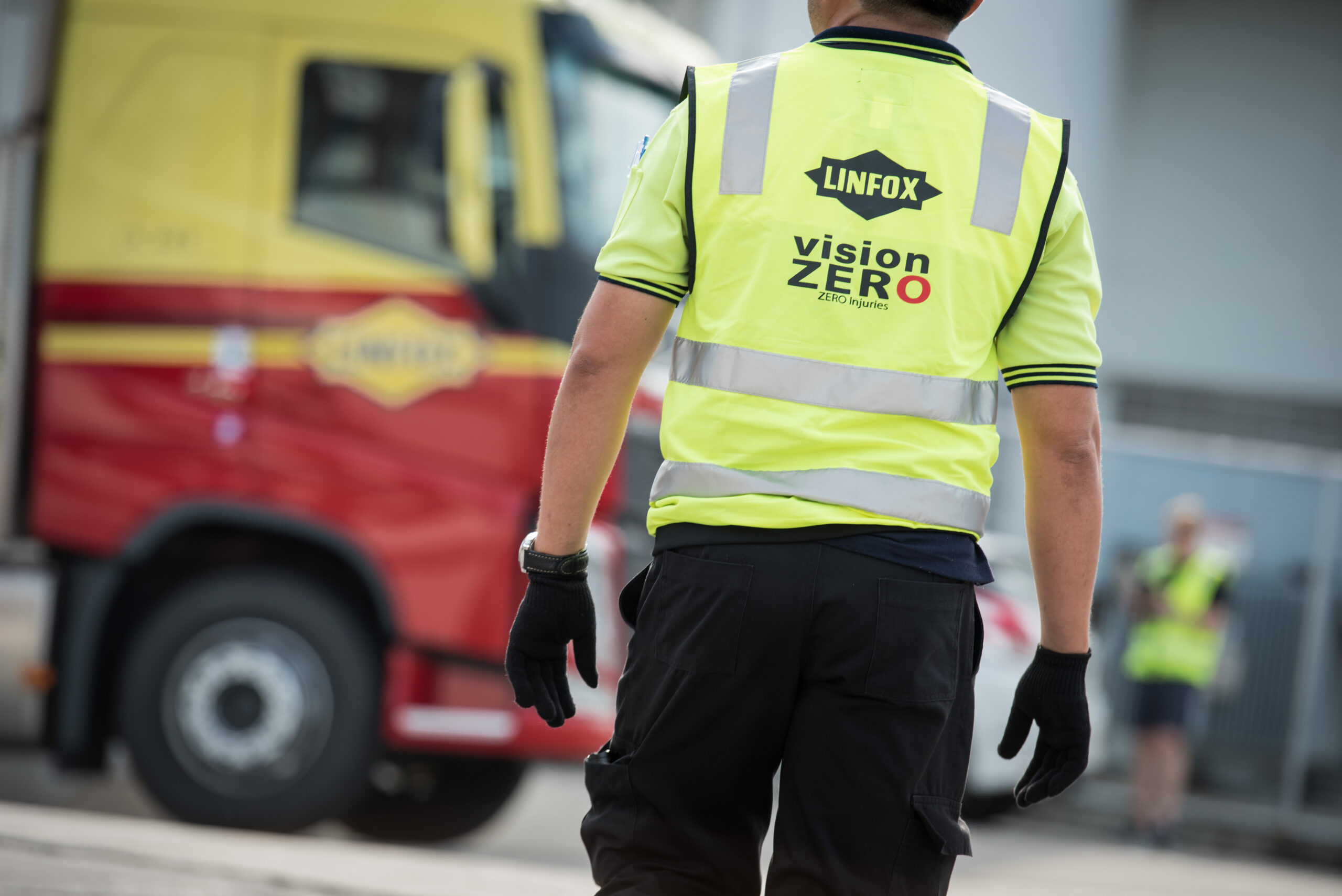 Warehousing and distribution
Linfox operates eight sites across Malaysia. We adopt a flexible warehousing model through which we operate warehouses in customer premises and through Linfox leased infrastructure. Our racking options include basic block stacking to semi-automated racking providing optimal space utilisation for our customers.
Our dedicated team continuously looks for opportunities to optimise customer inventory management and capacity, resulting in year-on-year efficiency gains. We also offer value added services to support our partners via co-packing, order planning and inventory optimisation.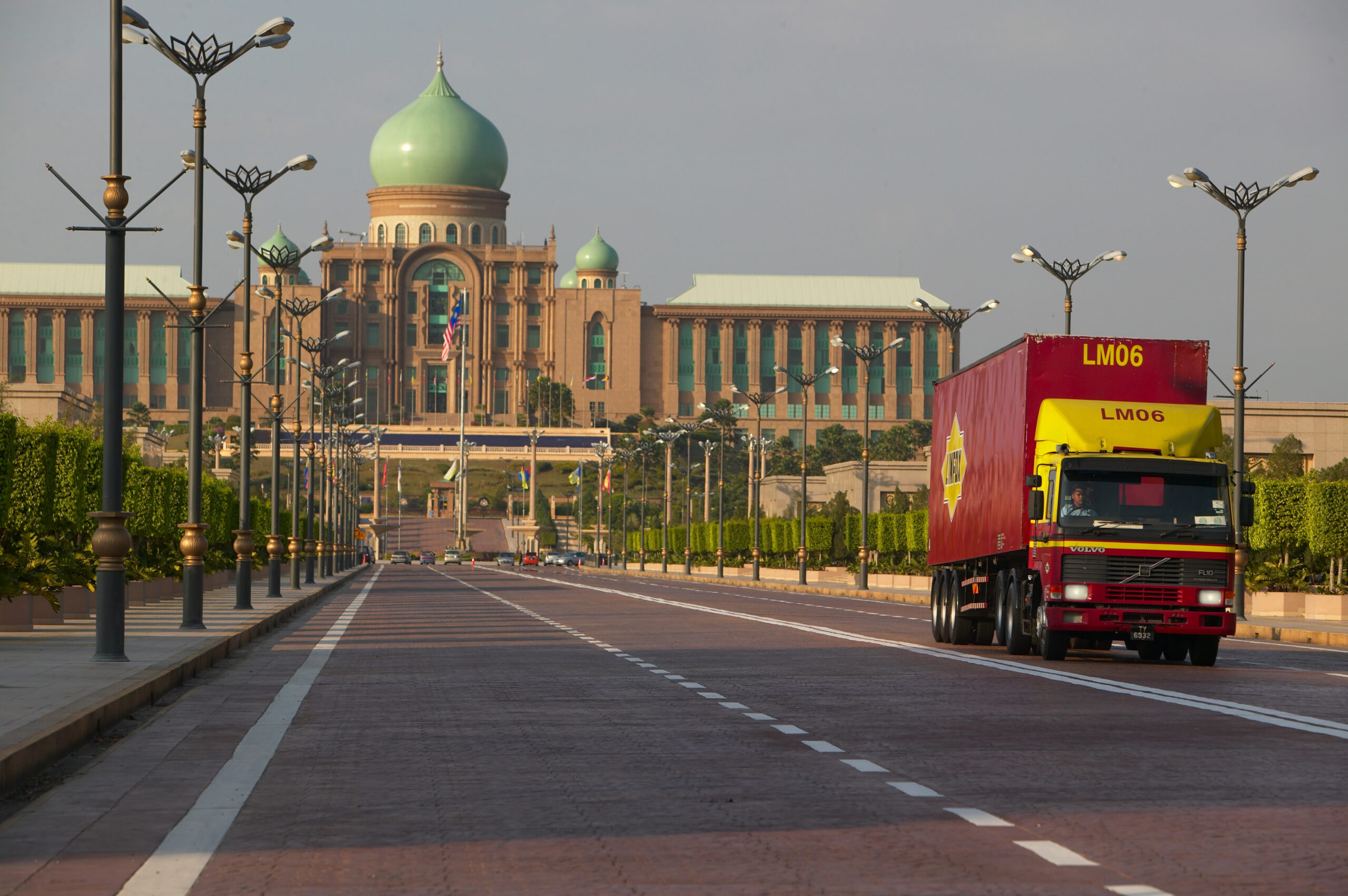 Transport and freight management
With a network of over 200 owned and sub-contractor fleet, Linfox Malaysia excels at transport innovation. With a strong focus on customer solutions, the team has designed and implemented over five vehicle types as the first of their kind in the country, including bulk tankers and B-Double vehicles.
The team is skilled in the transportation of petrochemical products, FMCG and retail products across Peninsular Malaysia. We have a varied fleet size with capacity ranging from 5Mt to 51Mt and specialised hoppers to suit various product and delivery requirements. We also conduct haulage and customs clearance for a large FMCG company, supporting them to export to various countries across Asia Pacific.
Our state-of-the-art control room also monitors and controls our modern fleet.