Laos
Linfox has operated in Laos since 2012, running significant cross border operations from Vietnam and Thailand from 2014. Linfox set up operations in Laos in 2017 and now has almost 30 Laos-registered fleet.
Linfox's Laos Country Manager has over 11 years' experience working in Laos and 30 years' experience in the transport and logistics industry.
The Laos team is currently working with the plantation industry to develop forest to highway haulage solutions, as well as highway to factory and international export solutions.
Office location: 
5th Floor NNN Building,
Rue Bourichane, Phonsinouane Village, Sisattianak District Vientiane Capital
Laos PDR
P: +856 20 52381199
Or contact us here
Capabilities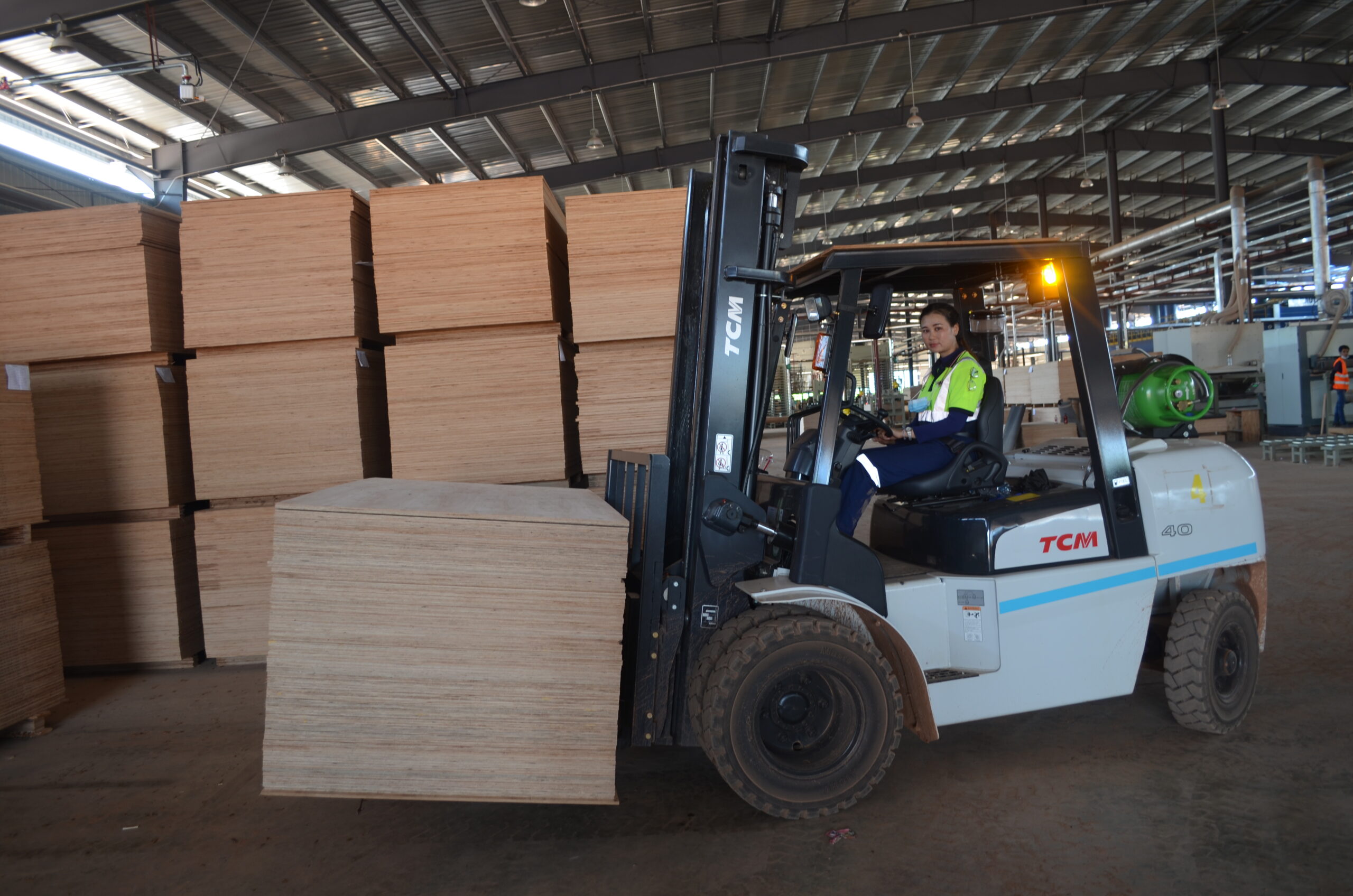 Supply chain solutions
We create value for our Laos customers through efficient management of end-to-end relationships, product movements and information flows across customer operations. Our Laos team has extensive industry experience in:
Lean methodology
Supply chain analytics
Innovation and design thinking
Project management and implementation
Distribution centre and transport network design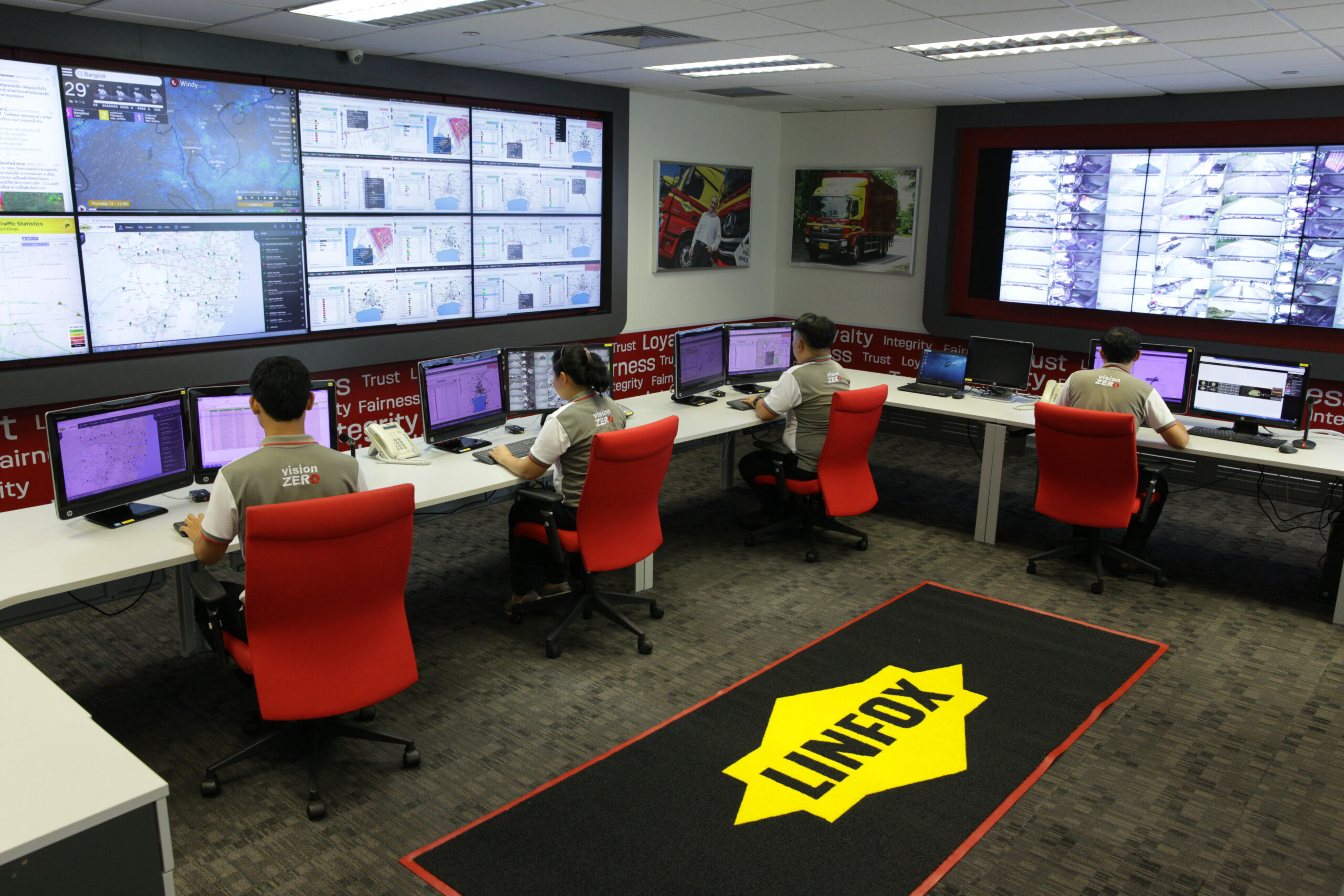 Logistics IT
The Asia Pacific Supply Chain Solutions and IT team is supported from our Thailand office. They assist the Laos operation with analytical and advisory services, developing new operational capabilities and large-scale productivity enhancements. They also work with our operations team to design, implement and optimise technology and processes to help customers run more efficiently. This includes supply chain network analysis to design and implement transport and warehouse optimisation systems. The Linfox control room in Bangkok provides real-time event tracking and enhances customer visibility of Linfox fleet across Laos.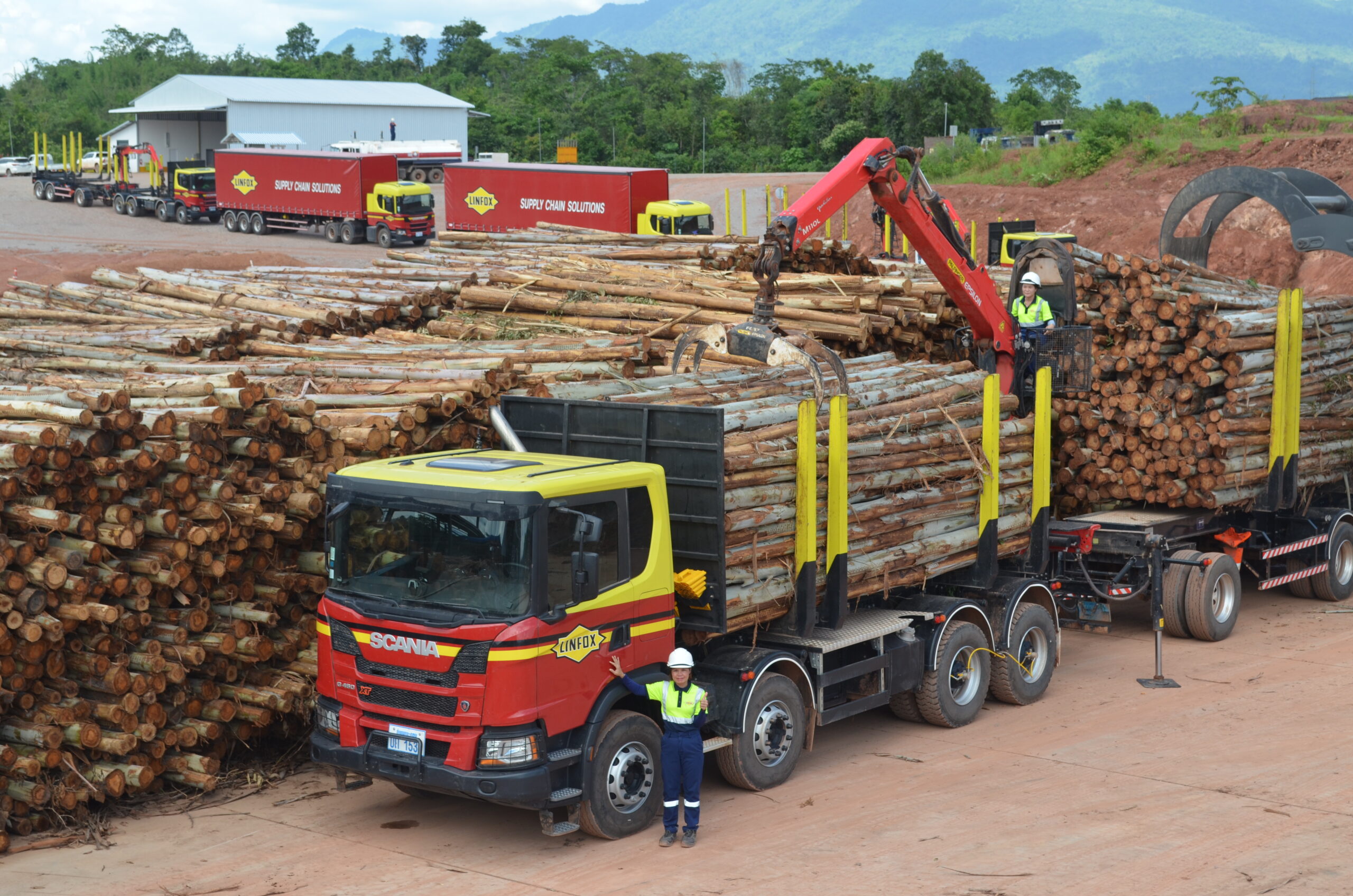 Transport and freight management
Our transport fleet solution includes a wide array of Linfox and partner vehicle options to suit both customer needs and country road conditions. Linfox drivers are trained to international standards and we are recognised as industry leaders in driver training and safety management.