Hong Kong
Linfox has operated in Hong Kong since 2001.
Our expert team specialises in safely handling and transporting dangerous goods, in compliance with local laws and stringent health and safety requirements.
Our team prides itself on delivering the safest logistics service in the market. With our commitment to exceptional service and a valuable customer-focused solution, safety is our top priority and biggest differentiator in the region.
Office location:
Unit 2319, Level 23 Tower 1 Metroplaza,
223 Hing Fong Road, Kwai Fong, New Territories, Hong Kong
P: +66 2 257 0220
Or contact us here
Capabilities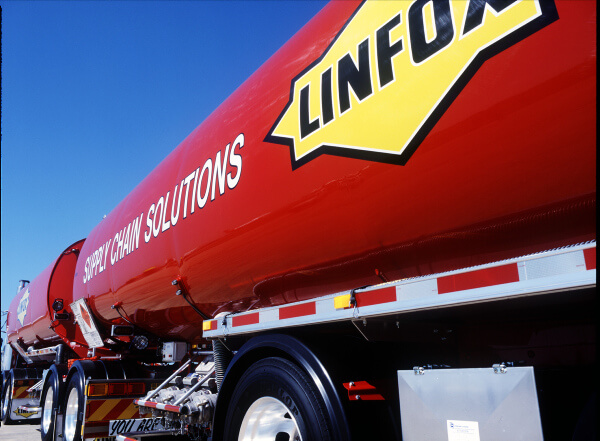 Transport and freight management 
Our team is highly experienced in the transportation of bulk liquid, petroleum, and
liquefied petroleum gas (LPG) products to both industrial customers and retail stations
throughout the country. The skills and systems behind our people, fleet and facilities make
Linfox one of the safest and most efficient bulk liquid logistics providers in Asia Pacific.