Vietnam
Linfox commenced operations in Vietnam in 2006 and now operates sites throughout the country, successfully navigating Vietnam's geographical complexities.
With transport, warehousing, technology and security capabilities, our expert team works to exceed the diverse partner requirements in the FMCG, resources and industrial sectors.
Our continuous improvement culture and the systems behind our people, fleet and warehouses make Linfox one of the safest and efficient logistics companies in the Asia Pacific.
Office location: 
23rd Floor, UOA Tower, 6 Tan Trao Street
Tan Phu Ward, District 7
Ho Chi Minh City, Vietnam
P: +848 3914 6829
Or contact us here
Capabilities
Warehousing and distribution
Our diverse warehousing capabilities across Vietnam include expert FMCG goods storage, with more than 130,000 pallet positions across 120,000 square metres of nationwide warehousing, including distribution centres in Saigon and Hanoi.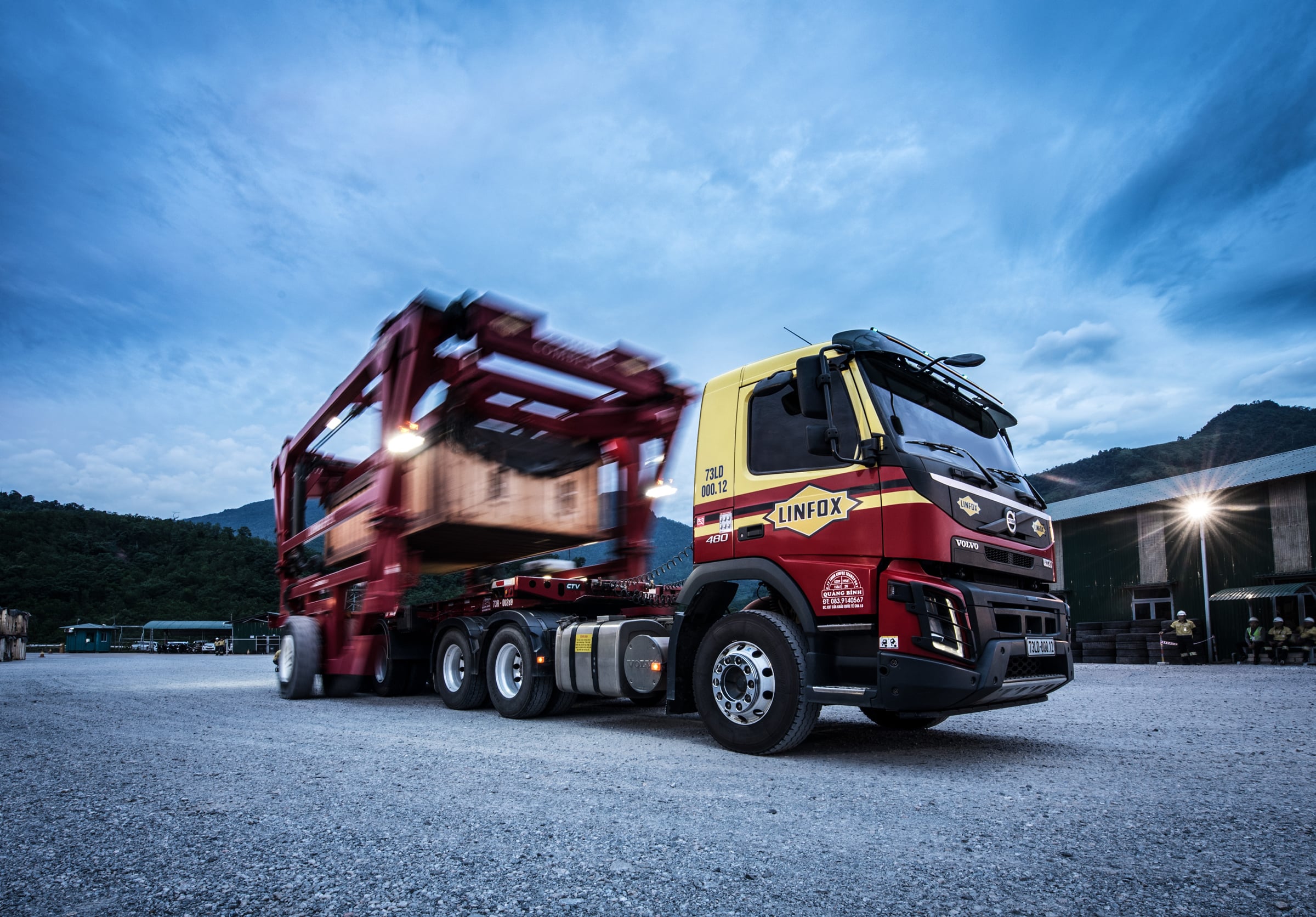 Transport and freight management
Our 700-strong fleet network in Vietnam includes a variety of both owned and partner vehicles. Our fleet are equipped for various types of cargo haulage and can adapt to individual customer needs. With our customers firmly in focus, we work every day to continuously improve productivity and efficiency. We carry diverse products, from FMCG to dangerous goods and general freight.