India
Linfox established operations in India in 2006 and now has 16 sites across the country servicing global customers.
Almost 2,500 Linfox people from various geographies and cultures within the country manage around 1.9 million square feet of warehousing space.
We are integrated and in-plant supply chain solutions providers for in-country and complex logistics challenges throughout India.
We service key markets throughout the north, west and south with an established distribution network for last mile solutions.
Office location: 
603/604, Building No 2, Star Hub, Sahar Road, Andheri (East)
Mumbai 400 059 India
P: +9122 6245 3100
Or contact us here
Capabilities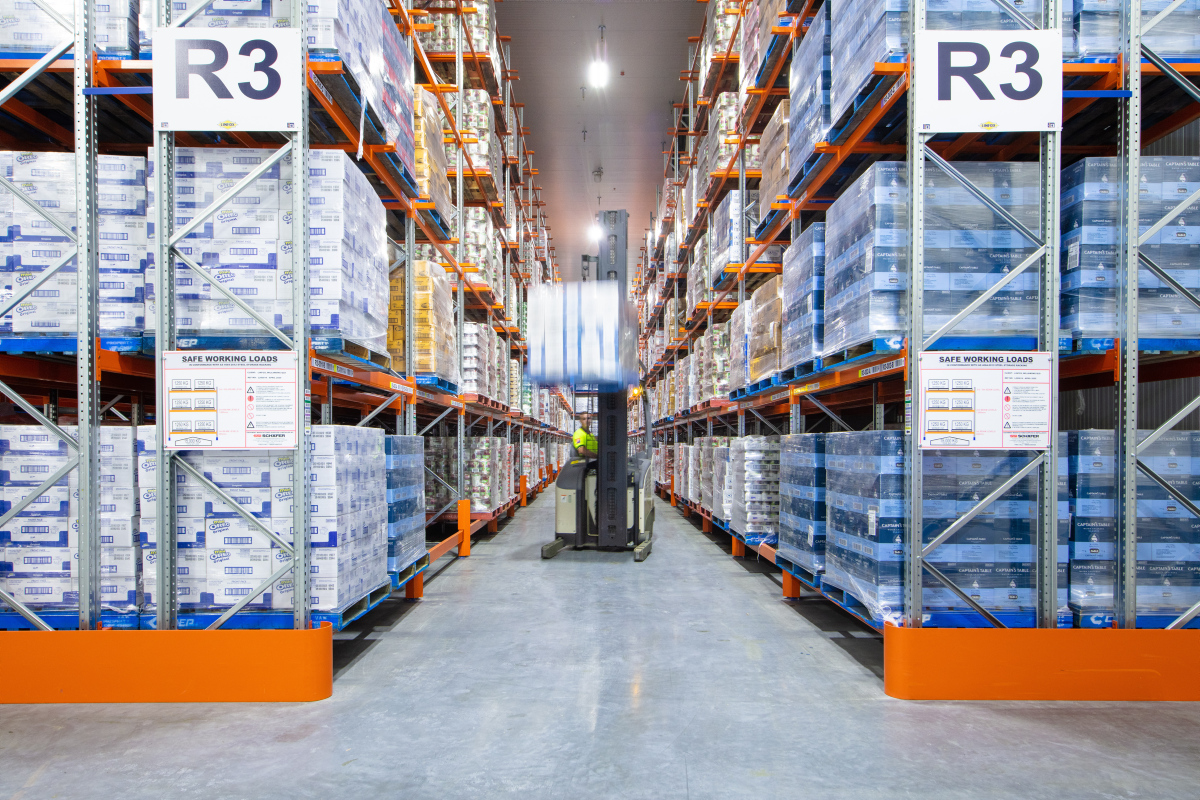 Warehousing and distribution
Across India, our 1.9 million square feet of warehousing space handles 120 million cases per annum through multiple modern, state-of-the-art distribution centres.
Our experienced team provides analytical and advisory services to deliver innovative customer solutions for inventory management, distribution network design and optimisation using simulation and slotting software. Customers value our dedication to safe warehousing practices and our ability to help them achieve industry standard certifications and distribution centre compliance.
Our distribution centre and in-plant automated warehouse management expertise has significantly increased standards and efficiency for customers. Linfox also provides value added services including promotion bundling, packing, and repacking, bar coding and labelling.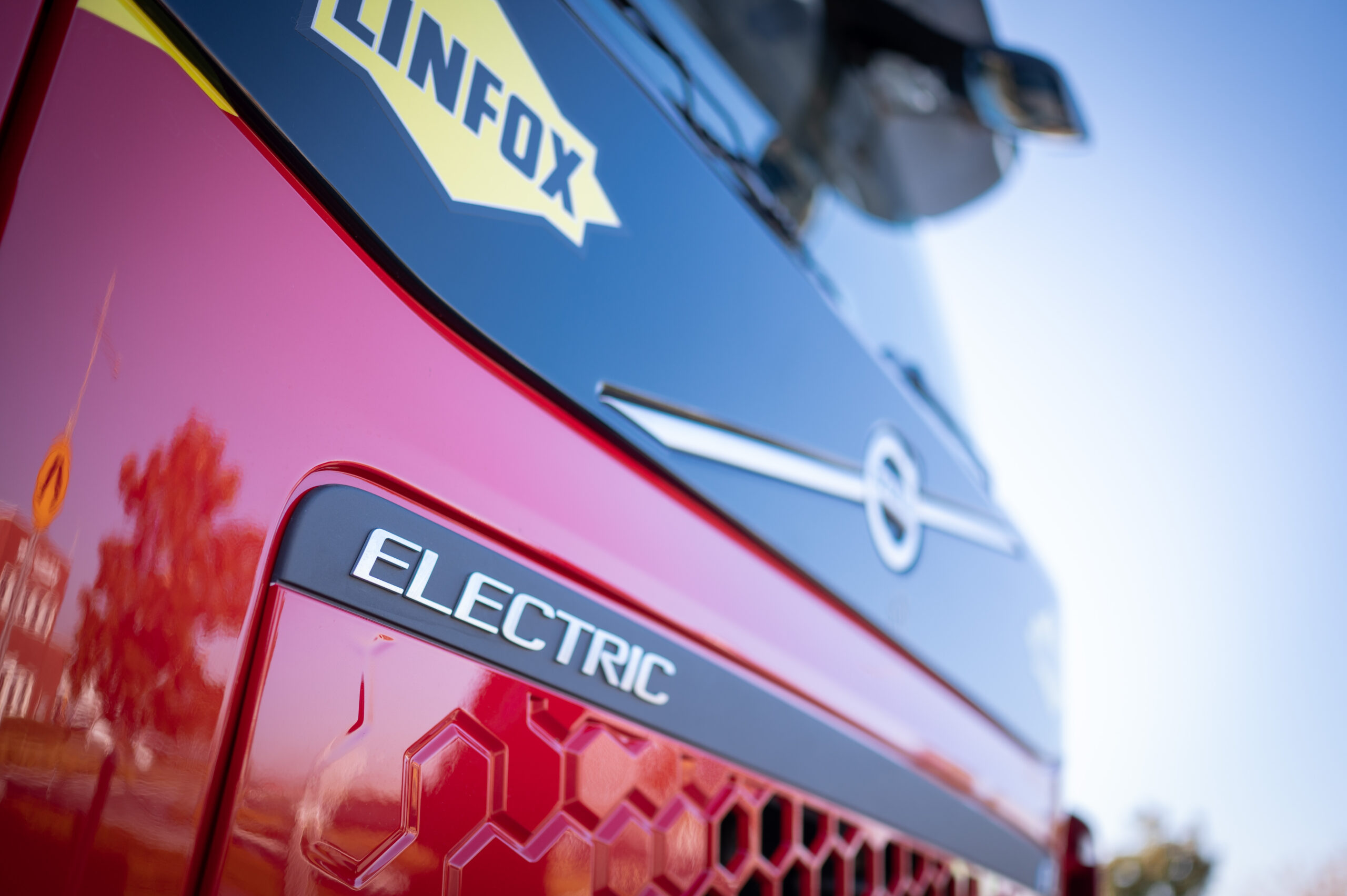 Transport and freight management
Our Linfox and partner fleet network includes more than 2,500 vehicles, able to make over 62,000 trips per annum. These primary and secondary customer freight services ensure safe delivery across India with one of the lowest ratios of damages and shortages. Customers appreciate our reliability and agility. Our transport capabilities and solutions deliver significant safe, secure, on-time deliveries for global brands throughout India, particularly in the FMCG and alco-beverage industries, both consistently challenged with skewed and seasonal distribution of products. Linfox can also provide analytical and advisory services for innovative customer supply chain solutions through:
Transport modelling capability, including route planning, routing / scheduling, and reverse logistics management
Demand forecasting and planning
Distribution modelling for freight and route optimisation
We can also provide live resources and shipment tracking through a centralised control tower, supporting real time visibility for fleet safety and services.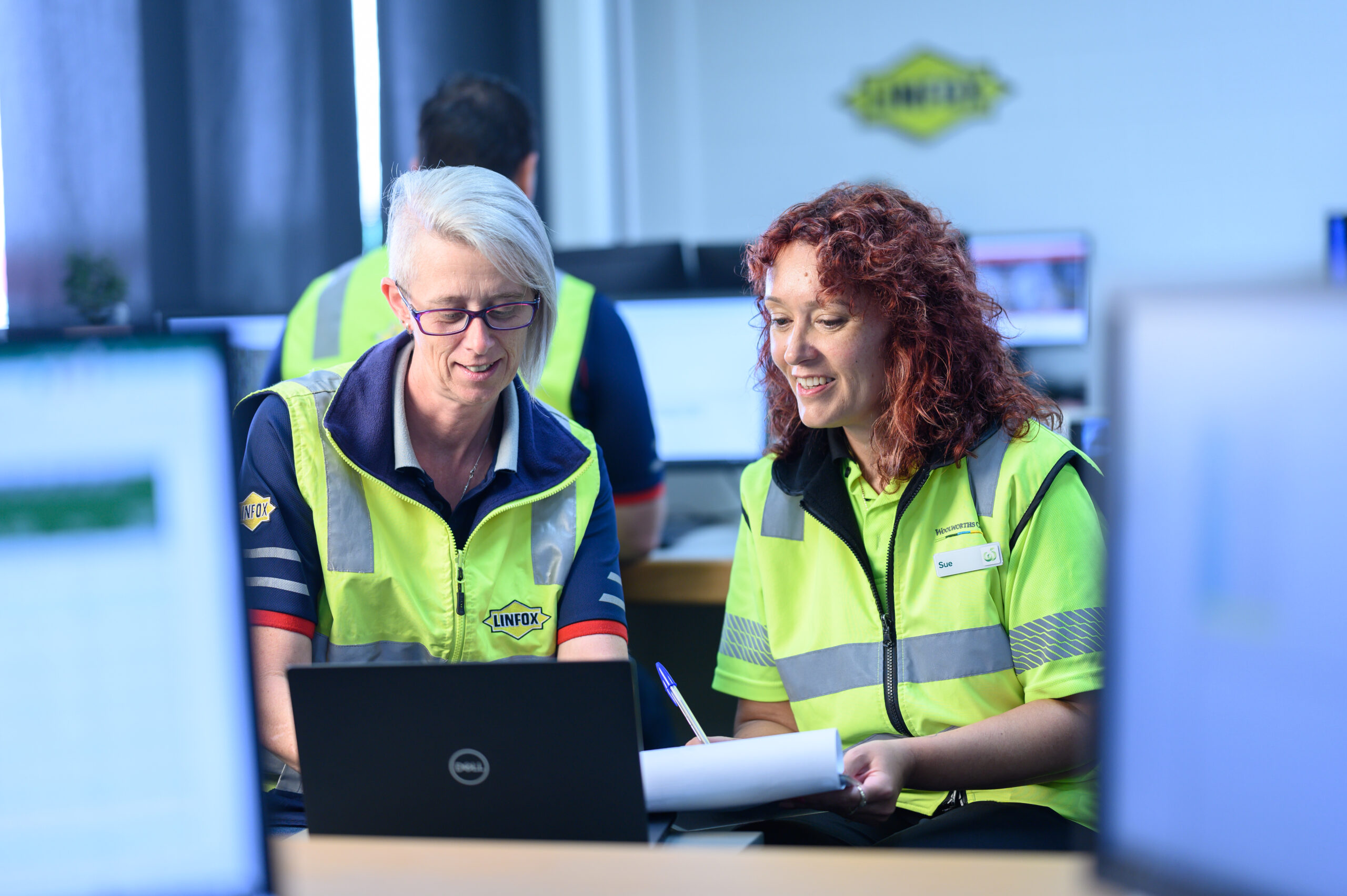 Technology solutions 
The supply chain solutions team provides analytical and advisory services to develop new operational capabilities, from supply chain network analysis to design and implementation of transport and warehouse optimisation systems. The team also provides new strategic services, large-scale productivity enhancements, and partners with operations to design, implement and optimise technology and process programs. The IT team can deliver varied warehouse and transport solutions with smart last mile distribution management, e-POD and dashboard capabilities.