Indonesia
Operating in Indonesia since 2001, Linfox has over 1,900 team members with extensive capability in multi-temperature warehousing, national transport coverage, technology and security solutions.
We service key industry sectors such as FMCG, retail, industrials and chemicals, managing 13 sites throughout the country. This includes the largest single customer distribution centre in the southern hemisphere.
Our team is committed to building strong customer partnerships that provide world class solutions and services.
With our expertise in large scale operations, we can also provide regional solutions across Asia.
Linfox's senior leadership team in Indonesia currently consists of 11 highly dedicated executives with a combined 270 years of professional logistics experience.
Office location: 
Palma Tower 18th Floor Unit A Jl R.A. Kartini II-S Sektor II Kav.6, Kebayoran Lama,
Jakarta 12950 Indonesia
P: +6221 7593 0291
Or contact us here
Capabilities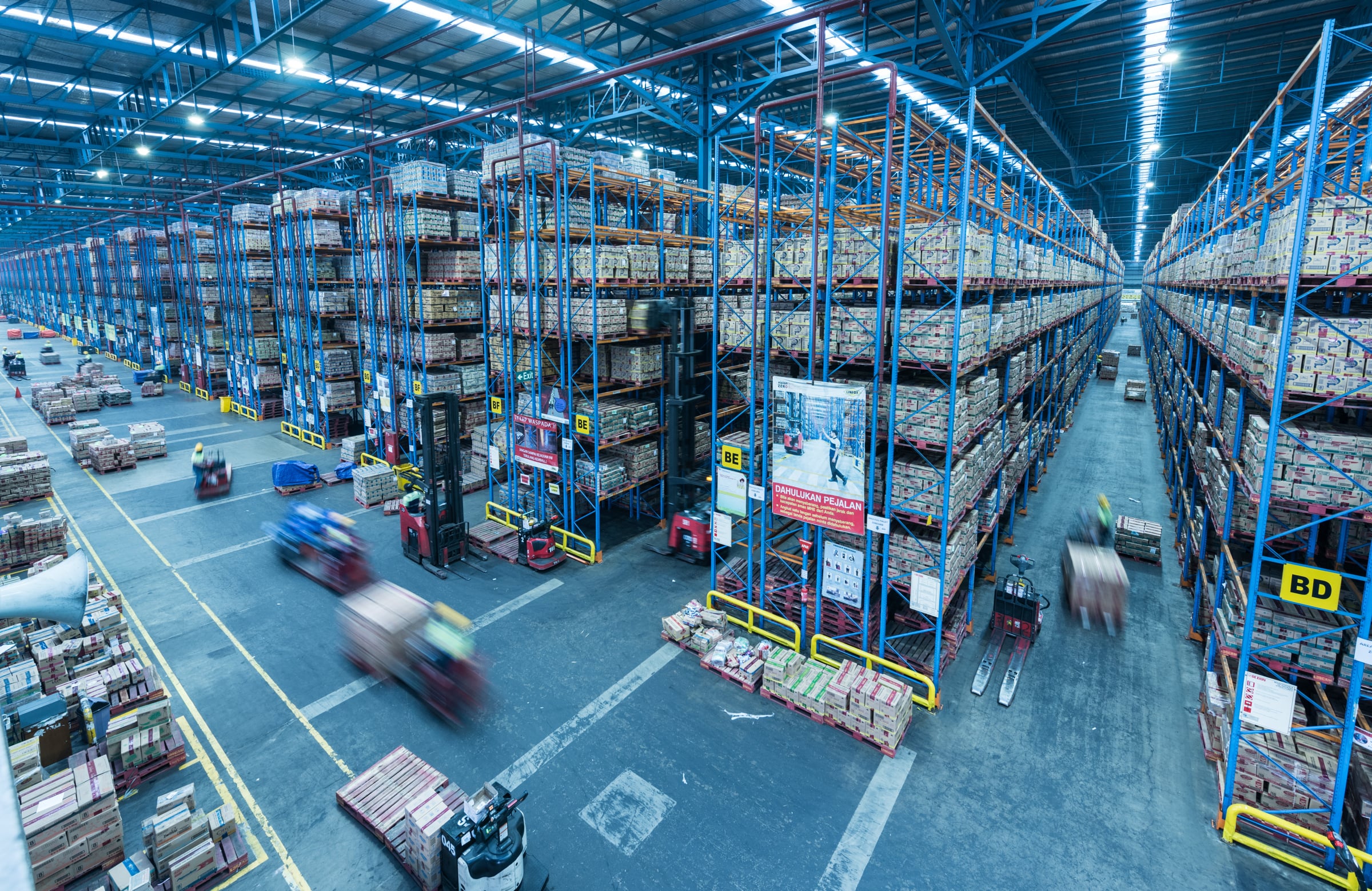 Warehousing and distribution
In Indonesia, Linfox operates over 130,000 square metres of warehousing, handling over 608 million cases annually through multiple state-of-the-art distribution centres. Our customers value our dedication to safe warehousing practices and our ability to help them achieve industry standard certifications and compliance for their facilities.
With key sites located throughout Indonesia, Linfox's warehouse solutions expertise includes services such as systems integration, back of factory operations, multi-temperature storage and other VAS activities. We manage the largest client distribution centre in the southern hemisphere. More than 90,000 square metres, the site is home to 14.6km of walk-through aisles with a daily throughput capability of one million cases.
With the support of the Linfox supply chain consulting team based in our regional offices, our experienced local teams offer analytical and advisory services and solutions for fleet and network optimisation, warehouse layout and design, distribution centre SKU layout optimisation and data analysis/visualisation.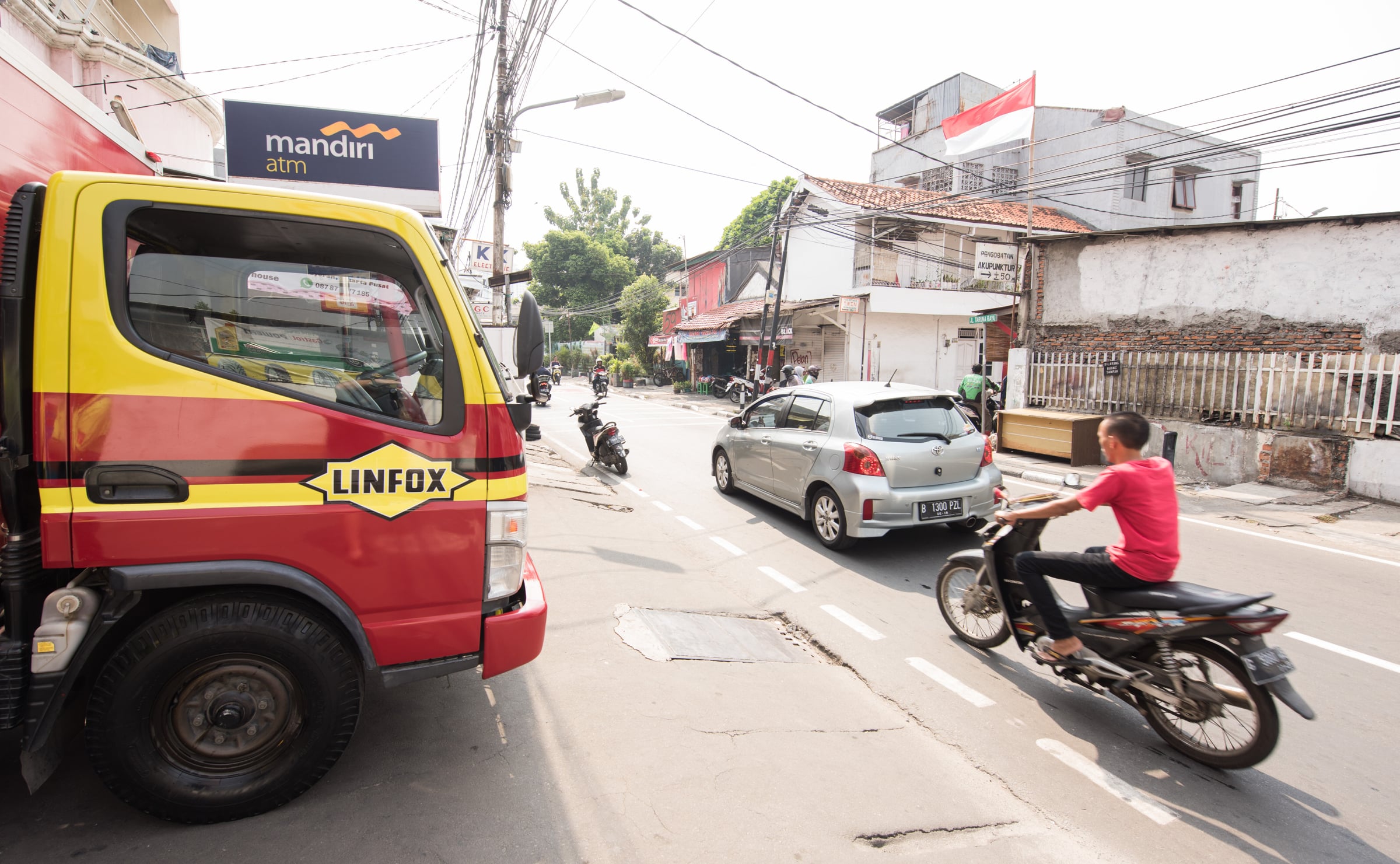 Transport and freight management
Linfox has more than 500 ambient and temperature-controlled fleet in Indonesia. All equipped with GPS tracking, on any given day almost 1,000 truck loads are dispatched throughout the country.
We also provide analytical and advisory services for innovative customer-oriented supply chain solutions through:
Transport modelling capability, including route planning, routing / scheduling, and reverse logistics management
Demand forecasting and planning
Distribution modelling for freight and route optimisation
We can also provide live resources and shipment tracking through our state-of-the-art operational control rooms. This provides real time visibility on fleet safety, security, and services levels.