Our values are the foundations of the Linfox culture and the way we do business. As a family organisation, we are guided by the LIFT values of our company founder, Lindsay Fox – Loyalty, Integrity, Fairness and Trust.
These values aren't just posters on walls; they are the guiding principles which shape who we are, what we stand for and how we behave. When we're united by these values, we achieve amazing things because we're working The Linfox Way. Working together, anything is possible.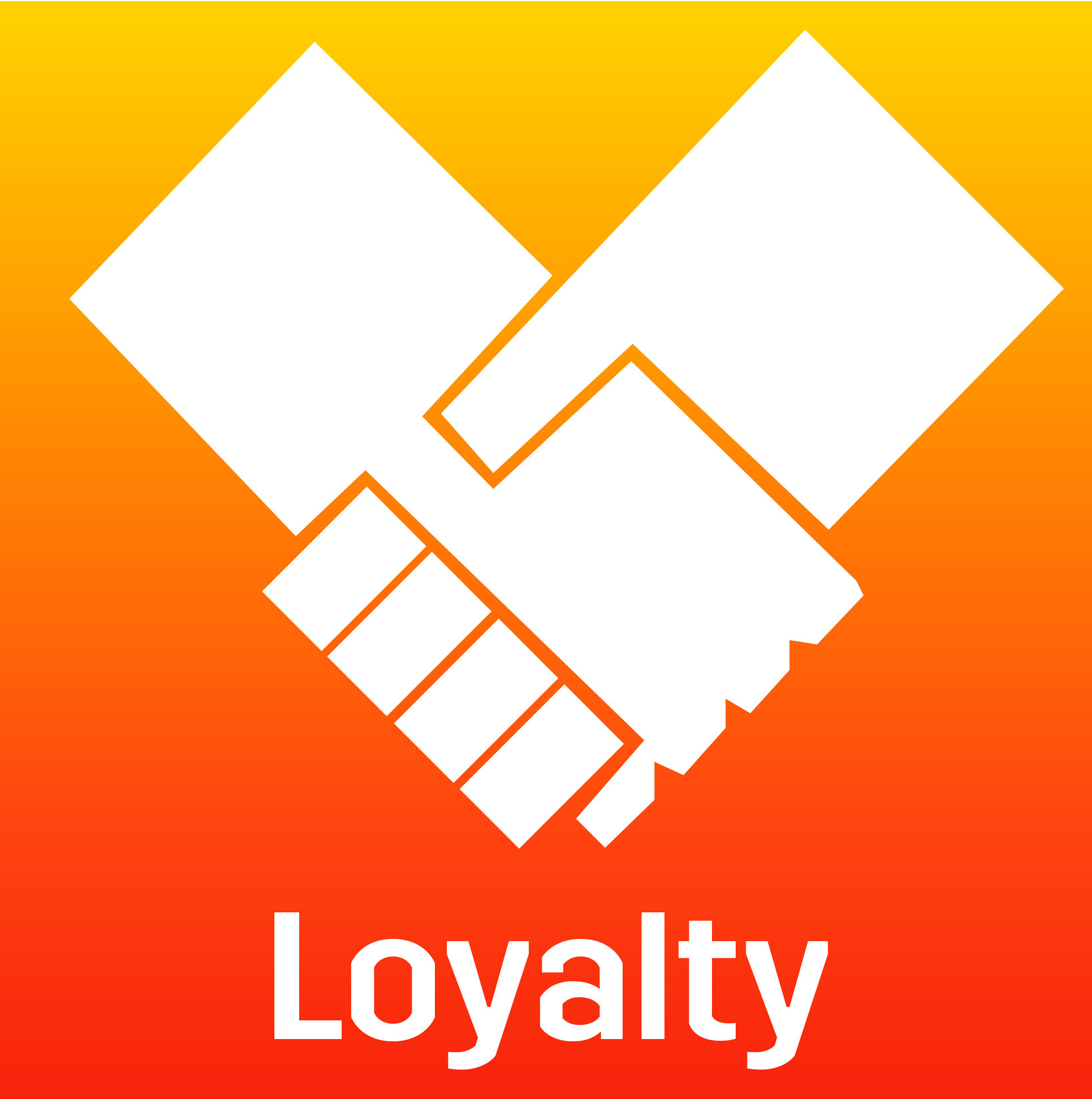 Loyalty
We're about people and relationships. If we don't look after one another, we can't win. Together we find solutions and don't take our relationships for granted.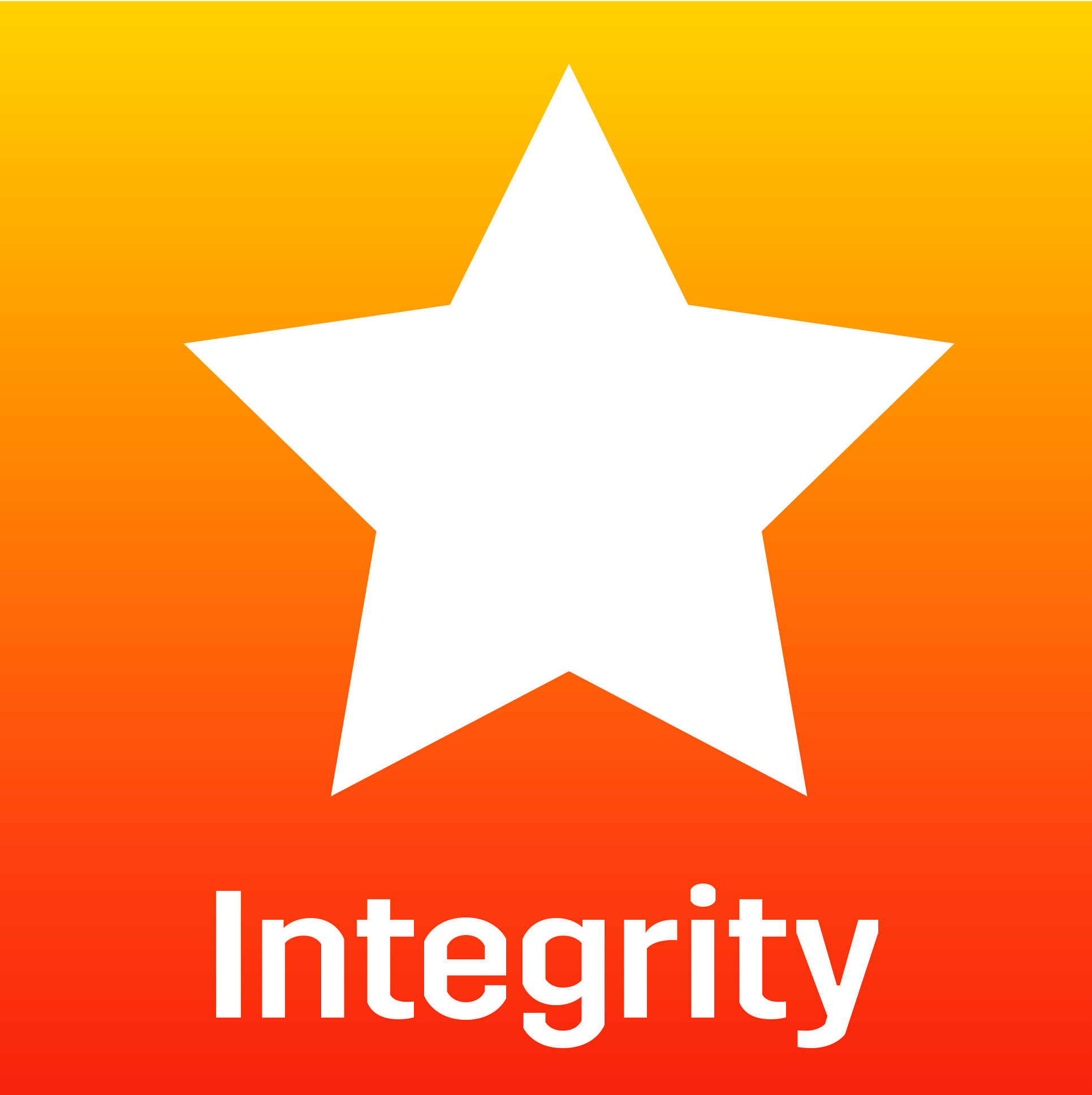 Integrity
We do the right thing. Always. We're transparent, honest and ethical in our interactions with our colleagues, customers, suppliers and the public. In short, we're true to our word.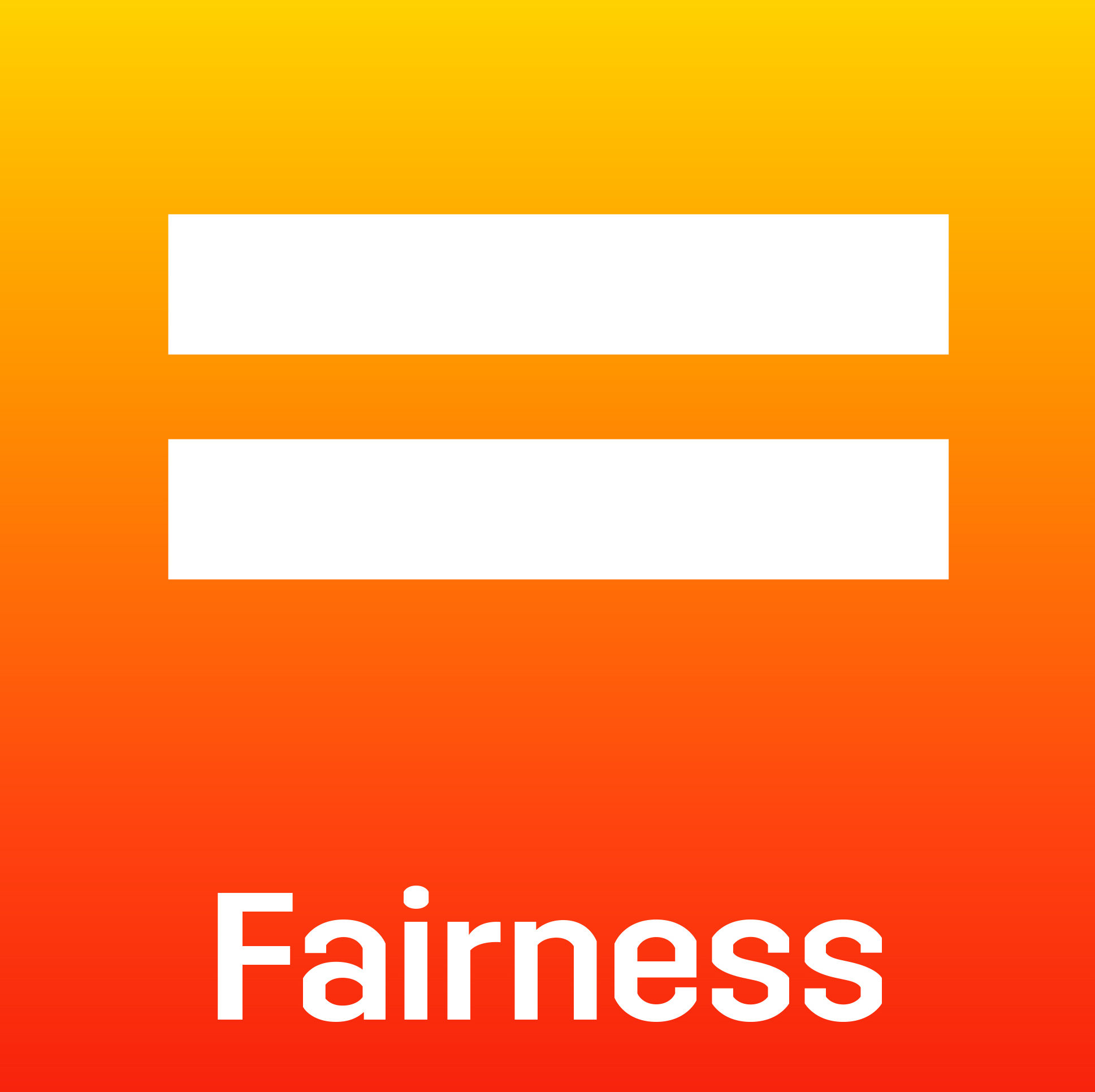 Fairness
We're all equal and we treat each other with respect. We are one team working towards a common goal. We get the best results when we cooperate and uphold our mutual responsibilities.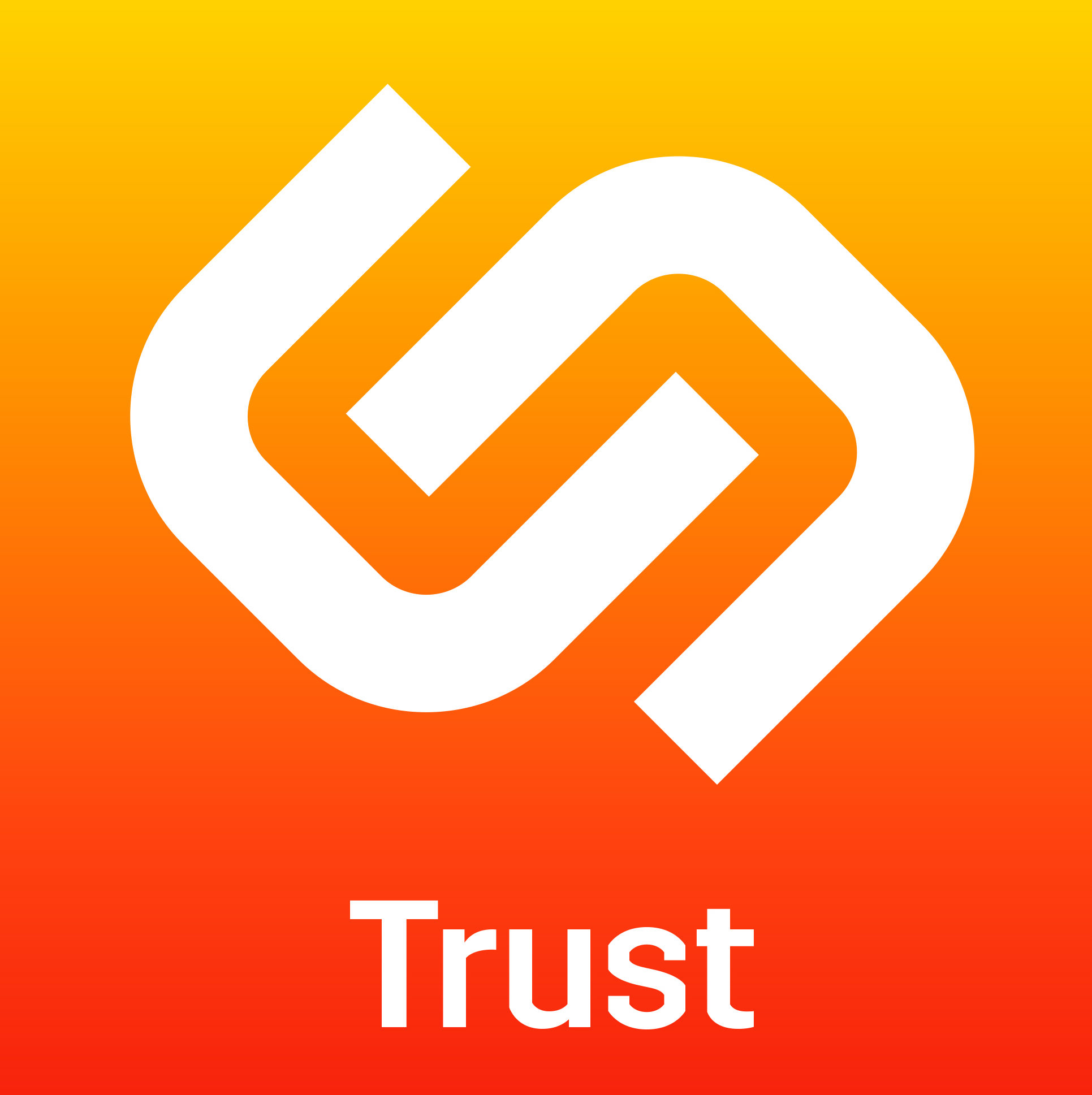 Trust
We trust in each other to deliver. We trust in the good intentions of each other and we're rewarded for that. We accept that trust must be earned and can't be taken for granted.