I am thrilled to see our communities, economies and Linfox teams re-energising after a difficult two years.
Several months into my exciting journey as Linfox International Group CEO, I continue introductory visits to the diverse countries in which we operate. These are providing valuable, on-the-ground insights into Linfox operations, our customers, their challenges and more importantly, the opportunities that abound.
Tourism is essential within these markets. It is pleasing to see people flowing back into our region and the economic benefit it creates, although we are still feeling the impact of COVID-19. Various restrictions and infection control measures are in place across Asia. Importantly, they remain a priority within Linfox to keep our people and customers safe.
I am encouraged that the safety consciousness and culture across Linfox sites continues to hold real importance. Our people realise the inextricable connection of our Vision Zero safety principles to their wellbeing and that of their families.
Given the diverse markets and industries across our region, we must continue to look like Linfox globally but think and operate locally, aligning logistics solutions to the unique needs of each country and customer.
With that in mind we continue to support major customers, particularly those that supply community essentials like food and fuel.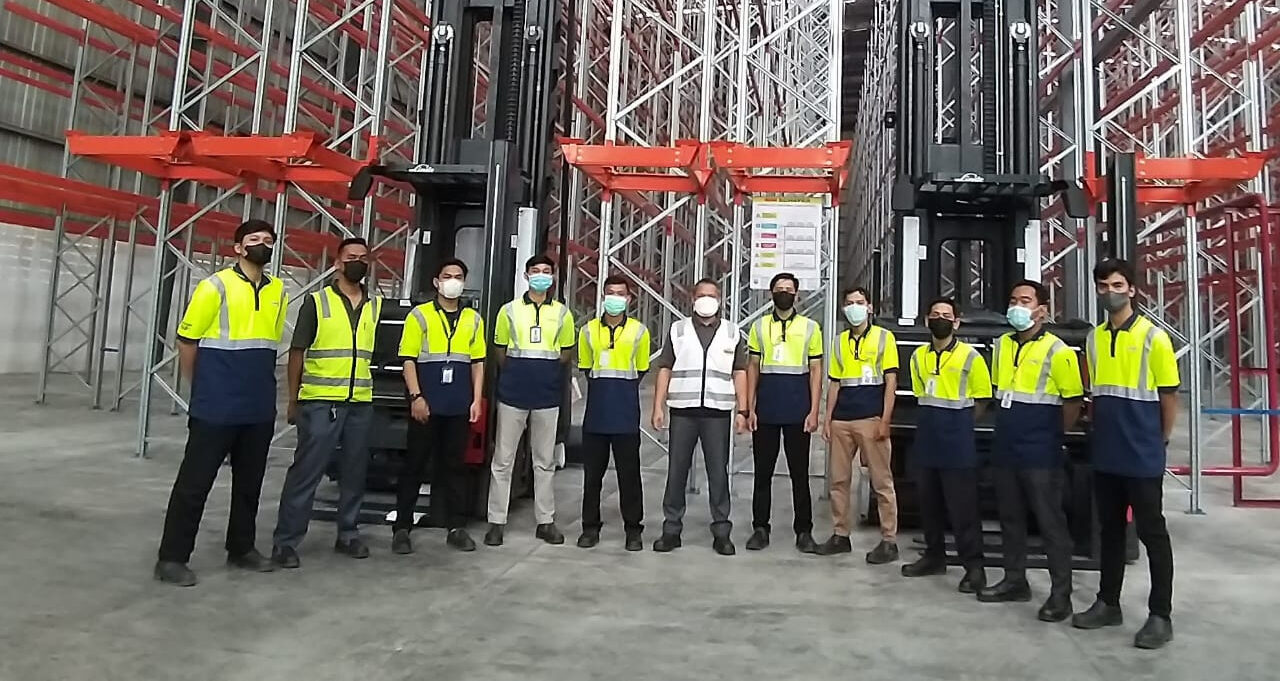 I am pleased to announce our partnership and infrastructure investment with packaging and plastics giant Dynapack in Indonesia. Read more about this high-density warehouse design and the best-in-class equipment that supports it here. 
Linfox is an expert in cold chain logistics. Backed by three decades of experience, our leading temperature-controlled capability in Thailand continues to earn the trust of global brands like KFC, Lotus's, Burger King and Pizza Hut. Our grocery and foodservice cold chain networks are all backed by live monitoring technology and high-level food standard certification. Read more about our capabilities here.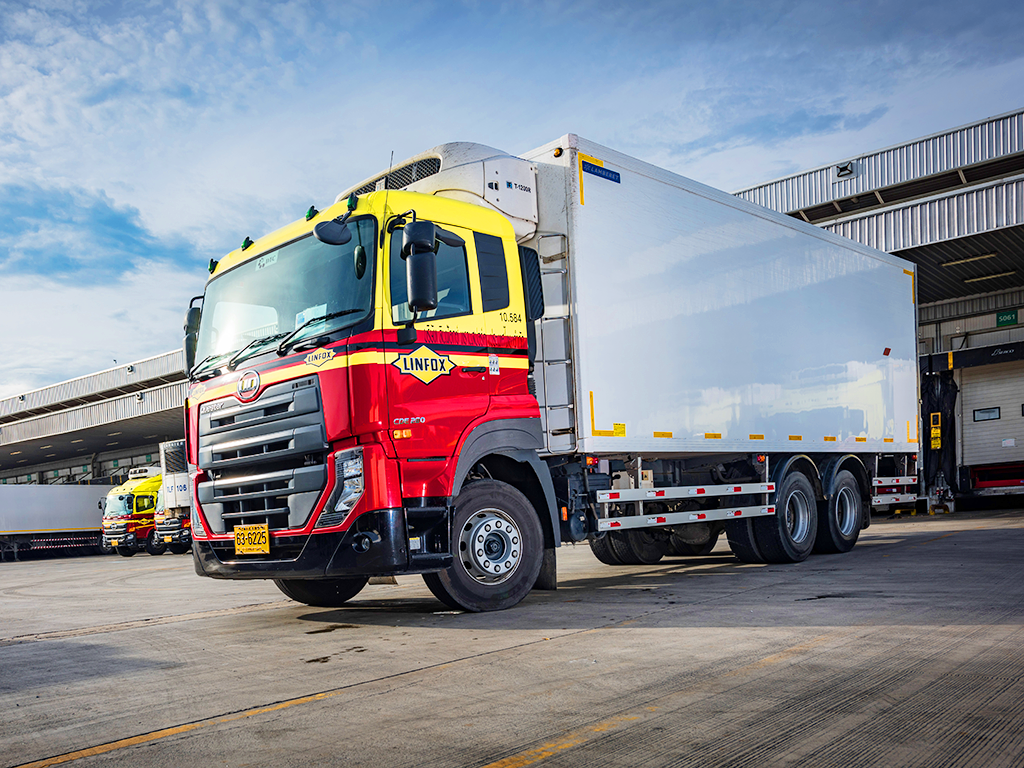 Promising opportunities exist for new sectors and brands to benefit from Linfox's expertise. Exciting growth initiatives are underway in new infrastructure and fleet across several Asian countries, and I look forward to revealing more about these as they take shape.
Technology is crucial to inform and optimise our end-to-end logistics journeys. Important work is in progress to build on Linfox's intelligent, connected transport management and warehouse systems, and to extract and use the data for more efficient customer decisions and outcomes.
How we emerge and grow from two years of pandemic-imposed challenges will be tightly linked with how we collaborate. Linfox may operate in different countries, but our success lies in achieving together.
I look forward to a rewarding journey with our teams and customers across Asia.