As we emerge from one of the toughest operational periods in our history, Linfox is working harder than ever to make our customers' supply chains more efficient and shorten lead times against a growing volume of orders.
At a record low of 7.4, with more people employed by Linfox and more buying activity across our customer base, our Total Recordable Injury Frequency Rate (TRIFR) reflects our unrelenting drive to be safer.
With a focus on prevention, a new safety tool called the 4Ds provides a deeper and more honest assessment from our workers about what they believe is Dumb, Difficult, Different or Dangerous about their jobs. Complacency is the enemy of safety, and we are vigilant about recognising and mitigating hazards.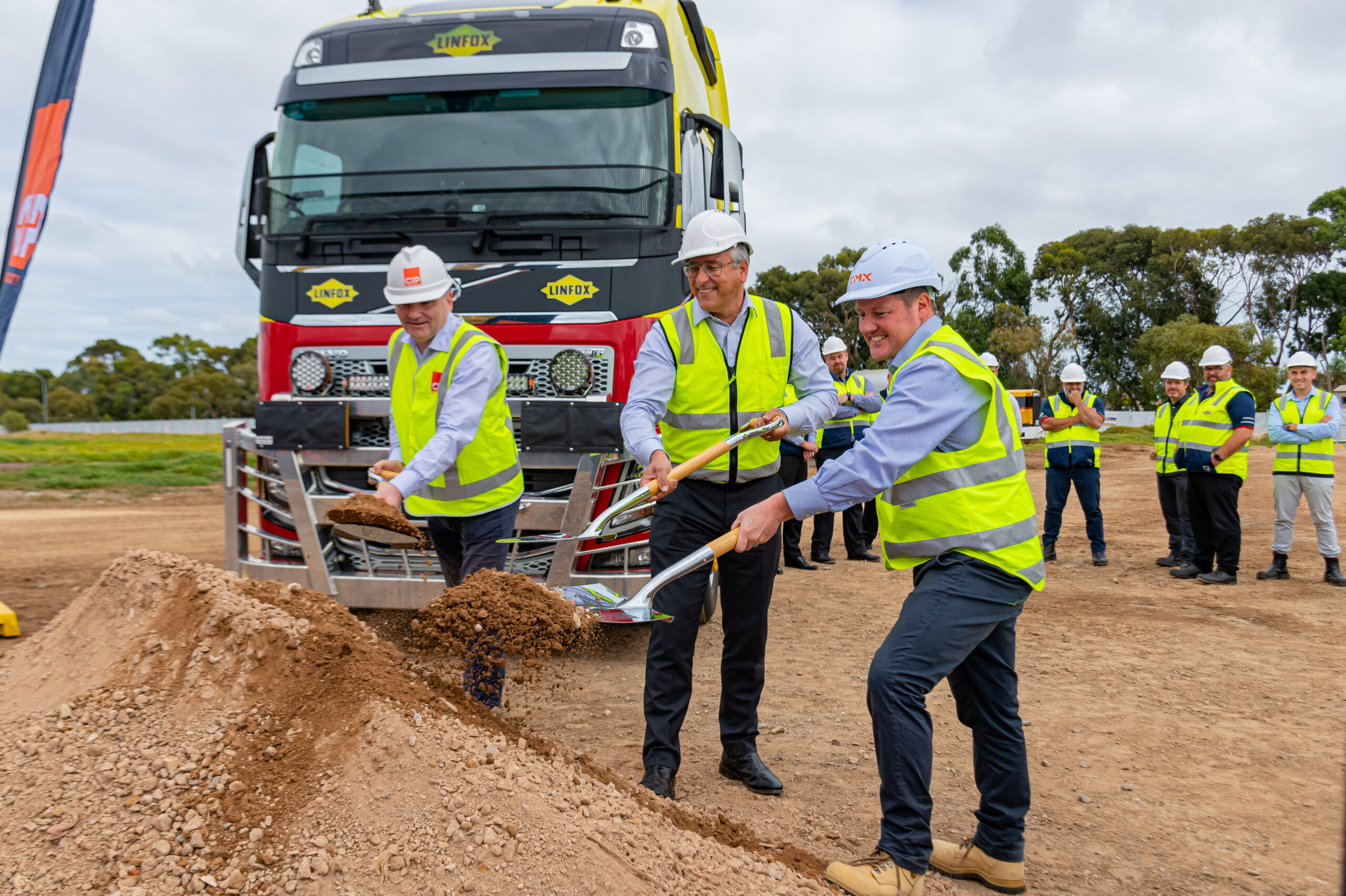 We grow stronger with investment in key infrastructure. In April, we celebrated the first sod turn at the Adelaide Rail Terminal as we expand our national rail network. Construction is underway for two world-class BevChain sites in Victoria and Western Australia.
We identify ways to work smarter with ongoing investment in technology that empowers our people to rise to new challenges and make faster, more intelligent data-based decisions. The rollout of our Digital Freight Network is underway in our Australian operations, with teams and customers engaged in this transformational journey.
We are delivering on our promise to act sustainably with more electric trucks in operation for Bunnings, Lion and Coles, bringing our electric fleet to six. Linfox's LED replacement project is nearing completion, with more than 7,000 new lights installed in our warehouse network, which will avoid 9,126 tonnes of CO2 per annum.
Despite challenges during the second half of FY22, I am inspired by the ability of our team members to achieve together. We maintained strong levels of service as demand grew while navigating COVID-19 related staff shortages, as well as storms and floods in some regions. Out-of-the-box thinking and the sharing of resources, fleet and people across the business shows we continue to think customer every day.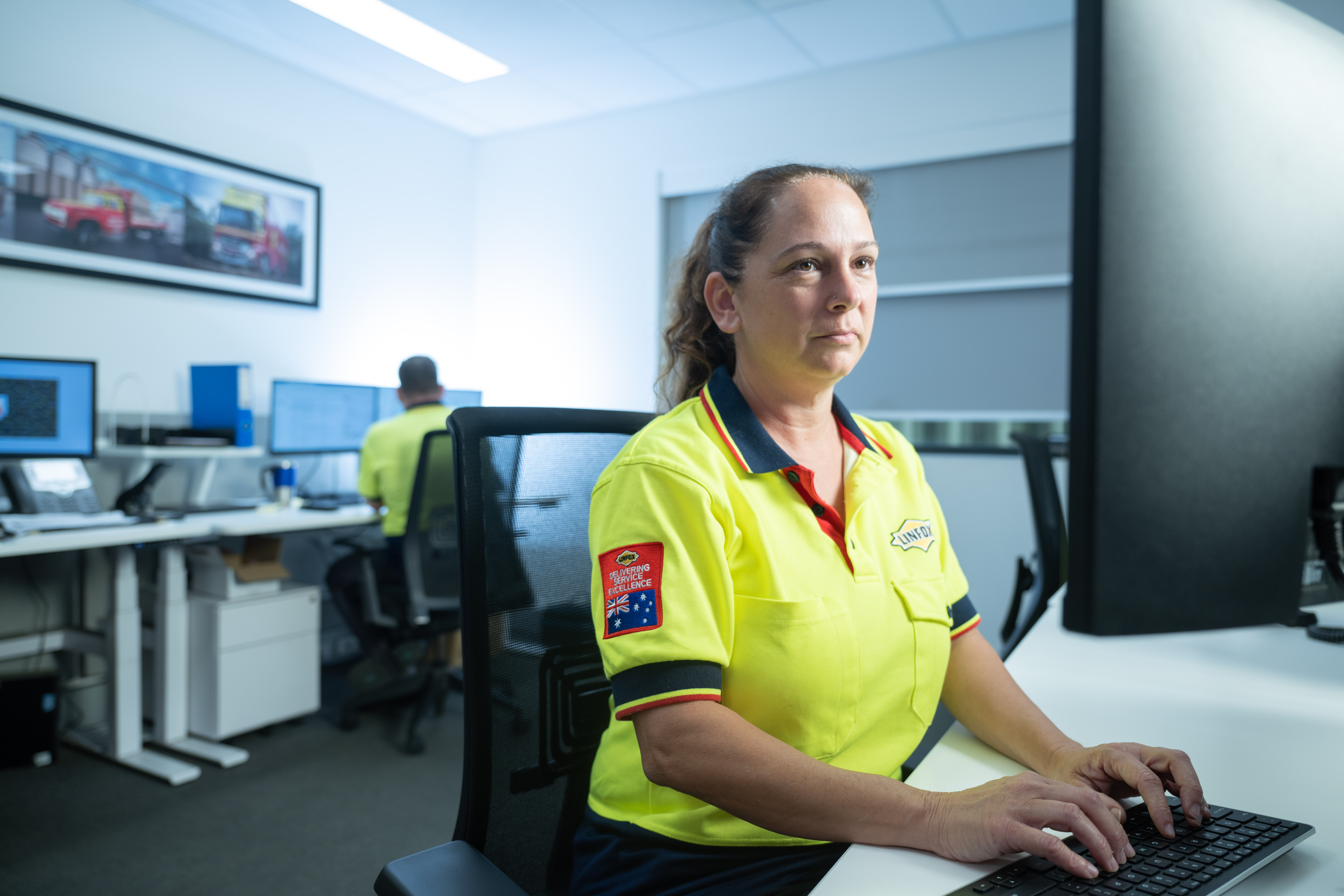 Thank you to every team member for their hard work as we continue to serve our customers. We are a people business with a focus on promoting from within and appointing the best logistics talent. We are also growing new talent, with our 2022 cohort of graduates joining our Australian operations. Linfox was ranked in the top 20 by the Australian Association of Graduate Employers (AAGE) Top 75 Graduate Employers for the second year running. Linfox's Vacation Program was listed in the AAGE 2022 Top 40 Intern Programs.
We also recognise the inherent value of diverse talent, and I have joined the Champions of Change Coalition on behalf of Linfox; a globally recognised strategy for advancing women in leadership and achieving gender equality.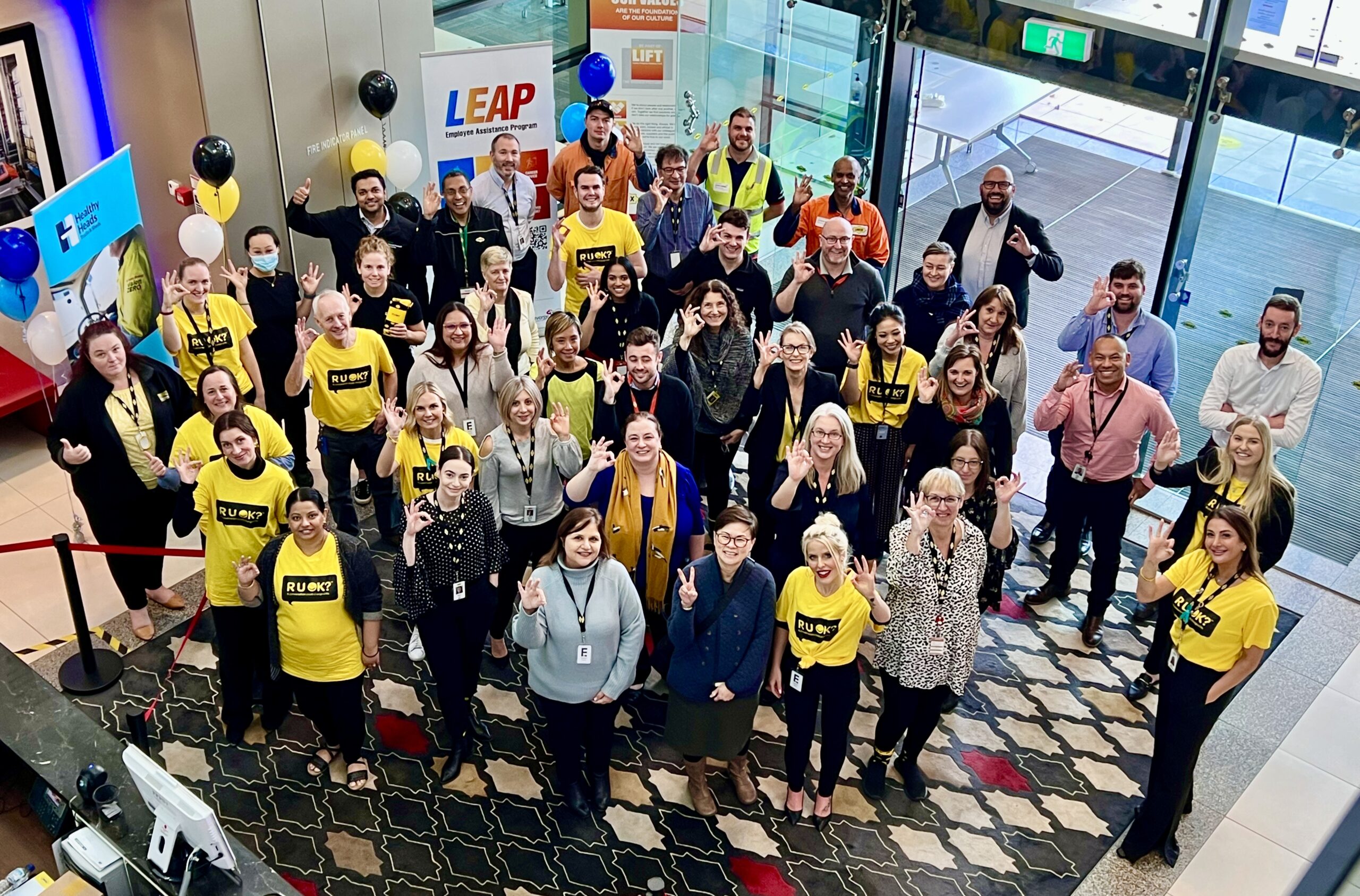 As a founding member of Healthy Heads in Trucks & Sheds (HHTS), we support the health and wellbeing of our team members with a comprehensive Linfox Employee Assistance Program (LEAP) and a rich program to boost support and engagement.
In May, R U OK? and HHTS launched the inaugural R U OK? in Trucks & Sheds day and team members connected with events across our sites.
The first two years of our Leading the Way 2025 strategy have delivered the strongest growth we have ever seen, earning the trust of new and long-term customers and providing a solid foundation for further investments and strategic partnerships.
The efforts we have made to rapidly build capabilities so that our customers can deliver on their service promise in challenging times will continue to pay off. We will forge ahead in FY23 to be safer, think customer, grow stronger, work smarter, act sustainably and achieve together for our customers and the Australian and New Zealand people.
Together, Stronger.