In times of great need, the mammoth logistics task of transporting goods and services in a timely and efficient manner is a point of pride for Avalon Airport.
In March this year, the airport welcomed the RAAF aircrew of a KC-30A multirole tanker from the 33rd Squadron as part of Operation Flood Assist 2022.
With urgent aid required by the New South Wales Emergency Services Minister Steph Cooke, who hoped the Defence personnel promised by the federal government would arrive "really quickly", Avalon ground crew facilitated a quick turnaround of 200 troops on their transition through to the Northern Rivers region.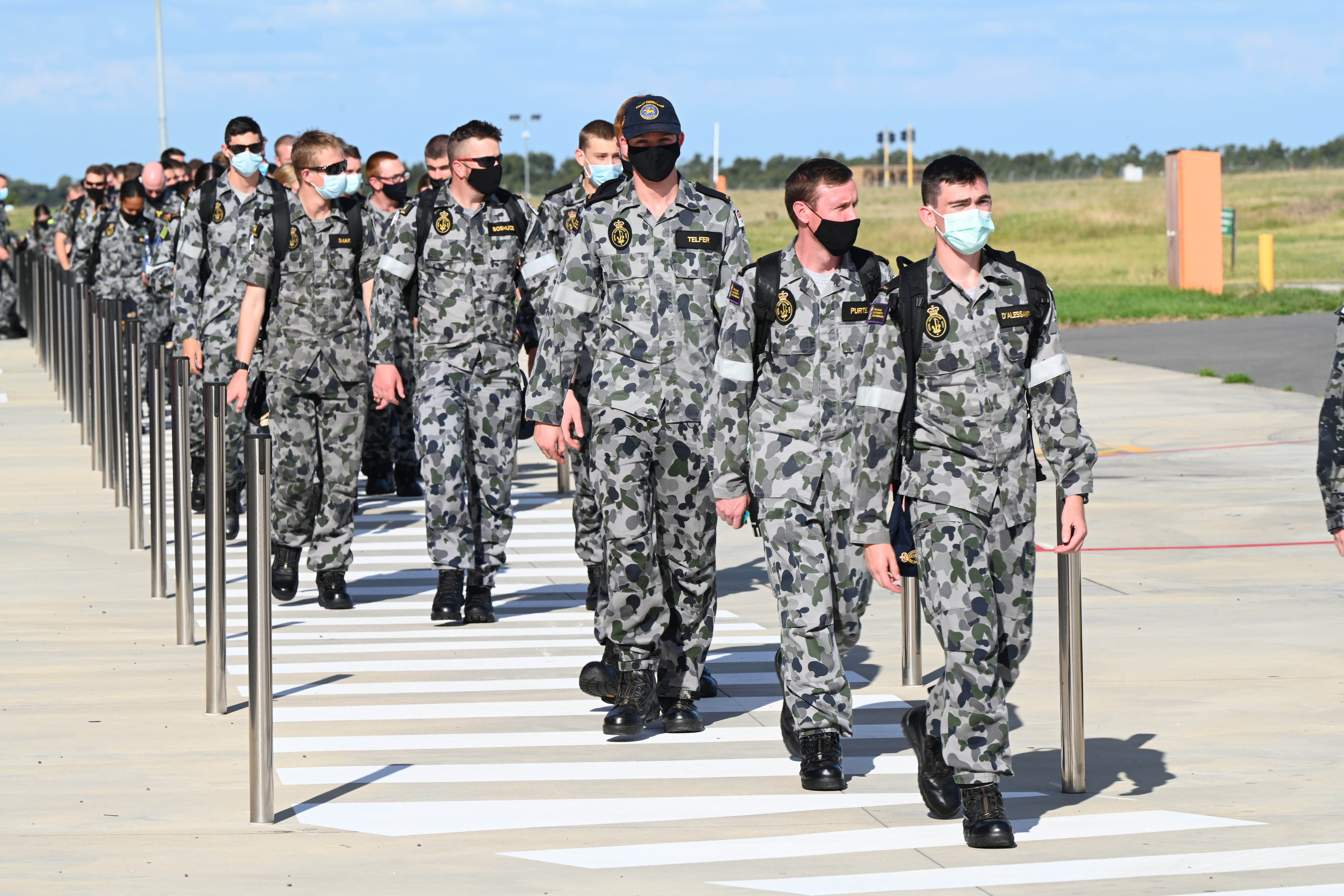 A quick response
The Avalon team made it possible for 100 Defence personnel to land in Victoria from Perth to meet up with another 100 troops bussing in from the Watsonia Base.
Given just 24 hours' notice by the Joint Operations Command, the Avalon team welcomed, fed and handled the logistics of onboarding the troops onto the military aircraft for departure at 5pm that same day.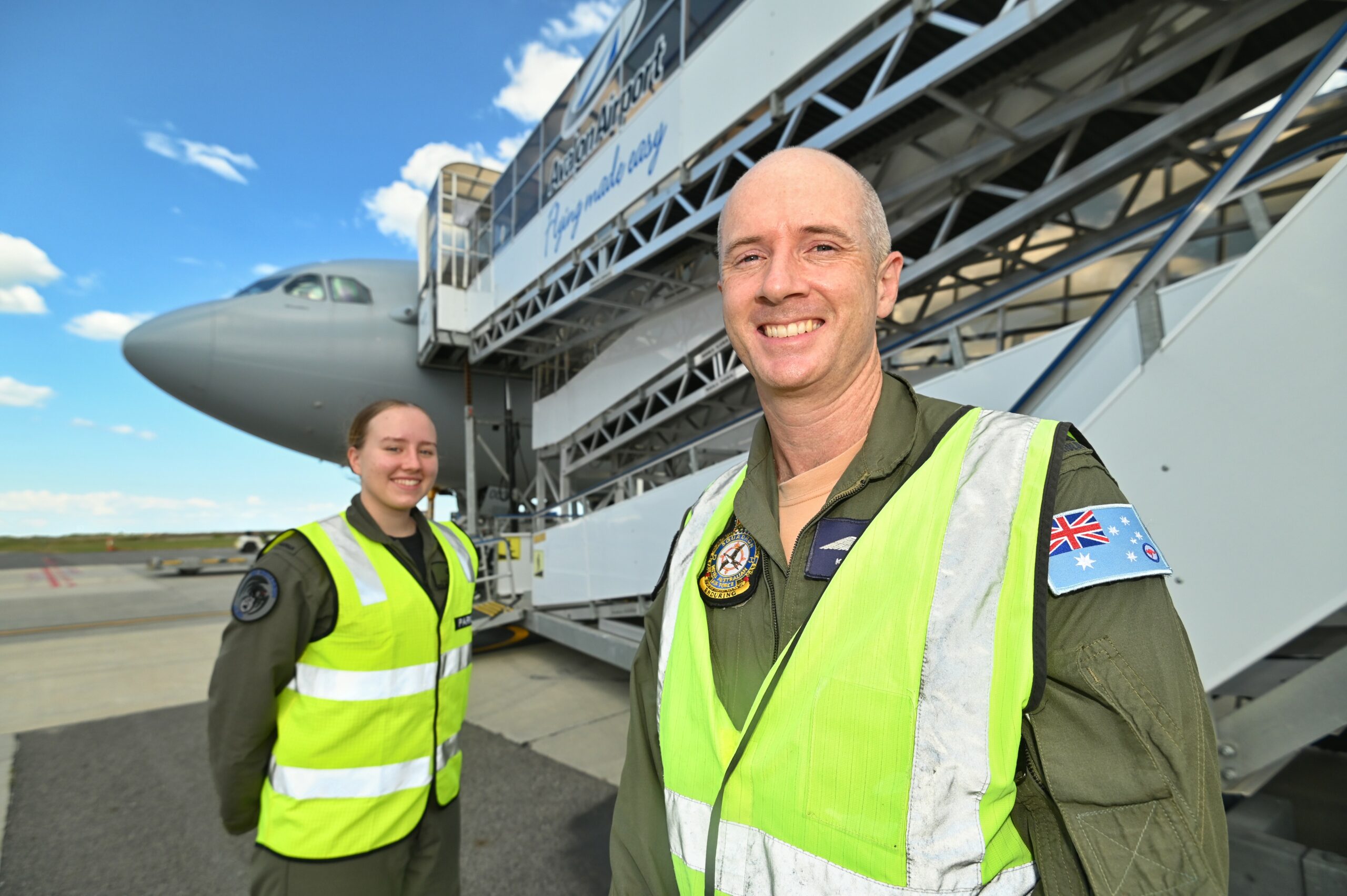 Vital assistance
As with any disaster, the logistics of aid and support is incredibly important in managing the damage and recovery of such events. More than 6,000 troops were available to provide support across the most affected communities, transferring food and other supplies and helping with flood clean-up in Lismore and Tweed Heads, within Sydney as well as around Ipswich and Bundama, and in suburbs along the Brisbane River in Queensland.
"As both a commercial passenger and general aviation airport, Avalon Airport is always ready in times of need to support the logistics of small and large-scale operations of this nature. It is being flexible and responsive that separates the Avalon Airport team from other airports and why we are engaged for increasingly diverse airline projects," said Andrew Elliott, Avalon Airport.
Major General David Thomae AM, Commander Joint Task Force 629, confirmed the ADF had completed a multitude of essential tasks, but personnel would remain vigilant and capability-ready should weather conditions in northern NSW change again.
"Our personnel have made a tremendous contribution to the community, supporting authorities with tasks as diverse as search and rescue, distributing food and essential supplies, and undertaking back breaking work such as debris removal and helping locals clean up homes and businesses after experiencing the worst flooding on record."