The road freight sector accounts for 38 per cent of Australia's total transport emissions1. With the COVID-pandemic bringing the importance of reliable supply chains into sharp focus, investment in renewable fuel sources is an impactful and marketable choice for government investment.
Investment in electric truck charging infrastructure is vital if Australia is to meet its target to reduce greenhouse gas emissions by 43 per cent below 2005 levels by 2030, and its commitment to net zero emissions by 2050.
Fossil fuel is the traditional source of energy for freight transportation. Eighty-three per cent of Linfox's carbon footprint comes from diesel fuel consumption. Without question, the biggest impact we can make is the conversion of our fleet to renewable fuel sources.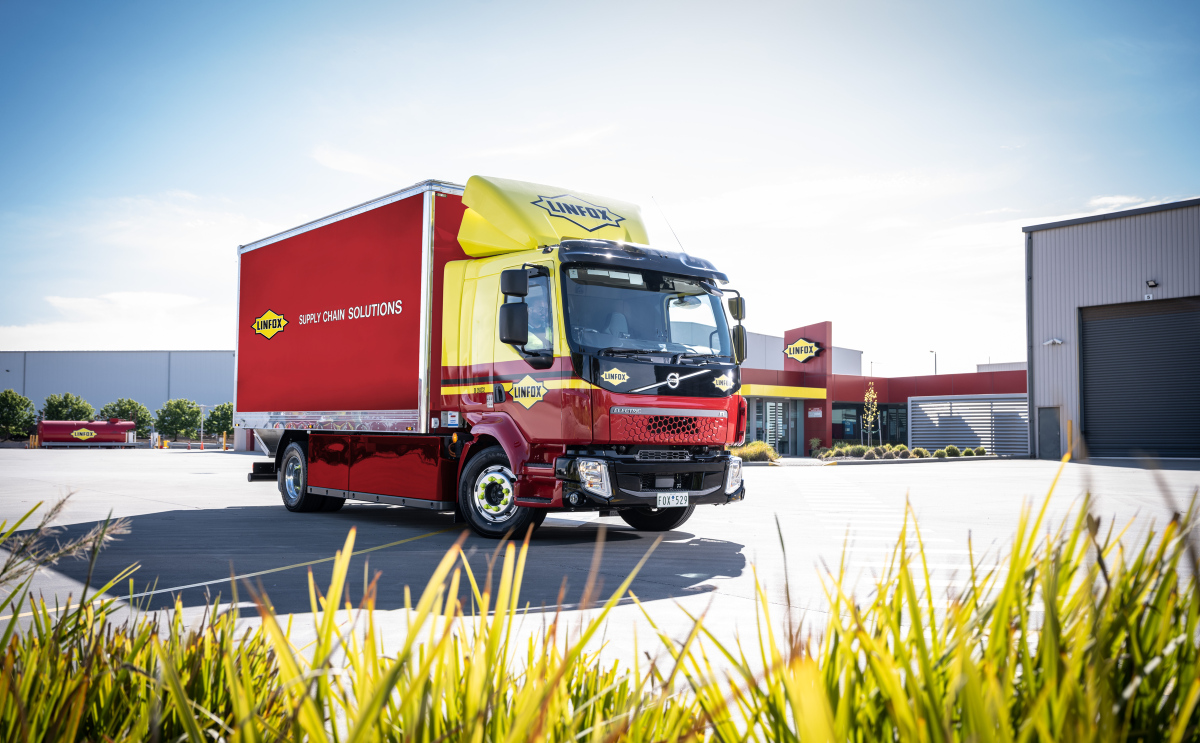 A credible sustainability commitment requires more than just promises, and Linfox is proud to be trialling six electric trucks in Australia. We aim to secure more electric trucks in the next 12 to 18 months.
The benefits of electric trucks include reduced fuel and maintenance costs, and lower air and noise pollution. In fact, greenhouse gas emissions can be eliminated completely if vehicles are charged using renewable energy.
Linfox continues to make strides towards reducing our emissions through our GreenFox program, championed by our Executive Chairman, Peter Fox AM.
Our customers are under increasing pressure to minimise their indirect contribution to emissions as part of their Scope 2 and 3 emission reduction initiatives. The public also continues to demand change, driven by increased climate literacy and the frequency and impact of extreme weather events.
The next few years and beyond will see major changes in the way we operate our fleet.
Procuring and maintaining electric trucks requires significant investment and internal capability, and the Fox family is passionately dedicated to this cause. We are fortunate to have exceptional internal expertise, and strong relationships with our customers and suppliers, such as Volvo and Daimler, which all share our commitment to a greener future.
Small to medium sized enterprises however are largely locked out of the electric truck market due to cost, manufacturer supply issues and charging uncertainty. Currently, there is little incentive or opportunity for these businesses to secure an electric truck.
I commend the federal government's commitment to renewable fuel sources through investment in its Future Fuels Program, led by the Australian Renewable Energy Agency (ARENA).
Through the initiative, Australia has seen good progress in its roll out of electric vehicle charging stations for the passenger and light commercial vehicle segments2.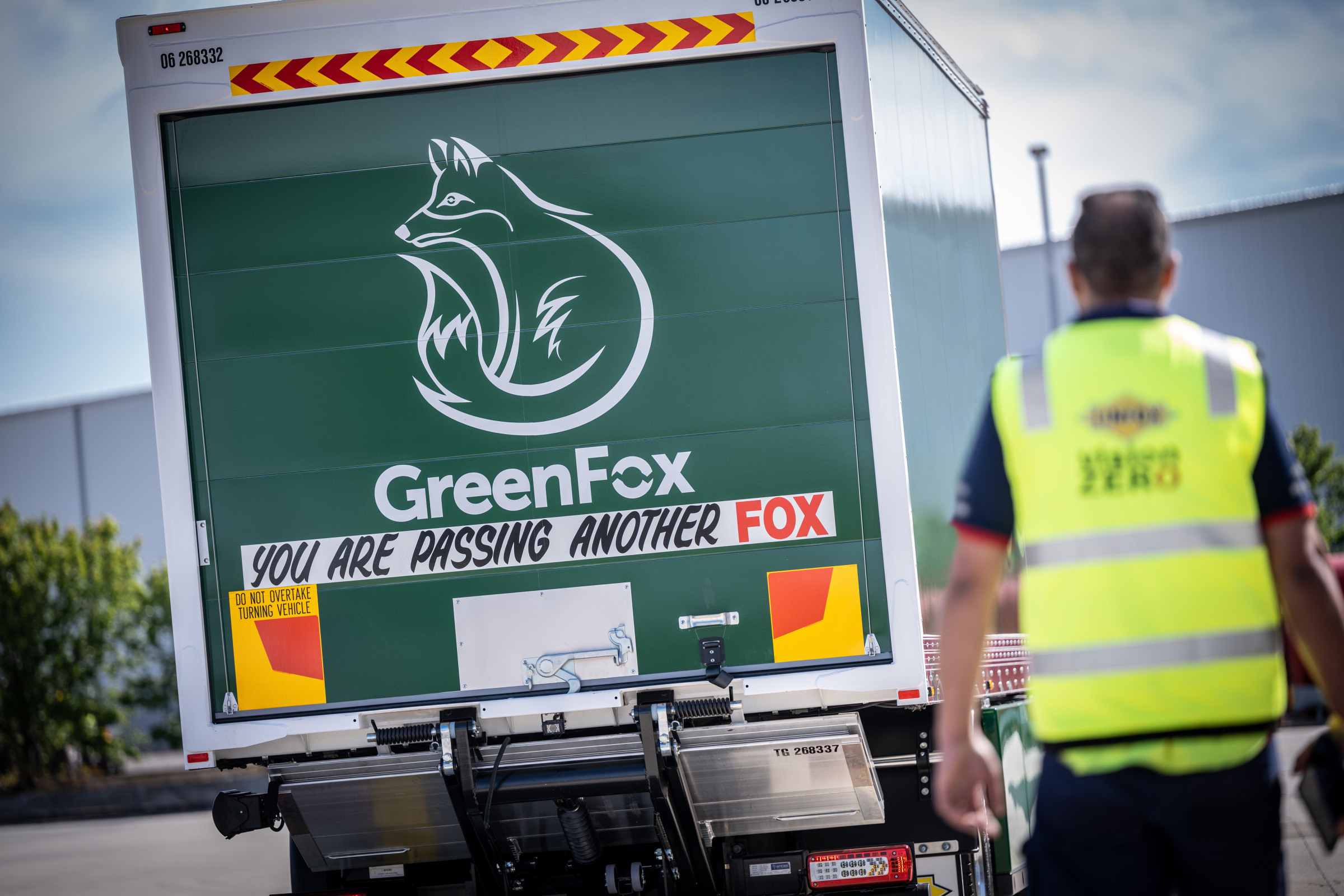 Australia's current charging infrastructure limits electric truck routes to urban areas, with some access to charging stations.
For heavy vehicles, the onus is largely on the truck operator to fund and maintain vehicle charging infrastructure, requiring access to property, significant upfront costs as well as ongoing maintenance costs.
The case for investment is clear.
Australia's freight volumes continue to grow. Each year, transport and logistics companies deliver about four billion tonnes of goods across Australia – this equates to an astonishing 163 tonnes of freight per person. Melbourne alone requires around 15,000 tonnes of food to be delivered every day3.
As a nation, we are heavily reliant on road transport. It continues to be the dominant form of freight for most commodities produced and/or consumed in Australia. Road freight grew by over 75 per cent between 2000-01 and 2015-164.
A national approach to electric charging infrastructure will ensure consistent access and quality standards across states. Removing this barrier will dramatically increase the confidence and feasibility of electric truck ownership for small to medium sized transport operators and provide the certainty required for investment.
The trickle-down effect of this government investment would also be significant. The electric trucks of early adopters will be on-sold to small and medium sized operators. And increased uptake, particularly by large fleet operators, will put downward pressure on prices and increase supply.
Business has a crucial role to play but will require critical infrastructure investment to multiply the impact we can make.