Female driver program hits the spotlight in Victorian Training Awards
Wodonga TAFE and Transport Women Australia have been named Industry Collaboration Award finalist in the 2021 Victorian Training Awards for the Women Driving Transport Careers program.
Sponsored by Volvo Group, the women-only driver training program was designed to help address an industry-wide driver shortage and promote transport and logistics as a viable and desirable option for women seeking employment.
The program has been embraced by some of the largest employers in transport and logistics.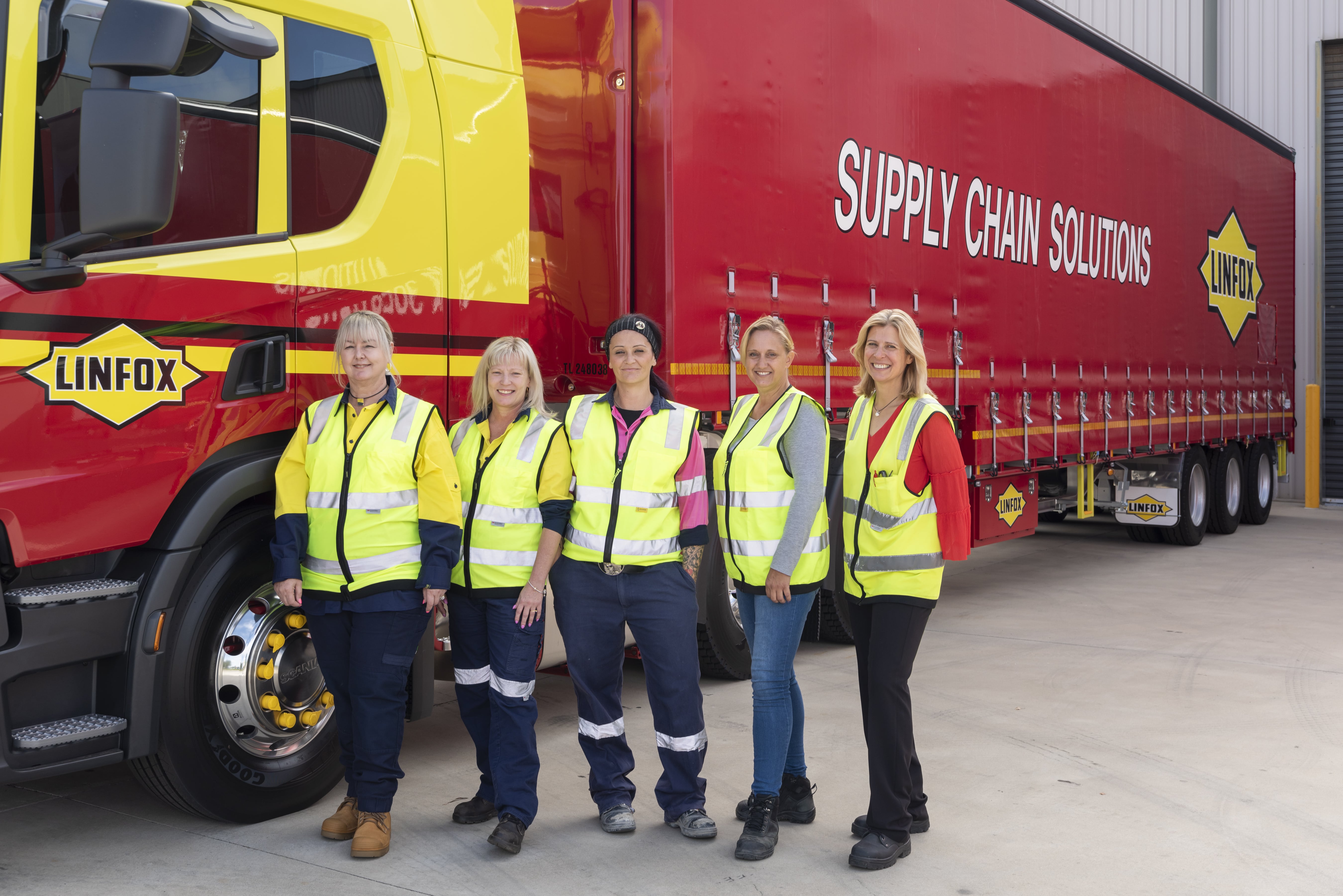 Linfox partnered with Australia Post to run the four-week program in 2018 and 2019, equipping participants with the skills required to safely drive a heavy rigid truck.
After graduating, all participants were welcomed into positions within the Linfox and Australia Post fleets.
Australia depends heavily on its fleet of transport vehicles, but the people to drive them are in short supply. The workforce is ageing and according to industry estimates, recruitment may need to increase by 150 per cent to offset retirement and meet demand.
By removing the roadblocks that prevent talented people from joining the transport and logistics industry, it can continue to meet increasing consumer demand.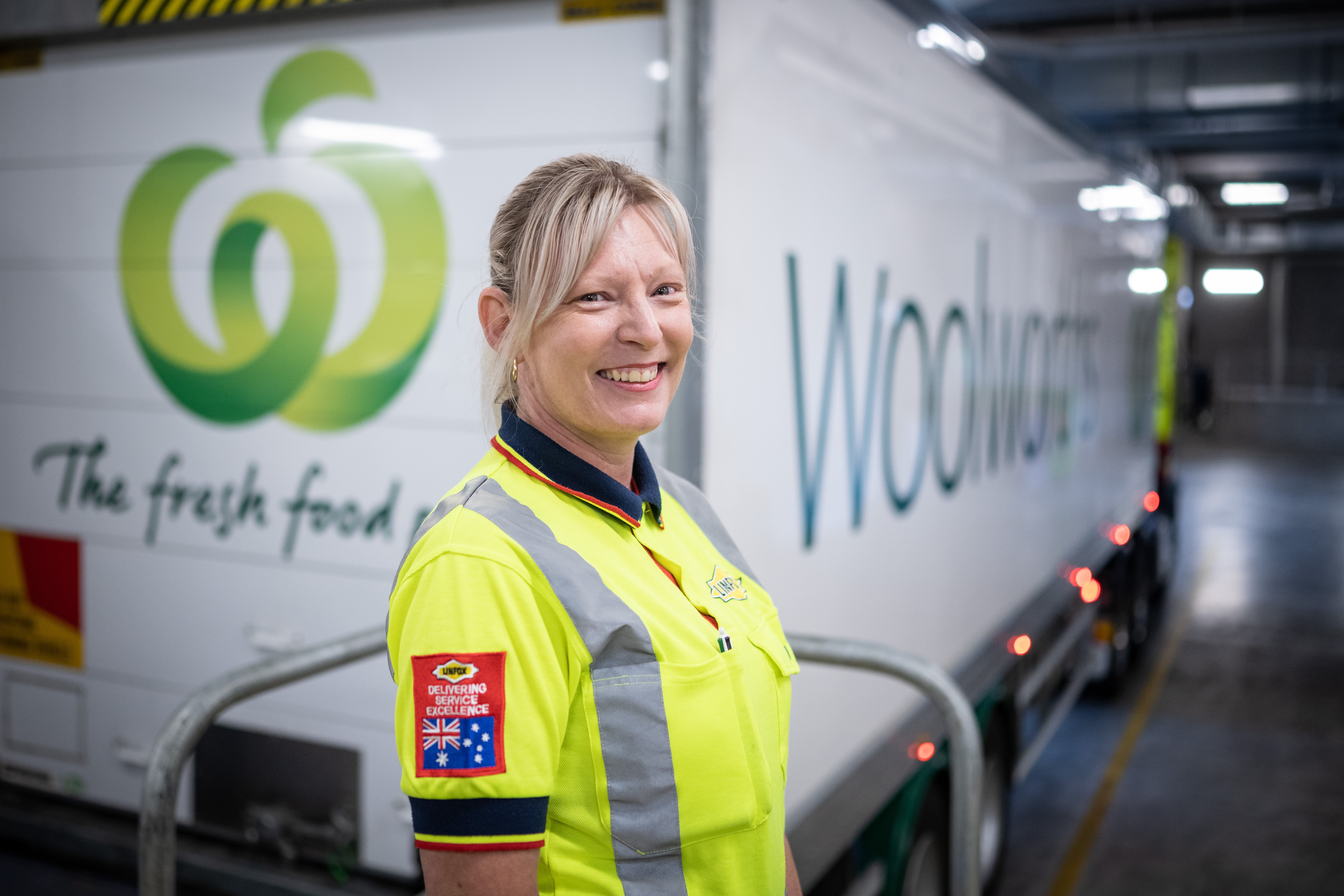 Increasing diversity in the industry is a high priority in Linfox's five-year Leading the Way 2025 business strategy.
The Women Driving Transport Careers program shows a great deal of commitment by employers, who hire staff and cover the cost of the four-week training program while also paying them to complete the training prior to working onsite. Volvo Group supplied Wodonga TAFE with a branded vehicle to assist with the program and Transport Women Australia continues to grow the program through its important role in industry engagement and networking.
We would like to congratulate Wodonga TAFE and Transport Women Australia for this industry-leading initiative and look forward to the final Victorian Training Awards on Saturday 16 October.