Supply chain resilience at the midst of a number of local and global challenges was high on the agenda at Australian Financial Review's Business Summit 2022, where I joined a panel discussion with leaders from Coles, PwC and the Port of Melbourne.
A changing landscape
COVID-19, extreme Australian weather events, Russia's invasion of Ukraine and other geopolitical tensions have shown how individual and concurrent influences leave Australia vulnerable to supply shortages.
The old procurement method of relying on dependable supply chains out of markets like China and others is now at risk and Australian-based production is undergoing a renaissance. While Australian manufacturing is increasing, many companies are struggling to meet demand and supply pressures.
When we consider pandemic-driven changes in consumer habits, flood devastation, border restrictions and resulting labour shortages, the pressure on the retail, grocery and beverage sectors in particular is obvious.
As companies seek solutions to protect against stock shortages, a significant amount of freight from abroad – particularly peak season inventory – has driven an enormous run on industrial property.
The result is a national scarcity of quality logistics buildings and sites. Companies now face increased costs to develop and create these, particularly as more temperature-controlled capability is needed. This is exacerbated by the impact of storing product in locations further away from their business and markets, difficulties accessing construction materials and the struggle to find people to do the work.
In addition, the protection of industrial land has lagged, increasingly necessitating the conversion of farmland. Where facilities are built anywhere near river systems, recent flood impacts have caused insurance and build costs to skyrocket.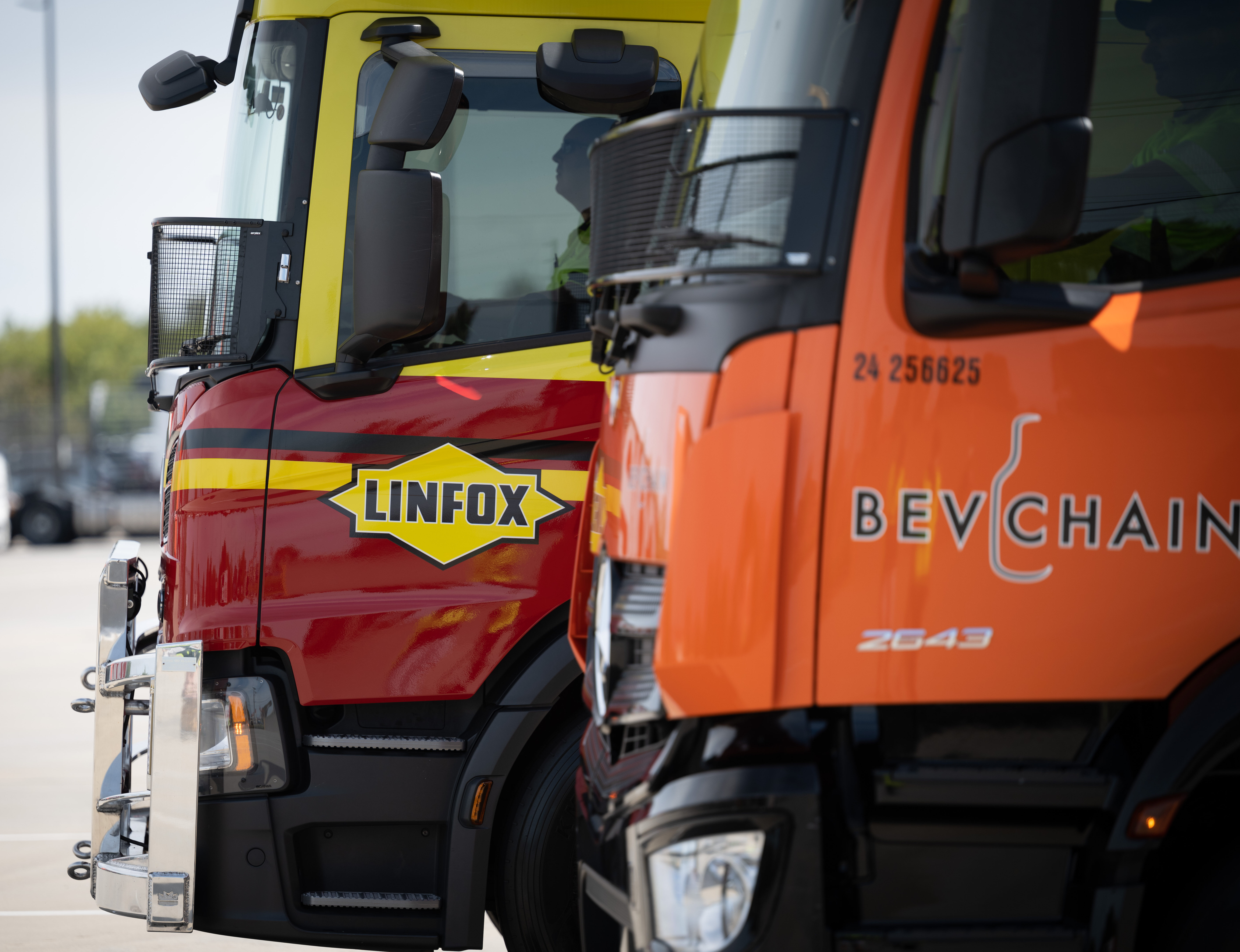 Fleet and fuel strain
Delays in international equipment supply chains mean that vehicles, manual handling equipment and pallets are more difficult to source.
Meanwhile, existing fleet in Australia will further age amid supply delays, at a time when demand and sustainability commitments depend on more modern, environmentally conscious vehicles and equipment.
The global increase in fuel prices has further impacted costs for the logistics sector, not to mention the vulnerability caused by shortages in the key Euro 6 diesel ingredient, AdBlue.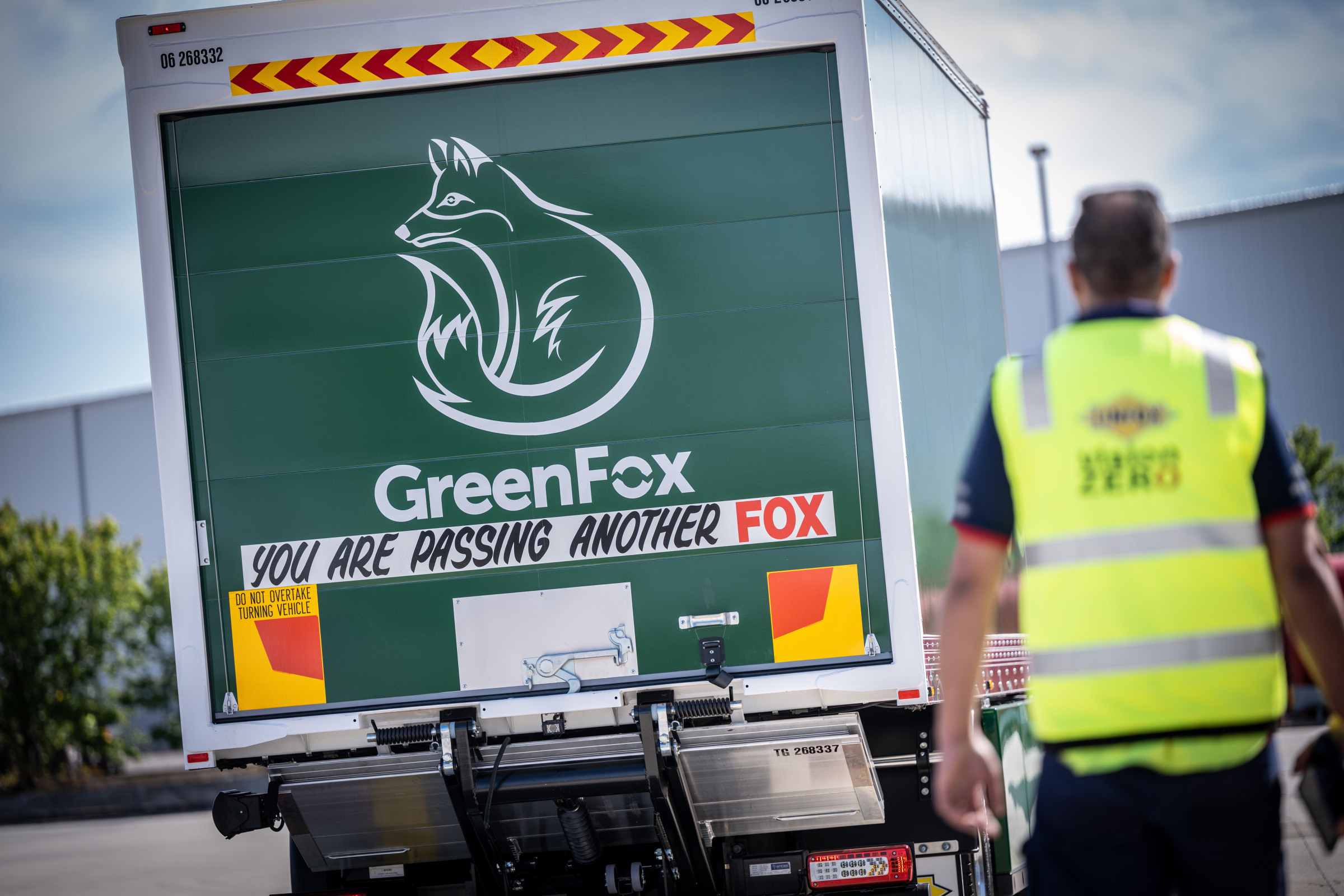 Striving for sustainability
These impacts inevitably place more pressure on the environment. With logistics property increasingly on suburban outskirts, more vehicles are travelling longer distances to keep grocery and consumer goods in stock. With many of these facilities now refrigerated they are more energy intensive as a result.
Although not mandated in Australia, Linfox continues to invest in Euro 6-compliant fleet. This increases our vulnerability when it comes to issues like AdBlue, but with our pledge to act sustainably we forge ahead with this commitment, particularly as we purchase Volvo's Australian-made Euro 6 vehicles, manufactured here in Queensland.
We are also prioritising solar, LED lighting and water recycling capabilities at sites.
Without question, the future is electric power. Linfox has put six electric vehicles into metropolitan routes during 2021 and 2022 and we continue to investigate the great promise that hydrogen power holds for longer haul routes.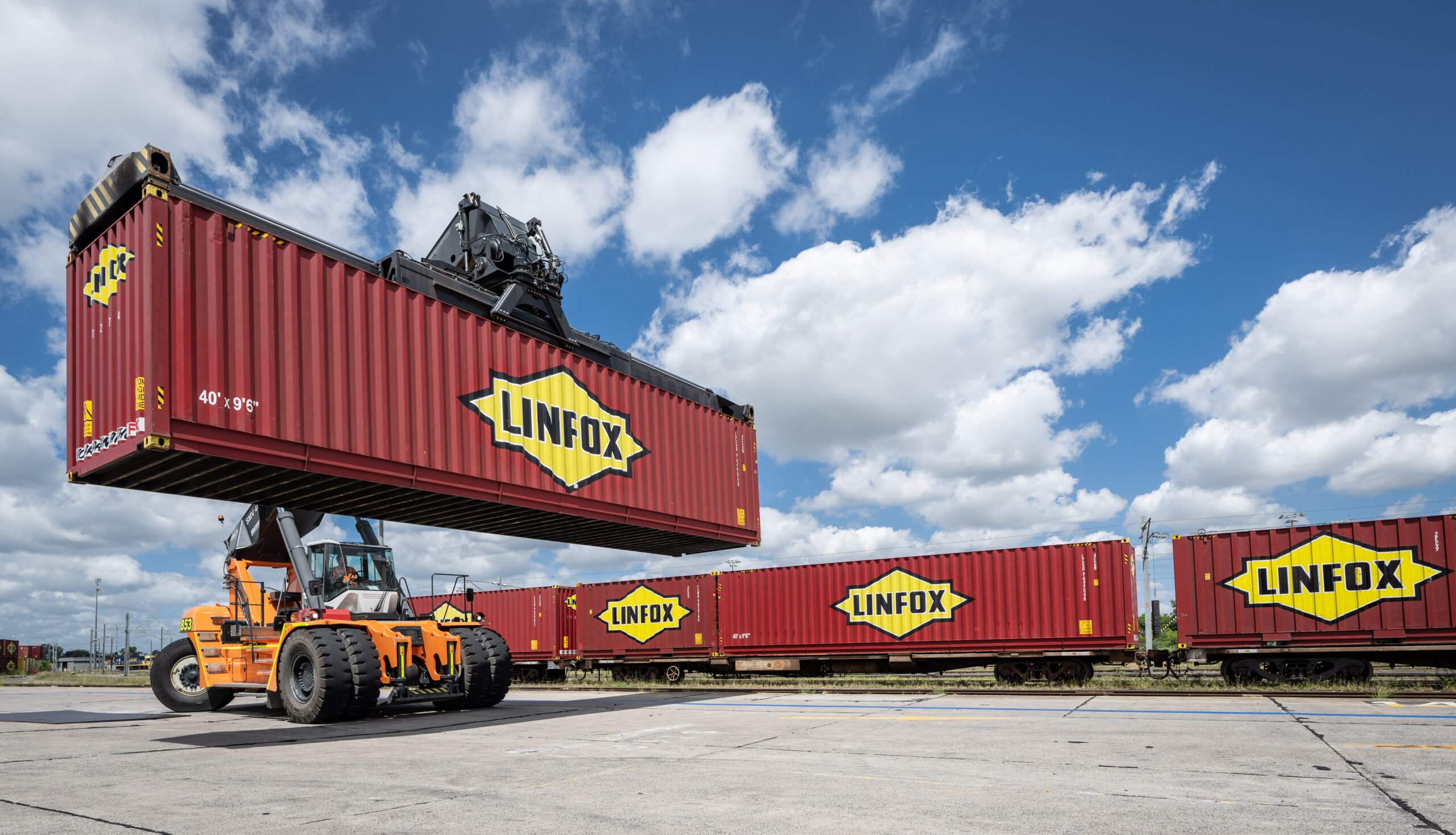 The way forward
With intensified demand, and more Australian production with less land, people and equipment availability, we must reengineer and not just react as we find a longer-term co-ordination strategy between transport modes.
As multiple forces continue to impose risk, our AFR Business Summit panel agreed on the need to build different, sustainable and resistant infrastructure and transport modes to safeguard trans-national corridors.
With economic prosperity in mind and consistent with our Leading the Way business strategy towards 2025 and beyond, Linfox is committed to a unified solution where state and federal governments, industry, suppliers and stakeholders actively partner to strengthen our future supply chains.