Linfox is using new solar-powered trackers to monitor fleet and equipment throughout Western Australia and Queensland.
Affixed to the outside of several hundred Linfox containers, trailers and dollies, the trackers give real time visibility on their position and movement.
"Linfox is always embracing smarter technology to keep assets safe, secure and efficient – our business and our customers rely on it," said Linfox Chief Information Officer, Conrad Harvey.
Provided by Telstra through its subsidiary MTData, the tracker feeds data back into Linfox's existing FoxTrax in-cab logistics hardware and software, installed in all Linfox fleet.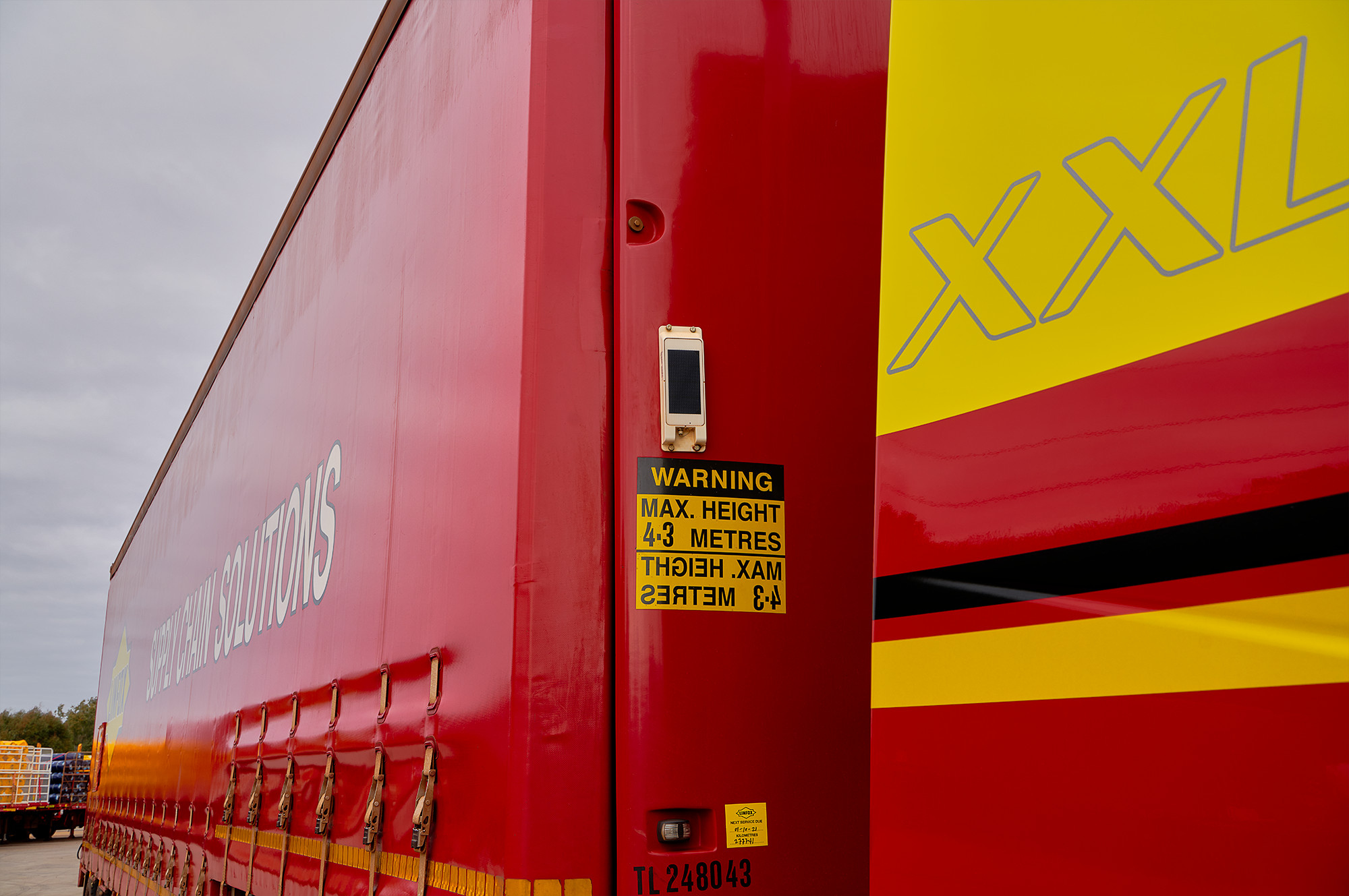 This key investment in reliable monitoring technology has numerous benefits: "Because the trackers communicate with our FoxTrax in-cab vehicle monitoring technology, the tracker data is easily integrated into an existing Linfox system," said Conrad.
"With thousands of Linfox fleet and equipment on the move at any time, the technology helps us strive for the highest levels of safety, compliance and security. Particularly important in remote areas, the trackers harness modern hardware and software to help Linfox stay connected with vehicles anywhere, anytime.
"We then use the data insights to improve efficiency and performance for customers as their freight moves throughout its journey."
Linfox invests heavily in the best fleet, equipment and road compliance technology to transport a vast range of ambient and temperature-controlled goods, so it makes sense to protect the assets that keep Australia moving.
"At Linfox, security is always top of mind. Fleet tracking devices help us maintain better control of inventory, protecting the reputation and goods of Linfox and our customers and minimising risk throughout the supply chain," explained Conrad.
"Of course, we travel the journey to zero net emissions every day, so the fact that these devices are solar-powered is consistent with our commitment to act sustainably in everything we do."
Linfox will strive to scale out the technology into further Linfox fleet and equipment in the future.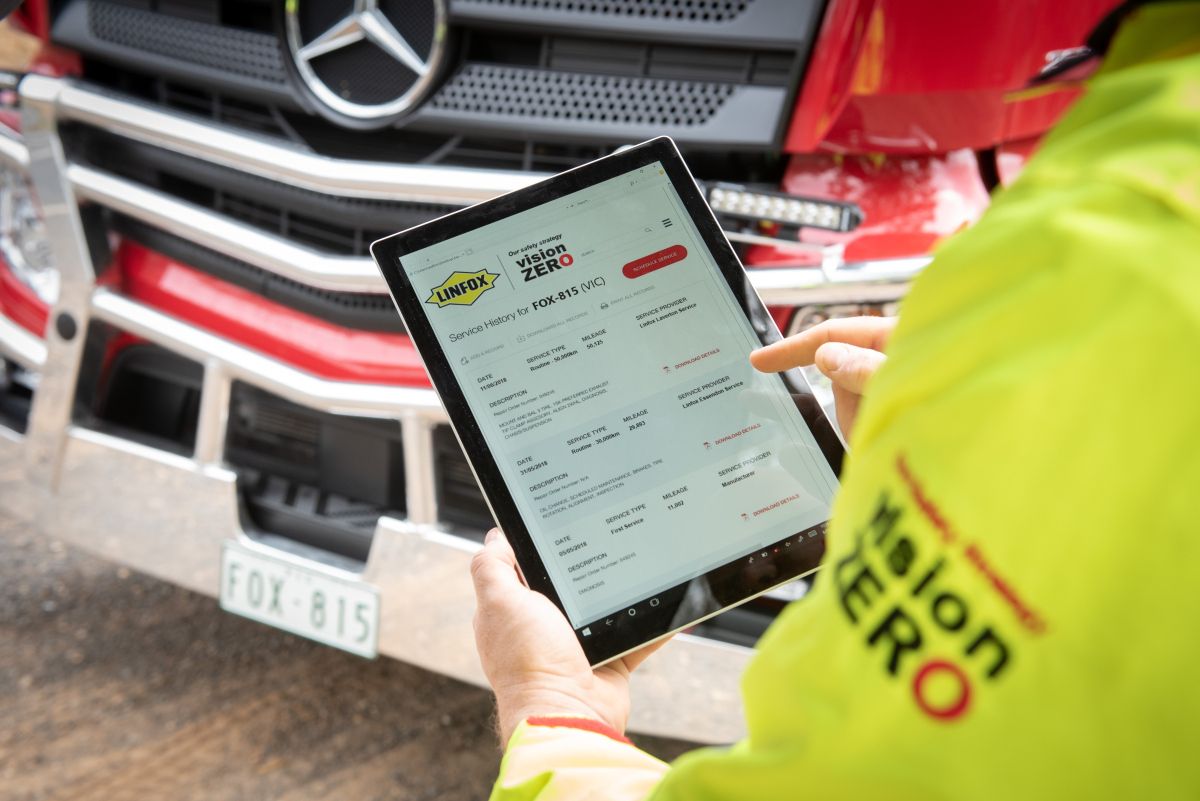 Working smarter at Linfox
Linfox continuously invests in our digital journey through a sophisticated, agile suite of transport and warehousing solutions.
Our smart transport technology monitors and optimises transport networks in real-time, using data from connected devices and systems. Linfox's digital freight network draws on data from interconnected vehicles, devices and solutions to provide Linfox and our customers with the visibility and control to ensure safe, on-time deliveries.