Supply chains of the future
When Linfox commenced our Leading the Way 2025 strategic journey in 2020, the pandemic was mere weeks away.
This and other national disasters and global events reinforced that investment for growth is a necessary part of our strategic blueprint, strengthening vital supply chains for our customers, communities and economies.
Linfox continues to build a sustainable national network in key locations near customers, manufacturing facilities and major road and rail infrastructure, supported by quality buildings and modern fleet.
Read on to see this investment coming to life in the form of several large logistics property projects worth more than $100 million; and substantial fleet, container and equipment investment.
Most importantly, we continue our commitment to the Linfox people who keep our business and economy moving.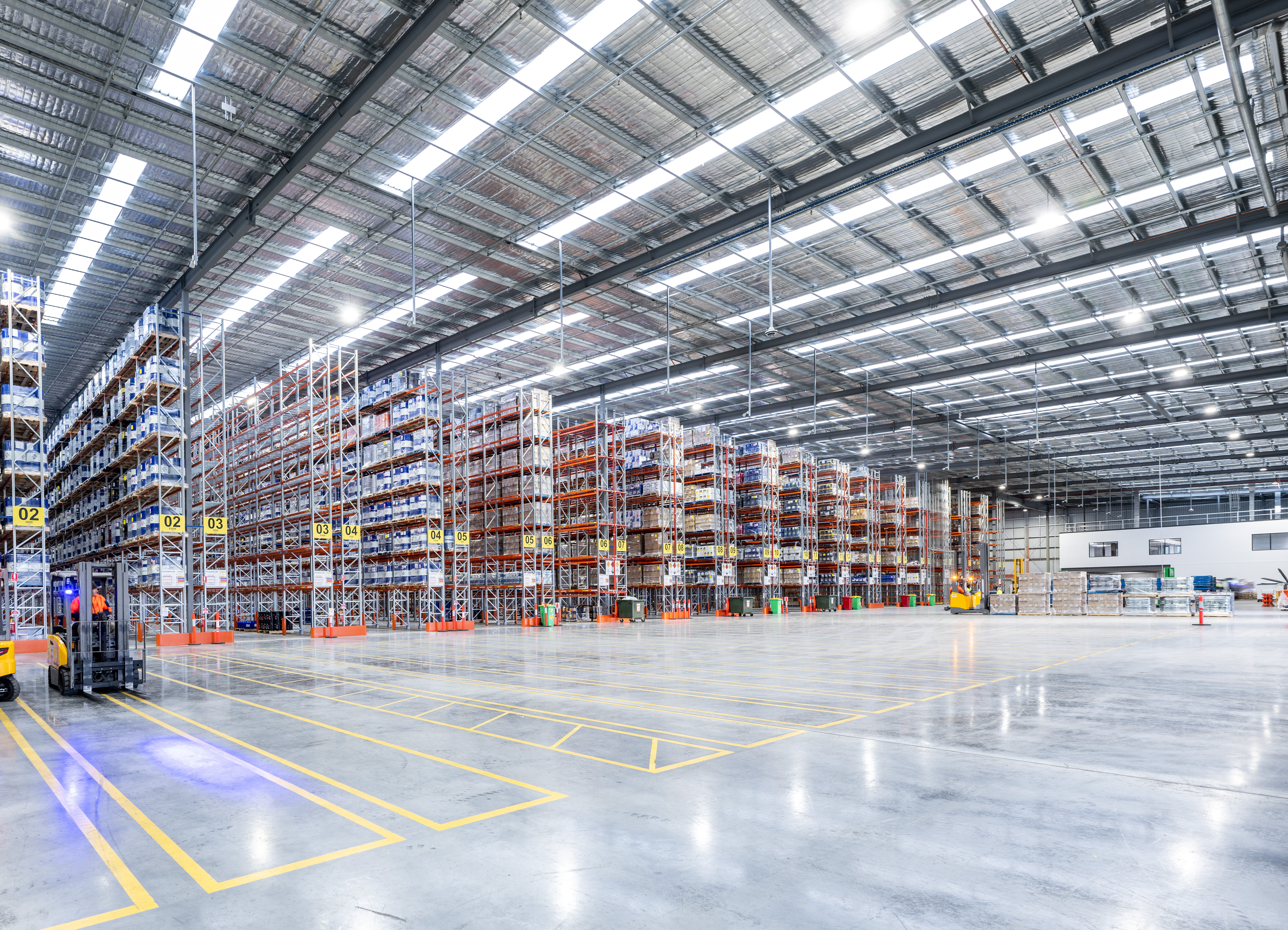 Linfox's investment:
Supports Australian construction and manufacturing industries
Builds supply chain flexibility, consistency and continuity
Protects against the uncertainty of international supply
Ensures future readiness to support customer growth
Strives for 5 Star Green Star certification on building projects
Includes multi-temperature facilities for various products
Offers the highest levels of safety and security
Opens opportunities for continuous improvement.