BevChain has opened the doors of its next-generation automated warehouse for major brewer Lion in Sydney.
With the warehouse stocked and the automation operational, the new 30,000-pallet facility will increase capacity and performance for this valued BevChain customer.
"Our go-live process was intentionally carried out in stages to minimise any impact to our customer during commissioning," said President BevChain, Misha Shliapnikoff, who joined Linfox last year.
"As stock from interim warehouses was brought in, this practical approach has meant a transition and go-live that allowed us to continue to test and learn.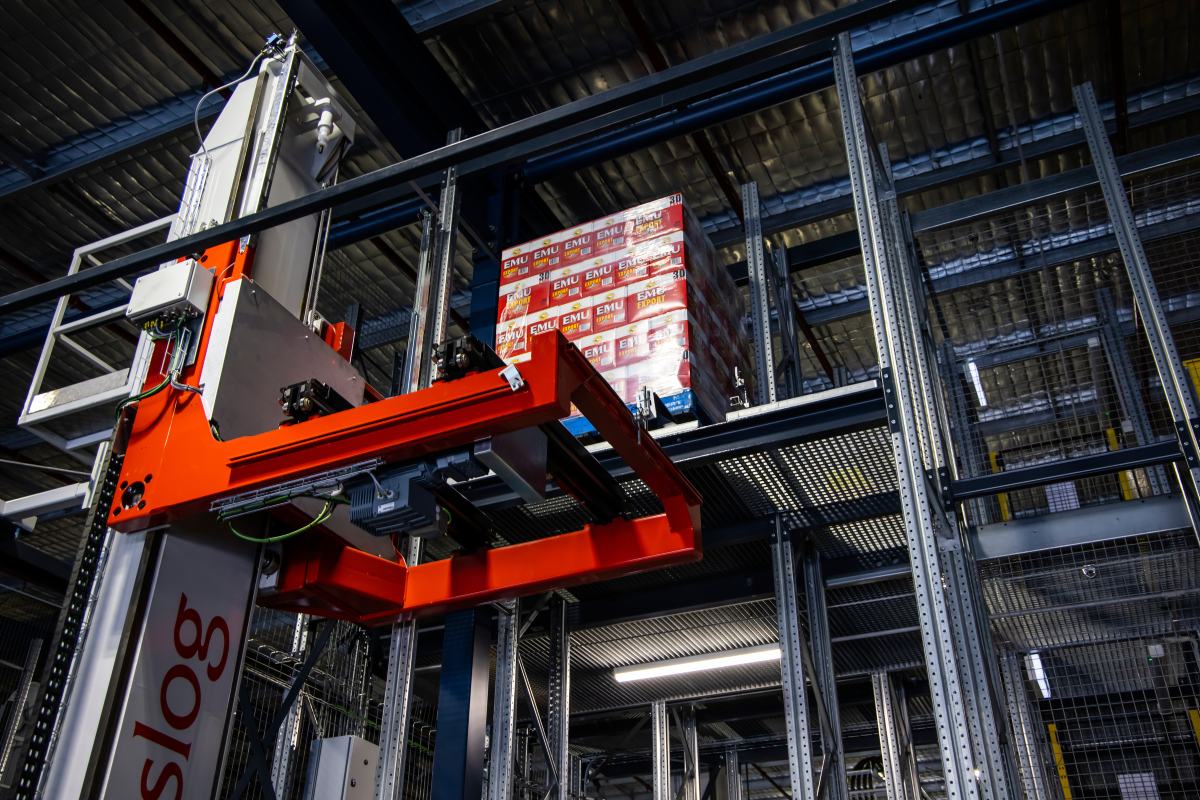 "Our team worked around the clock to ensure Lion continued to distribute their ever-popular beer brands to the retail and hospitality sectors.
"The customer is our central focus. With seasonal and COVID-related demand putting pressure on supply chains, this intelligent warehouse will continue to supply product with safety and throughput top of mind," explained Misha.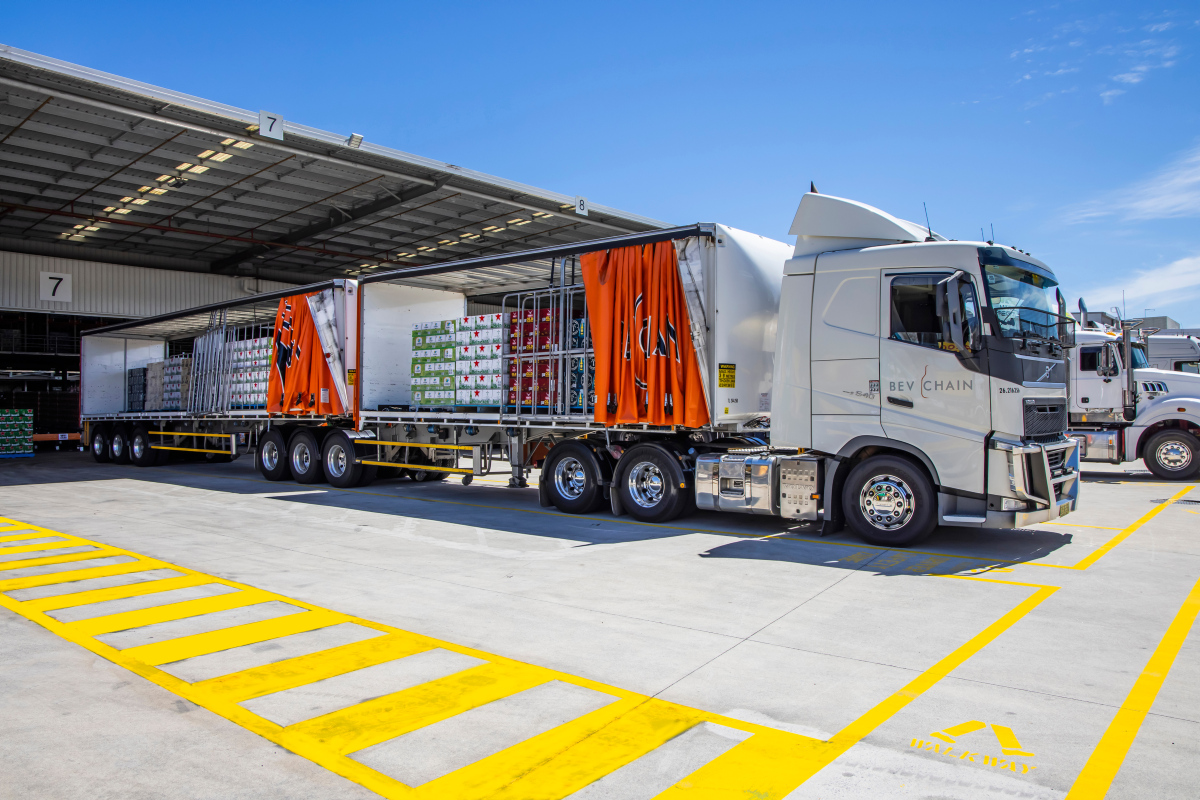 Efficiency is at the heart of the Swisslog PowerStore automation. Its impressive infrastructure includes 37 electric monorail trolleys and 20 robotic aisle carriers that move thousands of pallets throughout its smart system.
That efficiency is bolstered via the roll-on roll-off shuttles bringing product from the adjacent Lion brewery, which is then automatically passed into the storage area.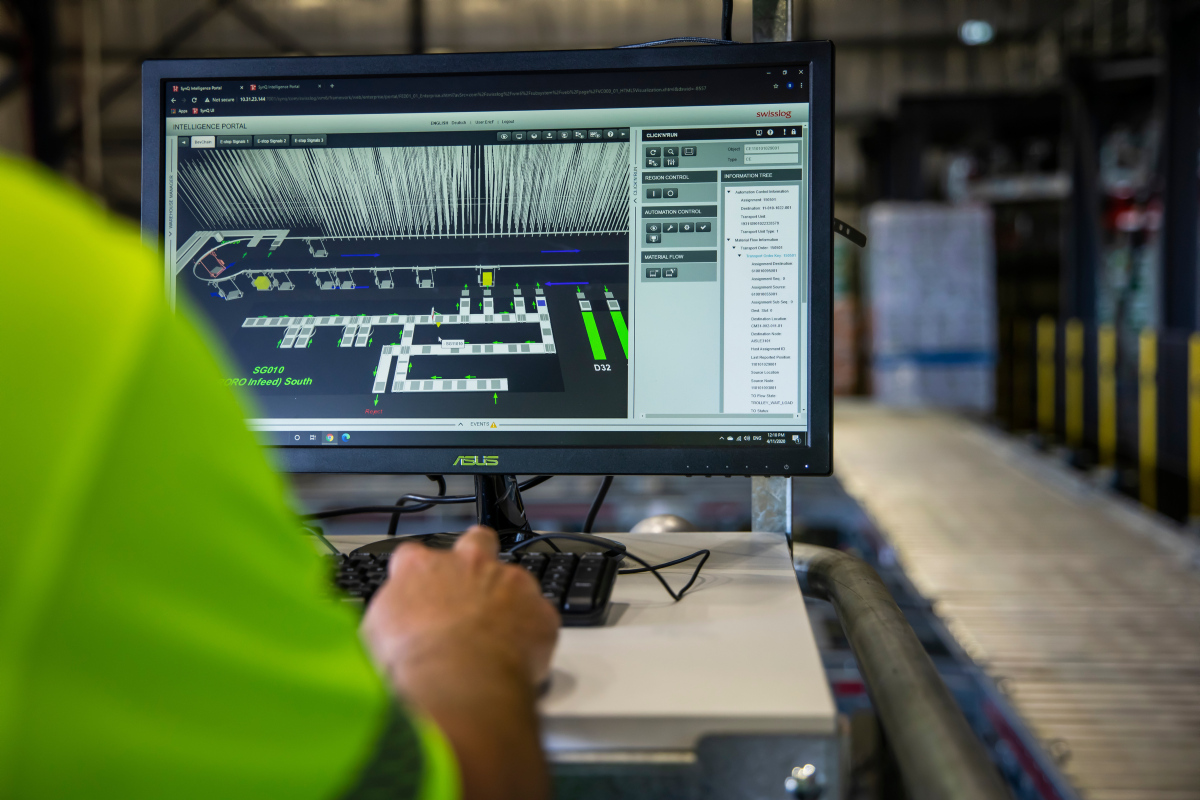 "The automation is centrally controlled by the latest software and integrated with both the BevChain and Lion systems. Our teams continue to build their understanding of the solution and are focused on optimising the operation on a daily basis" said Misha.
"This type of technology doesn't just transform performance for our customer, it offers great opportunities for our people to gain future-ready skills.
"Key team members have been trained in the automation software, with our site working smarter as they interact with the technology and infrastructure."
BevChain looks forward to Lion growing its business with the benefits of this smart warehouse solution.