Today, employees want to work for companies that provide skill development and career advancement. Companies are also looking to attract the right talent and retain their employees.
According to Mercer's 2020 Global Talent Trends Report, employees see their future with the company when they have a valuable job, a compelling career and meaningful purpose.
Linfox International Group (LIG) recognises this plays an important role in the business.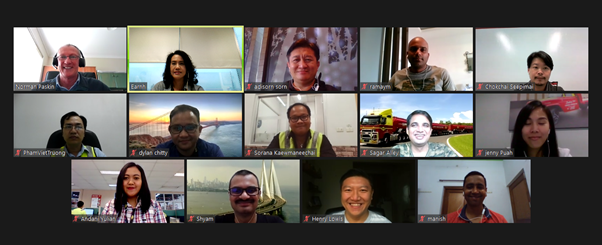 In September, the Leadership Education/Action Development (LEAD) program was launched, with 15 participants from multiple business units across seven LIG countries.
Specially designed to suit the Linfox business, the virtual program focuses on intensive management and leadership development, run over two months in partnership with Monash College in Australia.
The training helps participants uncover and leverage participant capabilities with skill training on leadership practices. It uses case studies and challenges that build competencies including influencing, critical thinking, problem-solving, communications, collaboration, creativity and innovation.
An engagement application is also used as a tool to build team spirit and camaraderie during the program. During the training, all participants are assigned to groups and given a business problem or logistics industry major challenge. Their response is then presented to the CEO and senior leadership team at the completion of the program.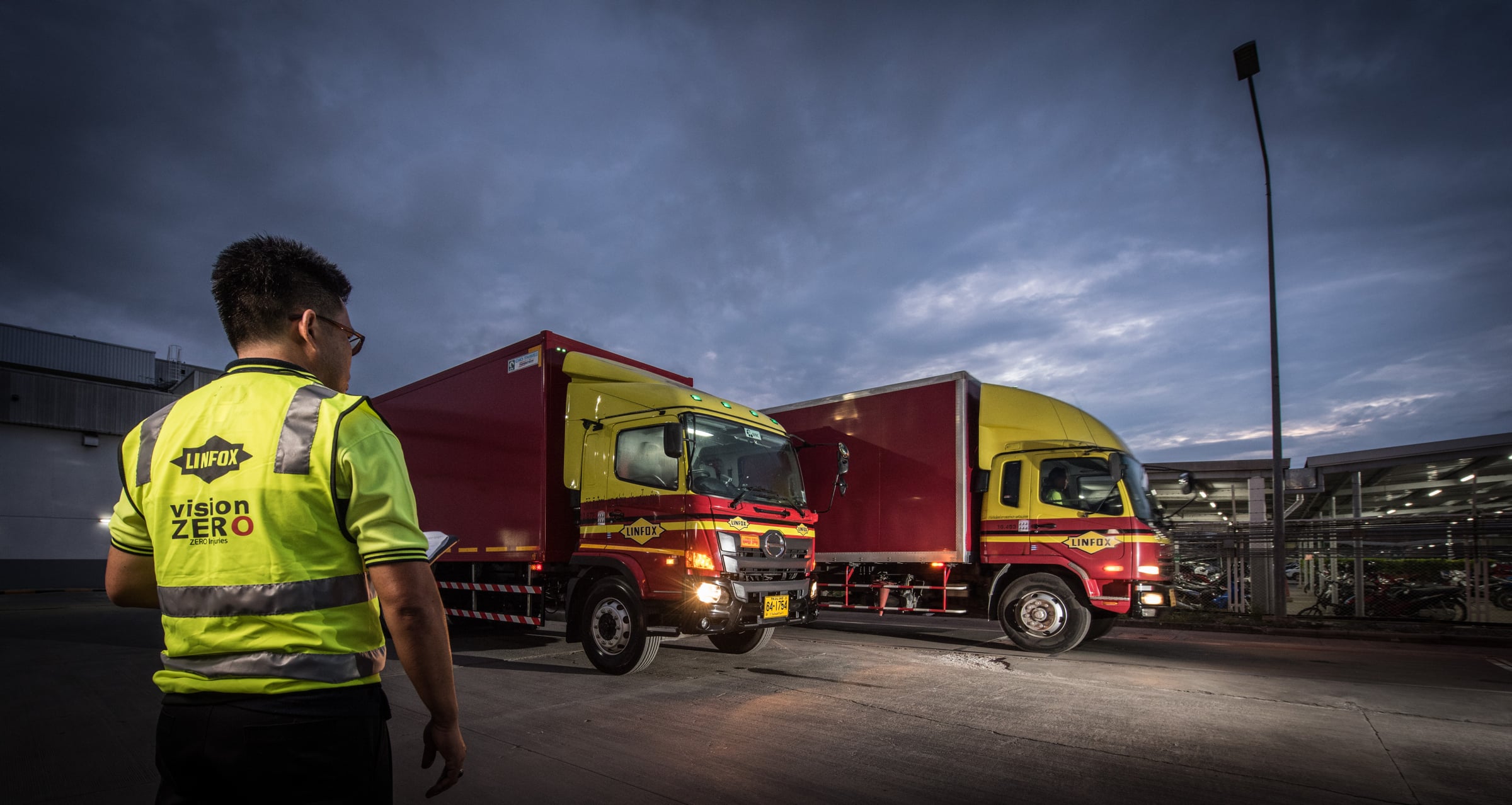 Once the course is complete, participants will build their development plan and have an individual session with their master coach to review both their successes and the areas that they wish to develop.
"We intend to use LEAD as one of the essential and integral parts of developing high-performing LIG managers and leaders," said CEO LIG Greg Thomas.
"Our continuing success depends on the strength of our leaders. It's their behaviour that inspires, energizes and motivates others to rise to the challenge of excellence".