Linfox is proud to extend its relationship with ExxonMobil in Hong Kong, building on a supply chain partnership of more than 20 years.
The contract award to 2027 shows significant commitment and recognition of Linfox's service excellence.
Linfox continues to invest in market leading fleet solutions for long-standing customers. ExxonMobil is a great example, requiring a specialised service to manage challenging Hong Kong locations, the number of service stations and local road and traffic conditions.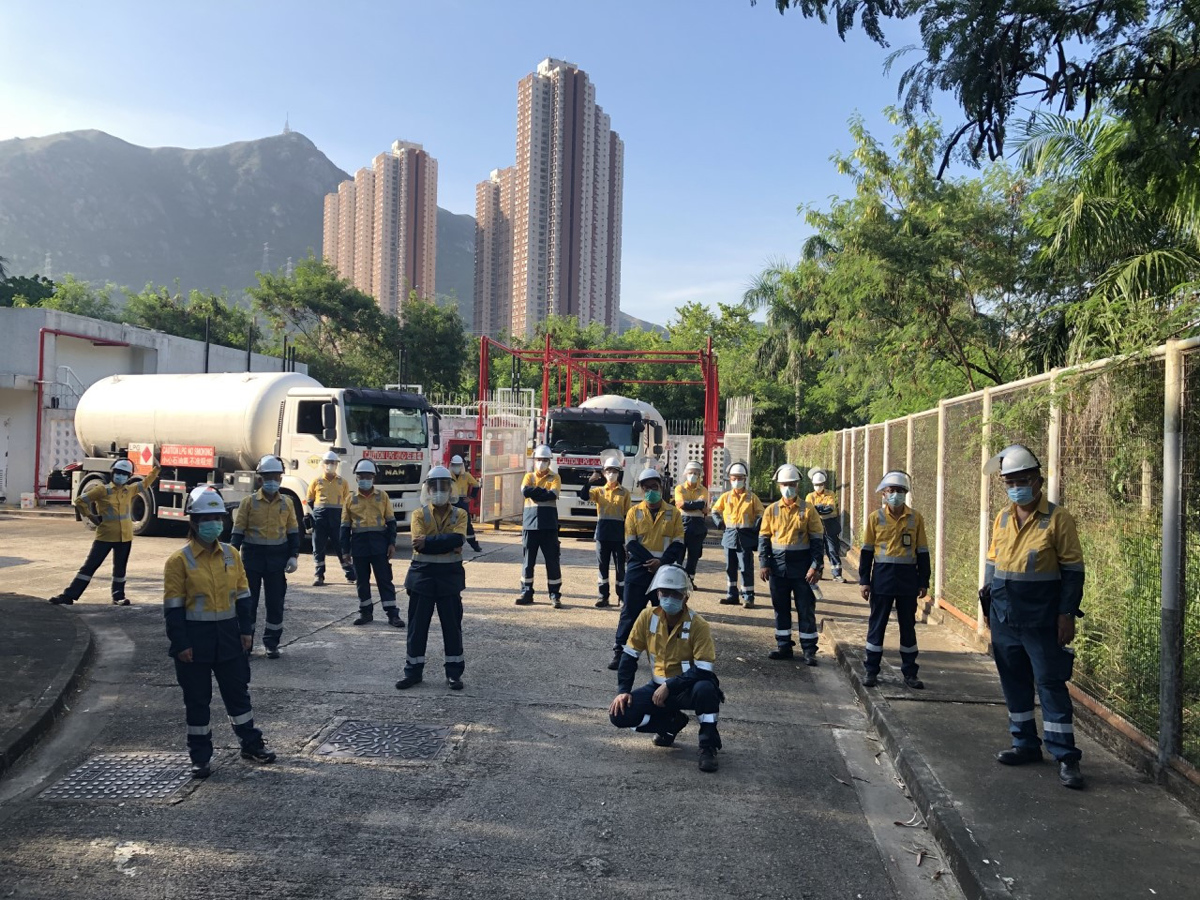 The Linfox ExxonMobil contract employs more than 70 team members, with some having achieved loyal service of more than 20 years and numerous others reaching 10 years.
Linfox driver Cheng Hoi Cheung, an employee with 19 years of service reflects: "I have worked with Linfox for 19 years and am glad our company has won this contract extension with ExxonMobil. Our success underscores the strength of our services, reliability and customer recognition.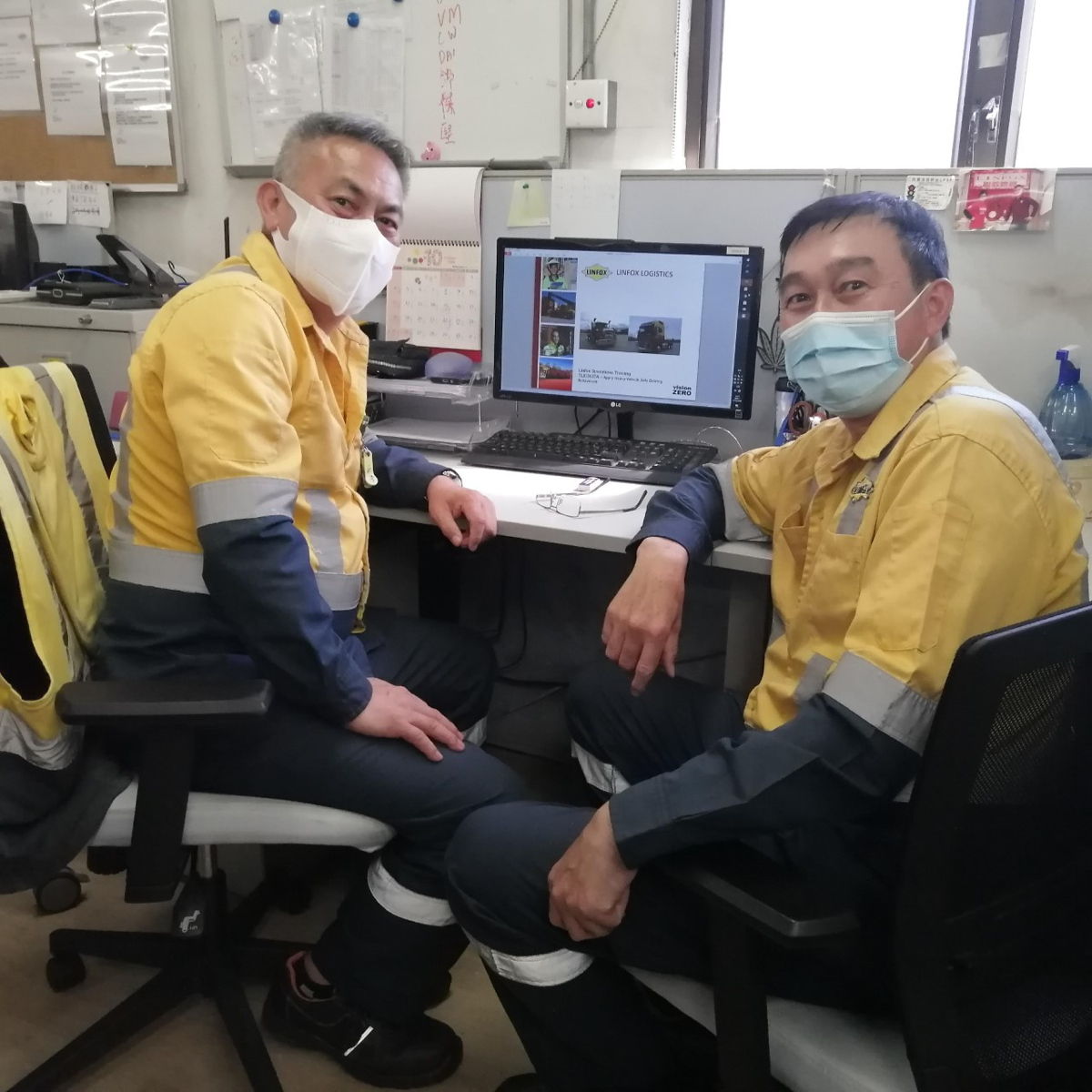 "Linfox has provided me with a lot of safety knowledge and training. I am very lucky to be a part of a company that has strict compliance to health and safety."
"The entire Hong Kong team can be extremely proud of what they have achieved, not just in extending the contract through to 2027, but over the past 20 years of delivering service excellence," says Greg Thomas, CEO, Linfox International Group.