Linfox President Consumer and Healthcare Group, Kylie Fraser has been named a Mentor of the Year finalist in the 2021 Women in Industry Awards.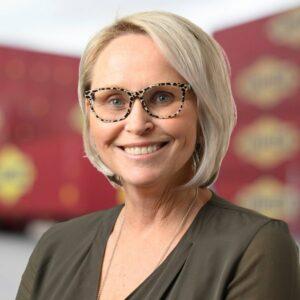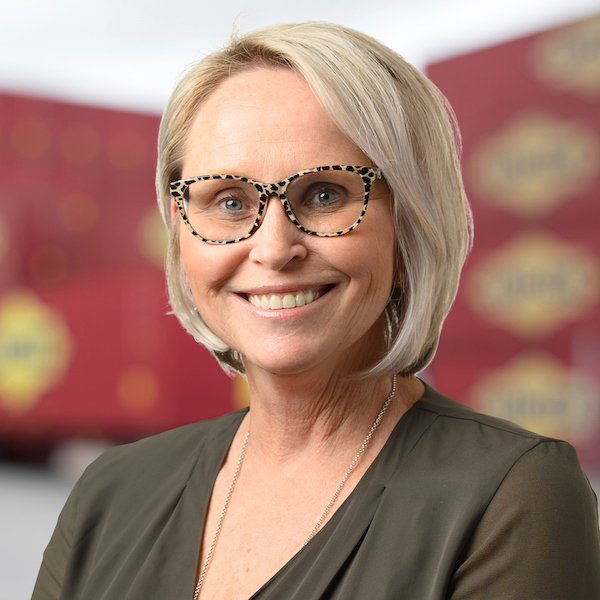 The Women in Industry Awards recognise and reward the achievements of women working in male-dominated industries, including the mining, engineering, manufacturing, process control industries and commercial road transport industries.
The awards aim to raise the profile of women within industry, as well as promote and encourage excellence.
With a long career in freight and logistics, Kylie is responsible for Linfox's fast-moving consumer goods (FMCG) and healthcare customers in Australia, developing end-to-end supply chain solutions for some of the world's best-known consumer brands and healthcare organisations.
Kylie believes she has learned from amazing leaders in logistics and is keen to give back to an industry she loves. She is a tireless advocate for professional growth and takes great pride in growing her people and nurturing our future leaders.
With winners to be announced in November, Kylie is already a winner in our eyes.
Read more about Kylie Fraser: https://www.linfox.com/profiles/kylie-fraser/