Keeping nations moving
At the height of the crisis, parts of our operations were managing volumes greater than the Christmas peak while others experienced downturns as lockdowns took hold.
Within a matter of weeks, Linfox opened several pop-up distribution centres to address customer challenges and surging demand. We also partnered with state and federal authorities to ensure essential equipment reached front-line workers.
As restrictions ease across Australia and New Zealand, we will continue to work from home where possible, maintain physical distancing and hygiene practices and importantly, not become complacent.
I am so proud of our people who not only maintained, but improved, our safety record while continuing our role as an essential service. It is testament to our Together, Stronger ethos.
I invite you to read more about our support for customers and communities during the COVID crisis.
We achieved the strongest safety results in the history of our business, reaching a single digit Total Recordable Injury Frequency Rate (TRIFR). TRIFR measures the number of injuries per million hours worked and is a key measure of our safety success.
Achieving a single digit TRIFR has been a key strategic goal, since the launch of our Vision Zero safety program in 2006. While this is an extremely positive result, we must maintain our commitment to Be Safer.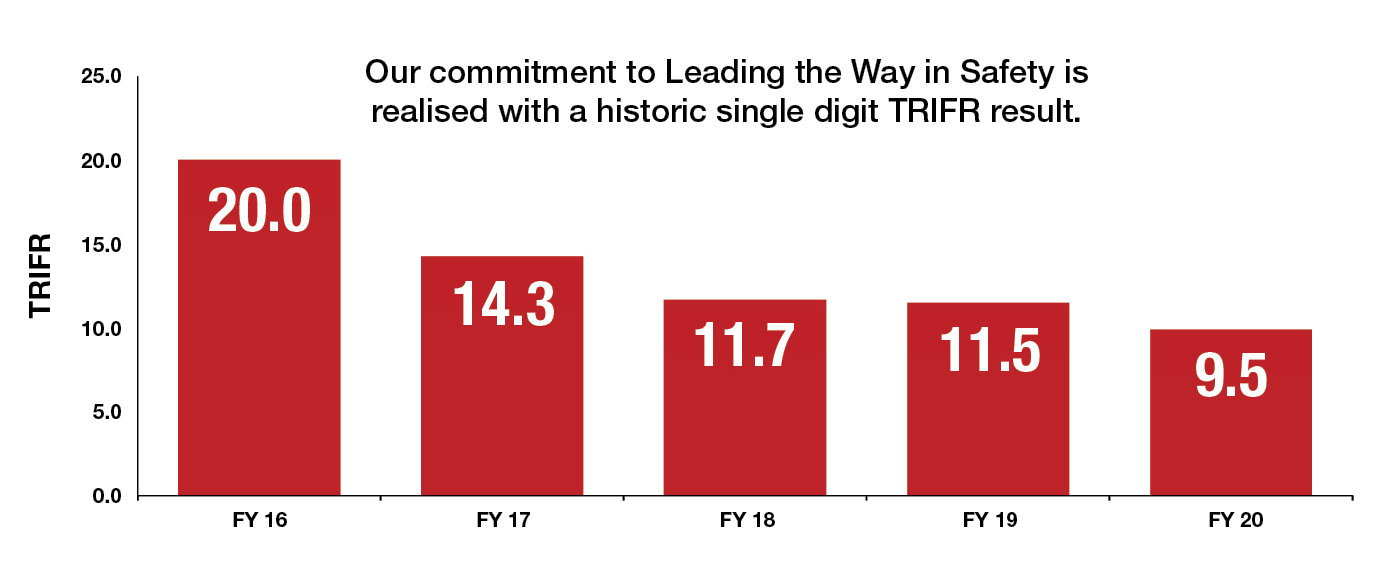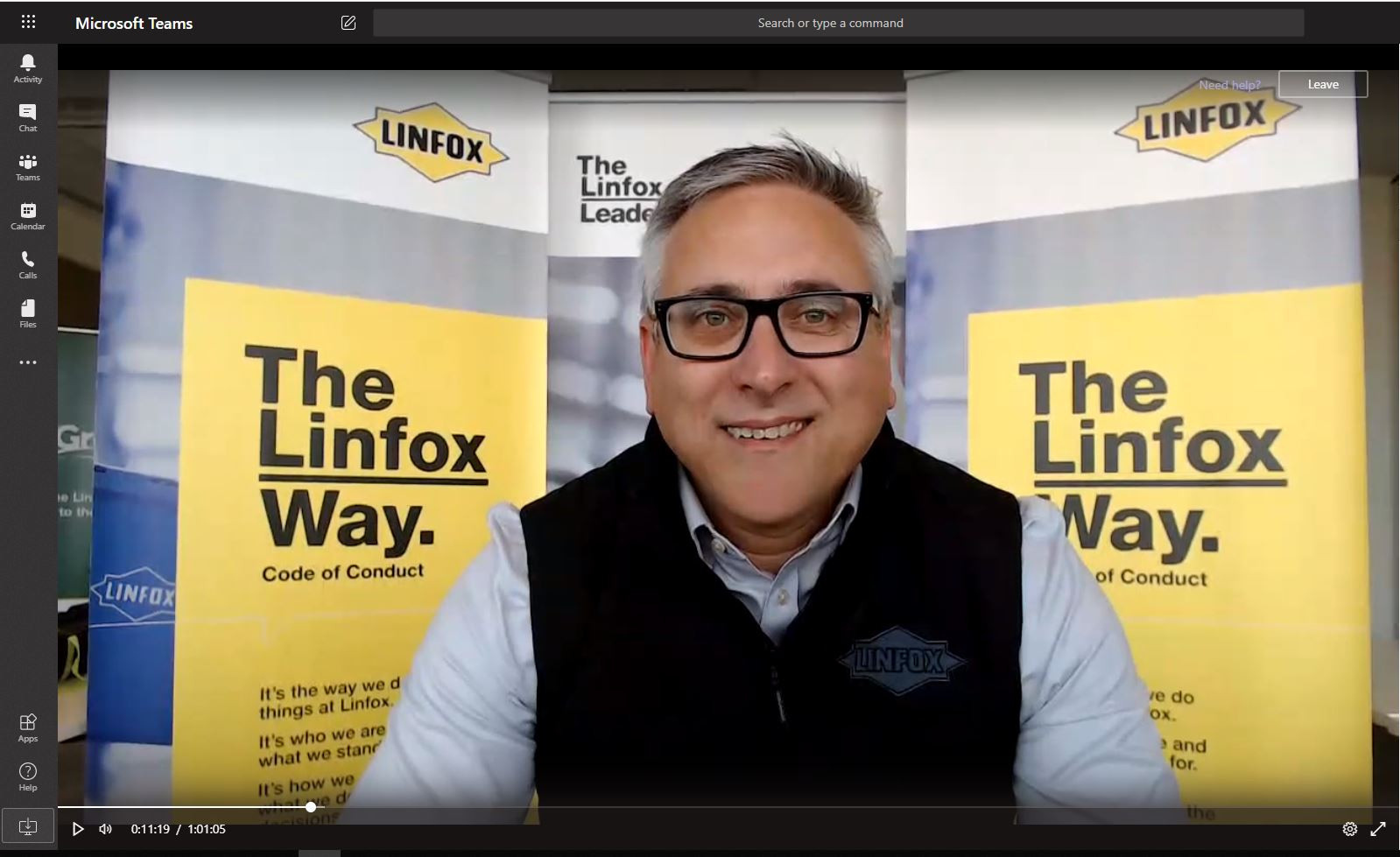 In other news, our Leading the Way strategy up until 2025 was recently launched across Australia and New Zealand.
The COVID crisis interrupted our planned roadshow of launch events across Australia and New Zealand. True to the strategy, we quickly adapted our plans and rolled out livestreamed events in each Australian state and in New Zealand.
Linfox ends the financial year in a strong position. Leading the Way will further strengthen our business through investment in property, capability, quality infrastructure, systems, fleet and people.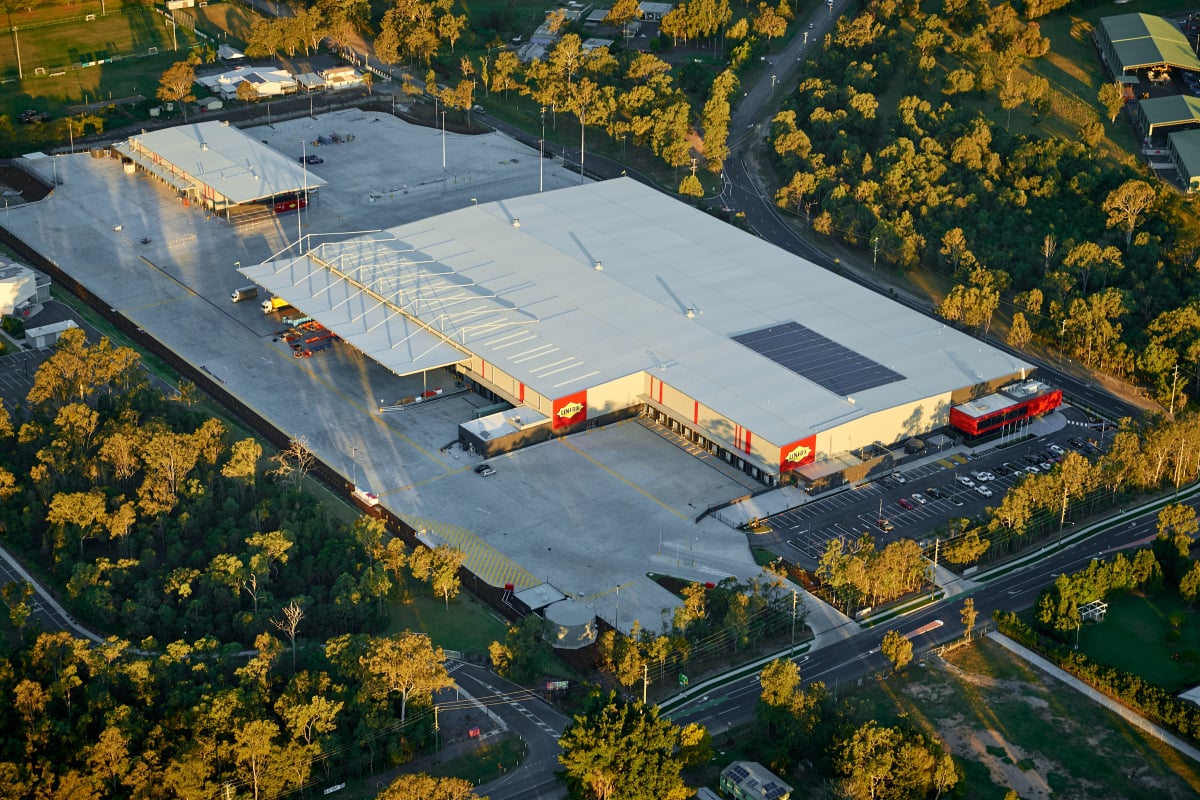 This investment is already underway, with our new 26,000 square metre multiuser DC in Willawong set to go live in mid-August.
It will be a proud new home for our Queensland people and customers and allows us to capitalise on the critical Inland Rail Project connecting Victoria, New South Wales and Queensland.
Importantly, the project aligns with Linfox's acquisition of the Queensland Intermodal (QIM) business, which celebrated its successful first year in February.
We are also investing in leading technology and innovation, with BevChain's bold automation project on behalf of our customer, Lion underway in Sydney.
Likewise, our automation project with global beauty company, Coty in Erskine Park in Sydney will transform its operations with a goods to person picking solution.
In recent months we welcomed several new customers to the Linfox family.
We are proud to partner with Caltex Australia in Sydney and Brisbane to provide metropolitan and inner regional fuel deliveries to Caltex service stations and commercial customers. Linfox secured the work through our reputation as a trusted and safe operator with a proven track record delivering fuel across the eastern seaboard.
Linfox is also pleased to extend our strong relationship with Woolworths Supply Chain to Far North Queensland, providing road and rail distribution of liquor and drink products to outlets north of Brisbane.
Finally, Linfox is delighted to partner with global healthcare leader, Eli Lilly to provide national warehousing and distribution services out of our dedicated pharmaceutical facility in New South Wales.
Thank you to all our customers for your continued support and partnership.