Together with Suncorp Bank, atmx by Armaguard has created an industry first by introducing real-time, third-party cash deposits* on offsite ATMs.
While Armaguard has provided cash deposits on financial institution devices for many years, this latest innovation is the first time financial institution customers can deposit their cash into an offsite, third-party owned ATM.
atmx now offers Suncorp Bank customers fee-free cash deposit* transactions on deposit enabled devices in Queensland, New South Wales and Victoria.
"Being the first third-party to offer real-time deposits in the market is a significant milestone for atmx," said Head of Armaguard Technology Solutions, Con Tsiknis.
"This will enable partnering financial institutions to provide their customers alternative cash service solutions across our expanding national footprint.
We are delighted to provide this new capability for our partner, Suncorp Bank and their customers," he said.
"We are pleased to offer our customers even more freedom to manage their money, as the first financial institution to offer real time deposits for our customers via the atmx by Armaguard network," said Suncorp Bank Executive General Manager – Consumer Distribution, Chris Fleming.
Over the next 12 months atmx will continue to expand cash deposit services for more customers in additional locations, including regional Australia, where these services are needed most.
This new service is just one more way atmx by Armaguard is supporting the needs of Australian communities.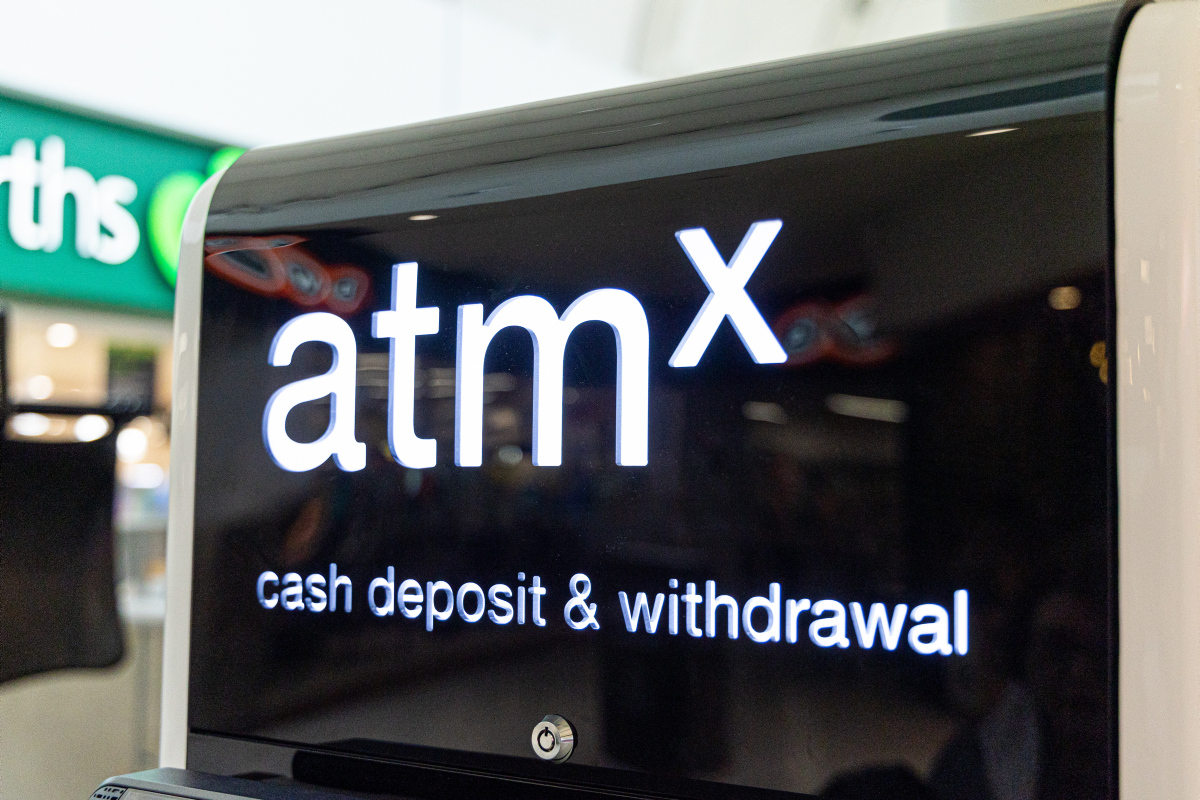 atmx by Armaguard - a compelling solution
Fast facts
Two years after launch, atmx by Armaguard has significantly increased its footprint across Australia, with benefits for consumers and financial institutions alike:
1,700+ unique ATM locations across Australia, larger than any other service provider
Convenient, fee-free access to cash when people need it, particularly in regional and remote communities
Financial institutions can continue to provide customers an ATM service without the burden of managing infrastructure (fully managed by Armaguard).
"We're thrilled with the rapid uptake we've seen of the atmx ATMs across the country. While the move to cashless transactions works for many people, we know it doesn't work for everyone." - Mick Cronin, CEO Armaguard Group.