Richlands multi-tenant facility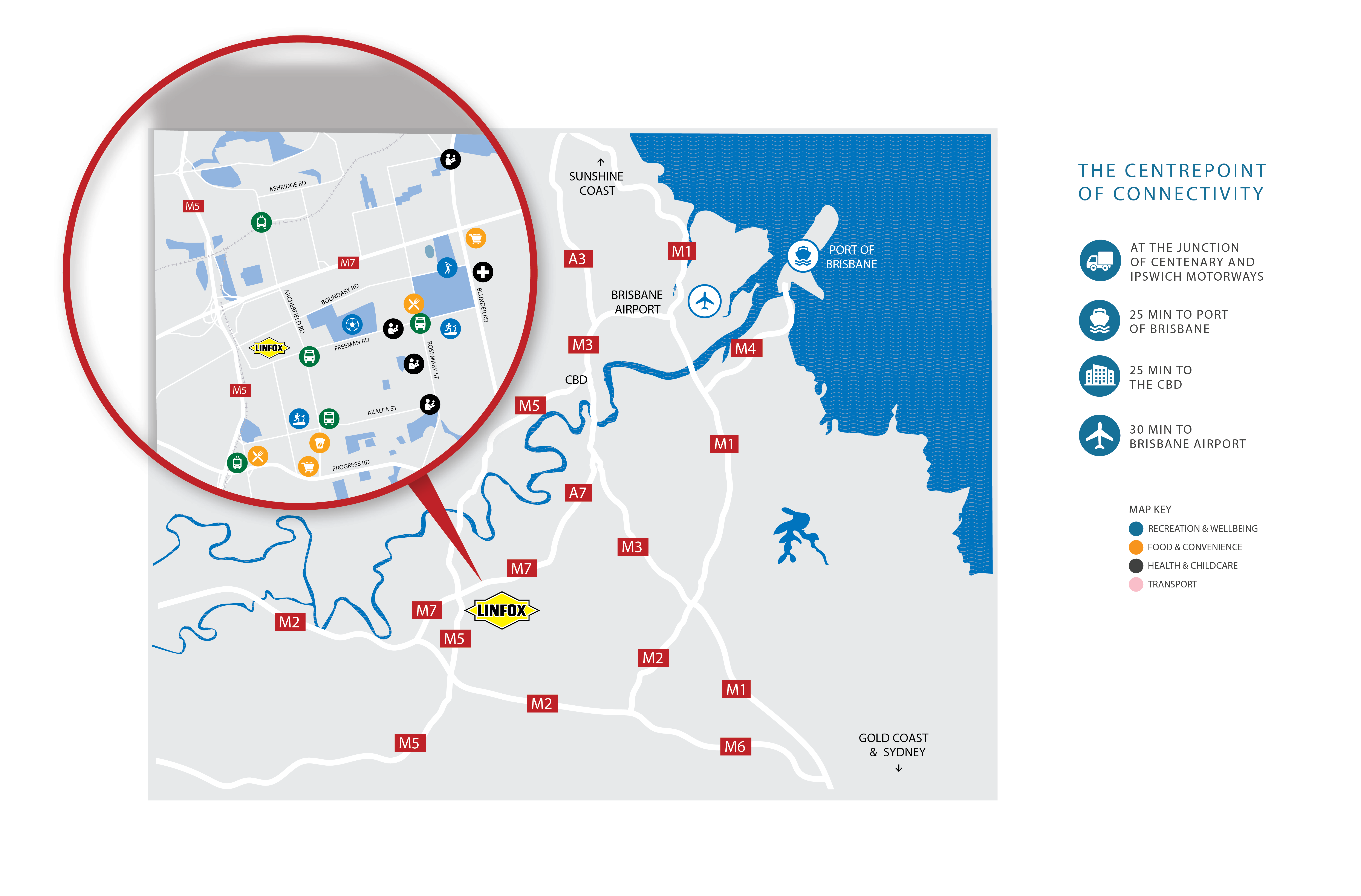 Unit 4, 425 Freeman Road, Richlands QLD.
Linfox's Richlands multi-tenant facility is conveniently located 30 minutes from Brisbane International Airport and 25 minutes from the Port of Brisbane and Brisbane CBD.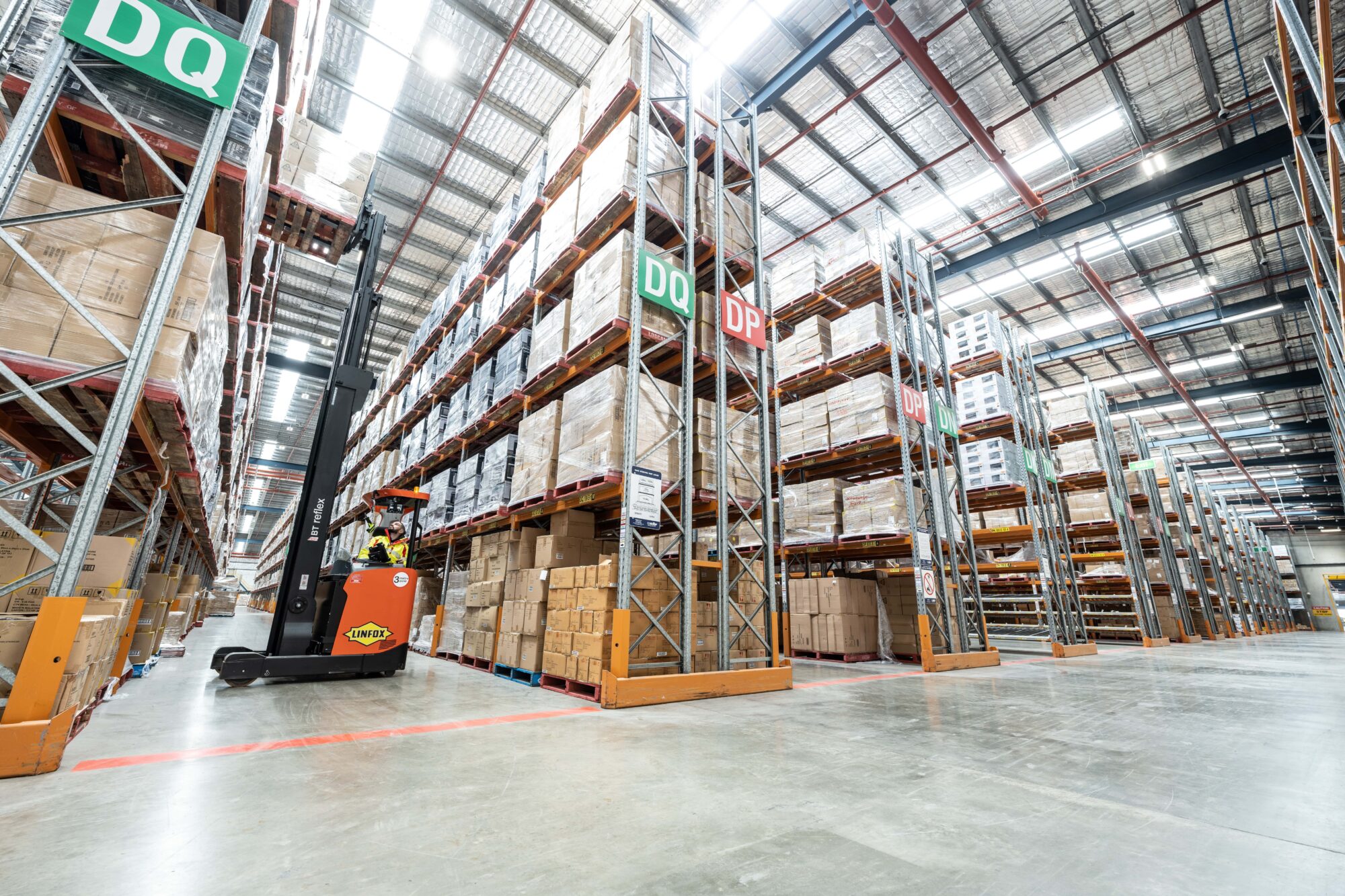 Our Richlands warehouse features:
11,500 pallet capacity
11,430sqm warehousing space
2,449sqm super awning for truck loading and unloading
Cross dock operations
Distribution services
SAP Warehouse Management System (WMS) to manage a wide range of customer activities
Weekly KPI reporting
LED lighting
The site is located just 25 minutes from the Port of Brisbane, 30 minutes from Brisbane International Airport and sits at the junction of Centenary and Ipswich motorways, providing convenient access to key transport modes, metropolitan Brisbane and customers.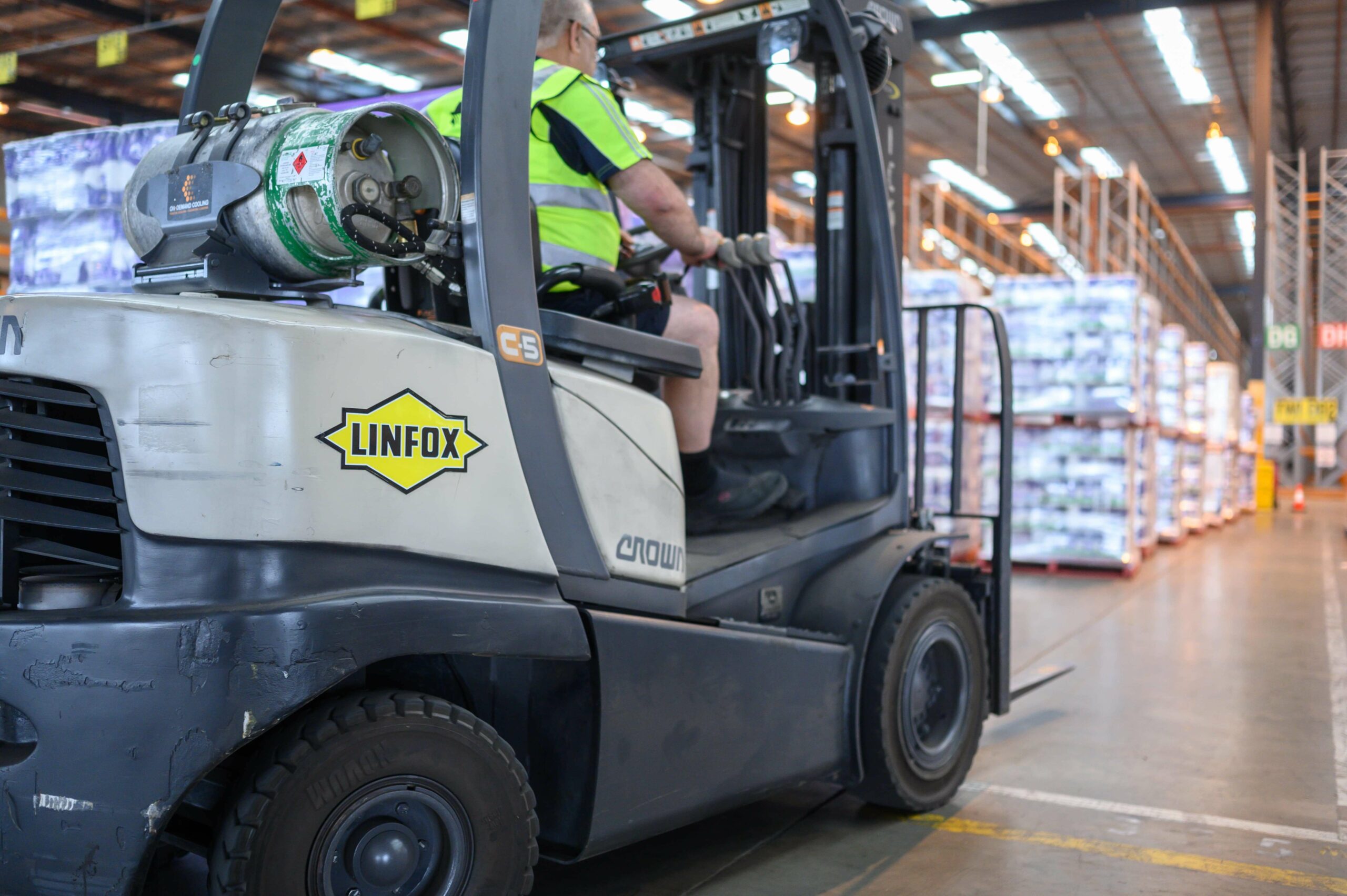 Our Linfox multi-tenant warehouse has the experience and expertise to manage a wide range of products, with a 11,500-pallet capacity.
With more than 11,000 square metres of warehouse space and additional Linfox office space, full drive around truck access, recessed docks, solar panelling and full warehouse management, Richlands has the flexibility and skills to offer a complete warehousing and logistics solution. 
Team members at the site have a strong focus on safety, service, sustainability and continuous improvement. The team, led by Daniel McDonald, is ready to assist you. 
Linfox also operates multi-tenant sites in all Australian capital cities and in New Zealand, allowing your business to grow even further.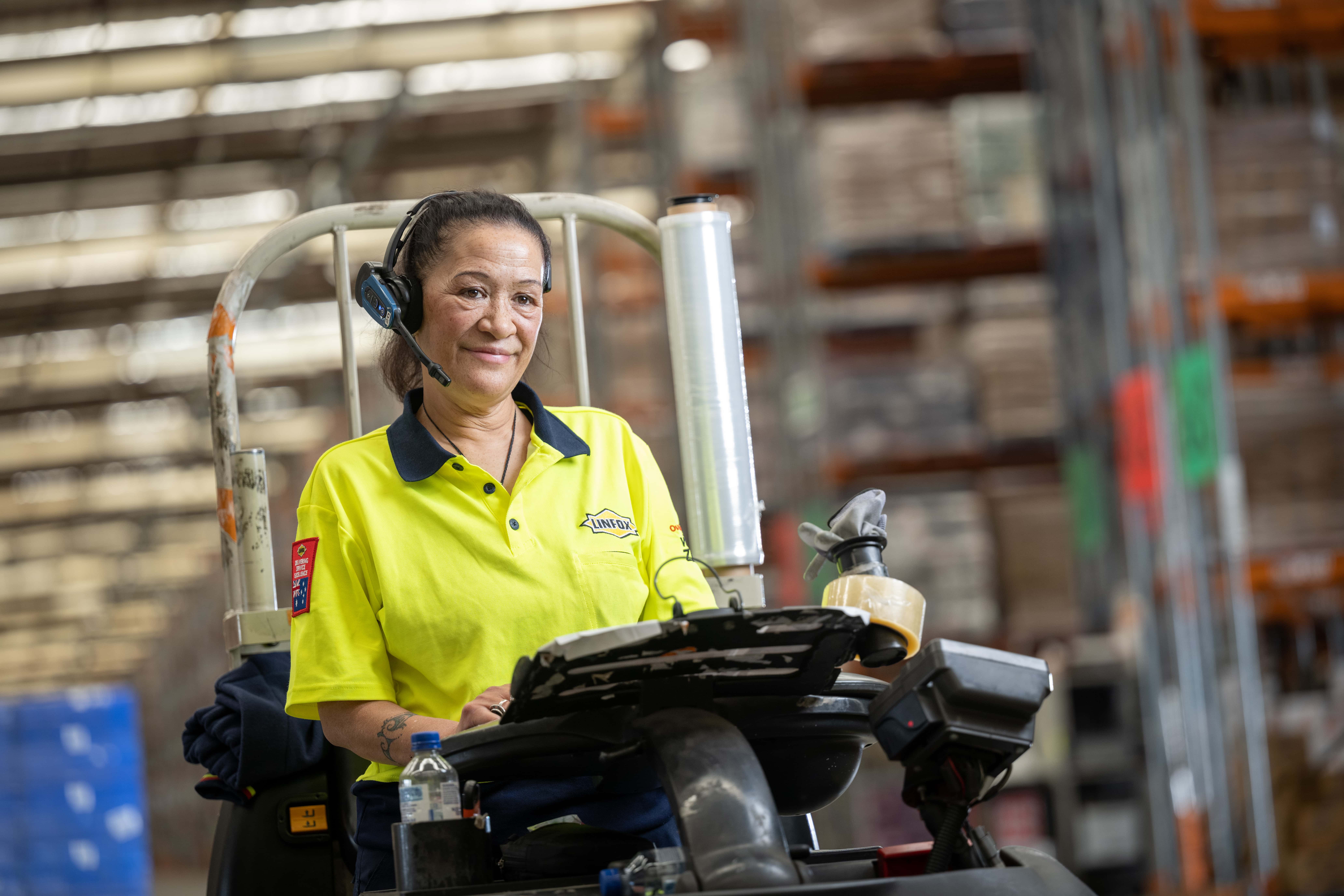 Linfox leads the way as Asia Pacific's largest privately-owned logistics company, involving more than 24,000 people across Australia, New Zealand and Southeast Asia. Linfox works with some of the world's largest and most successful organisations, delivering food, resources and medicine across road and rail from an extensive network of warehouses and distribution centres. The values, systems and technology behind the people, fleet and facilities make Linfox one of the safest and most efficient logistics partners in Asia Pacific. Wherever Linfox operates in the world, our team members share a common vision to become the most trusted logistics partner in the region.
For more information
Contact Daniel McDonald, Linfox National Warehouse Manager +61 437 155 027.