The smooth functioning of Australia's transport and logistics sectors are essential to our economy and way of life.
In Australia, these sectors contribute more than $140 billion to the national economy and move 800.4 billion tonnes of freight annually. According to conservative pre-pandemic data, this demand is projected to surge by 35 percent by 2040 (Australian Logistics Council).
Linfox continues to invest in people, property and capability to meet this future demand and secure our position as Australia and New Zealand's most trusted logistics provider.
Our property investment is taking shape, with construction of new facilities well underway and nearing completion in Maddington (WA), Adelaide (SA) and Laverton (Vic), together with substantial investment in multi-modal fleet.
Our industry is particularly vulnerable to economic challenges. This paired with skills shortages, inflation, and the ongoing impact of the pandemic has led to unprecedented pressure.
The unfortunate collapse of Scott's Refrigerated Logistics demonstrates these challenges and the importance of resilient supply chains, underpinned by a strong financial footing. Linfox acted swiftly in the aftermath, safeguarding the supply of refrigerated food products for major supermarket customers. We were also proud to offer employment to some of the 1,500 workers who faced an uncertain future.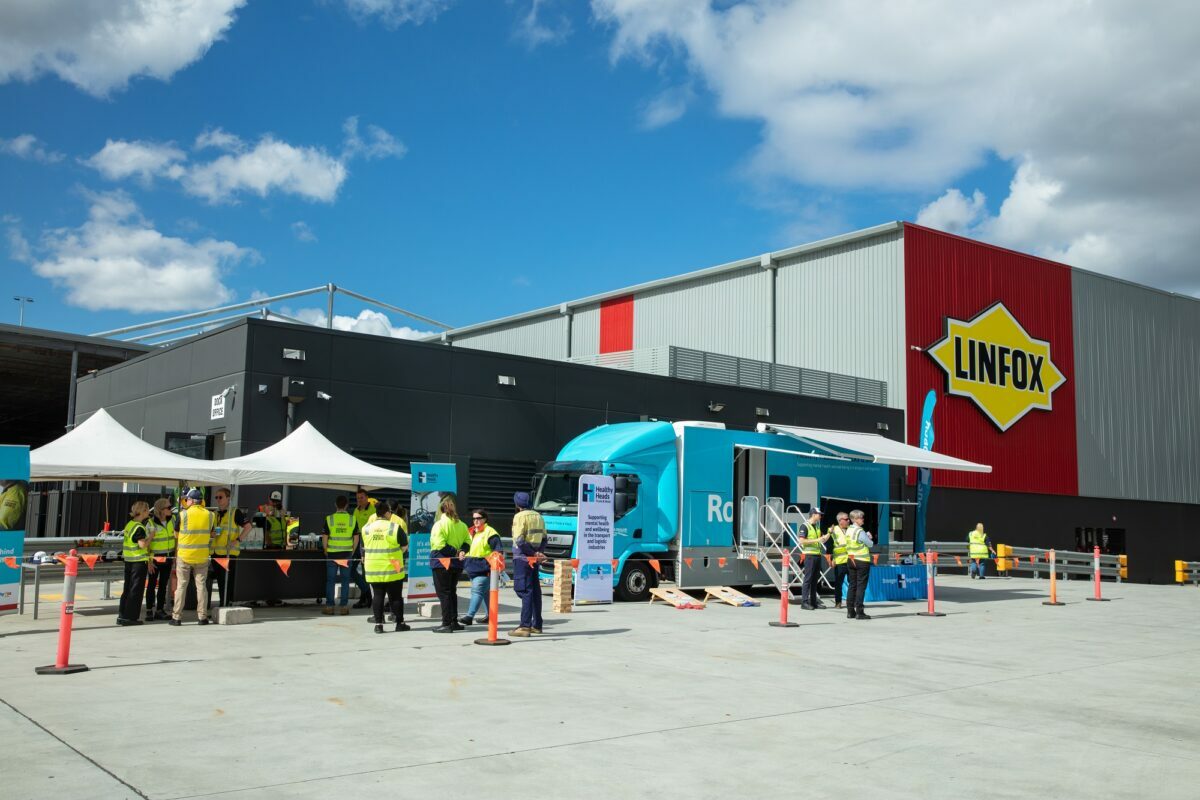 As a founding member of Healthy Heads in Trucks & Sheds (HHTS), we are committed to supporting the health and wellbeing of our team members. In May, R U OK? and HHTS teamed up for an industry day of action, to help people in the road transport, warehousing and logistics sector know when and how to ask, "are you OK?"
Our sites gathered at breakfasts, BBQs and morning teas to connect and share resources.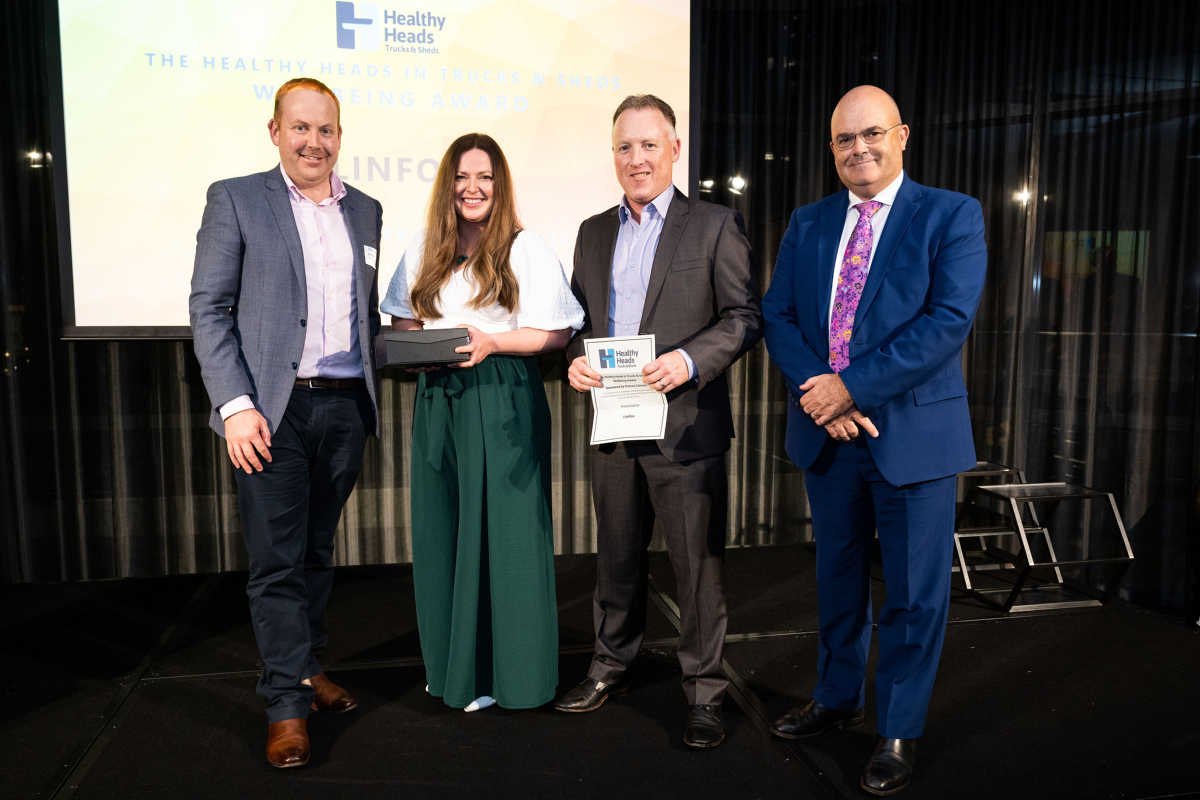 Excitedly, Linfox's Healthy Fox program was awarded the HHTS Wellbeing Award at the inaugural Australian Logistics Council Supply Chain Summit Awards. The award recognises people or organisations that are demonstrating extraordinary commitment to creating psychologically safe, healthy and thriving working environments.
Linfox's award winning initiatives included our dedicated driver podcast 'The Driver's Seat'. Congratulations to the Healthy Fox team on this achievement.
BevChain was also recognised as 2022 Carrier of the Year at the Coca Cola Europacific Partners (CCEP) Australia Awards.
This well-deserved accolade acknowledges BevChain's industry-leading transport solutions and its outstanding outcomes for our beverage customers.
The awards also saw BevChain driver Ryan O'Connor take home the prize for South Australian Driver of the Year. The first few years of our Leading the Way 2025 strategy have delivered strong growth and the trust of new customers.
In recent months, we welcomed new customer partnerships with Aldi, the Victorian and NSW Departments of Education, Woolworths Liquor in NSW, the Woodside-EDL joint venture, and Mondelez in New Zealand. We also successfully completed a new state-of-the-art facility to support our partnership with FUCHS Lubricants.
Located in Derrimut, Victoria, the new 15,000-plus square-metre facility is close to FUCHS Lubricants' production site and major freight routes. With features like solar, LED lighting, rainwater harvesting and electric vehicle charging, we will seek a 5 Star Green Star rating from the Green Building Council of Australia.
In FY24, we will charge ahead with a clear focus to be safer, think customer, grow stronger, work smarter, act sustainably and achieve together for our customers and the community.
Together, Stronger.