Linfox Logistics and Pacific National have partnered to strengthen Australia's rail network.
A strategic co-location option agreement for Adelaide Freight Terminal leverages Linfox's 65 years as a logistics leader and Pacific National's formidable intermodal rail expertise.
Linfox Pty Ltd Executive Chairman, Peter Fox, said this development complements Linfox's recent investments in the intermodal rail network for its customers.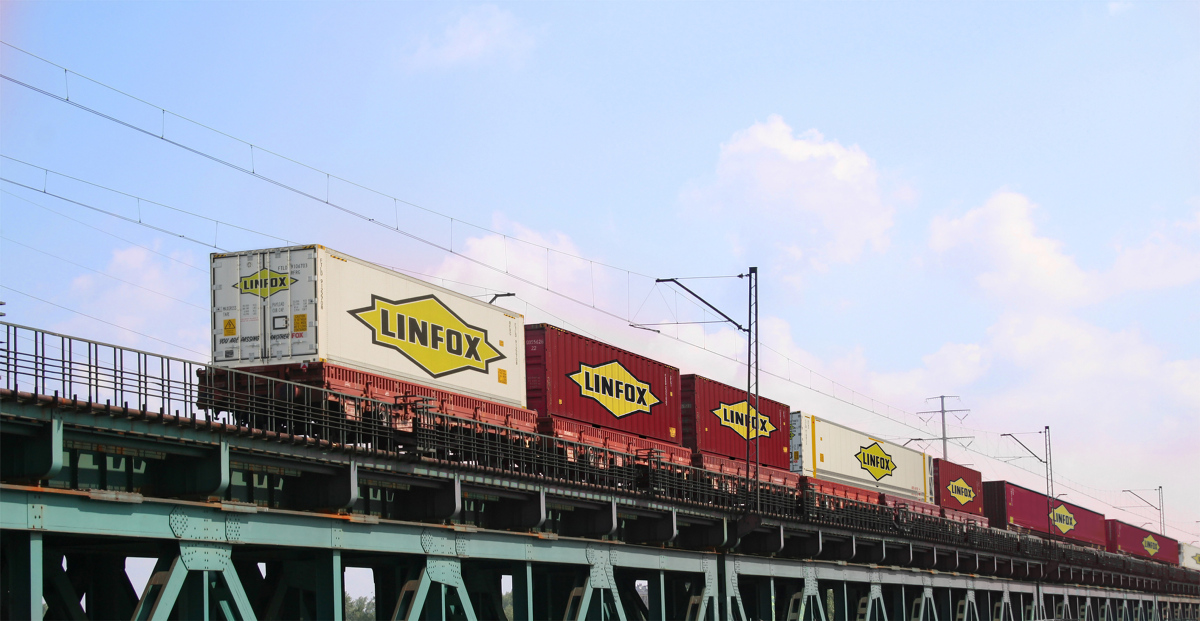 "Linfox has a national footprint of strategically located railhead facilities and our new Adelaide investment further enhances our capabilities throughout Australia," said Peter.
"We are extremely pleased to be making this new multimillion dollar investment in a world-class intermodal facility in South Australia."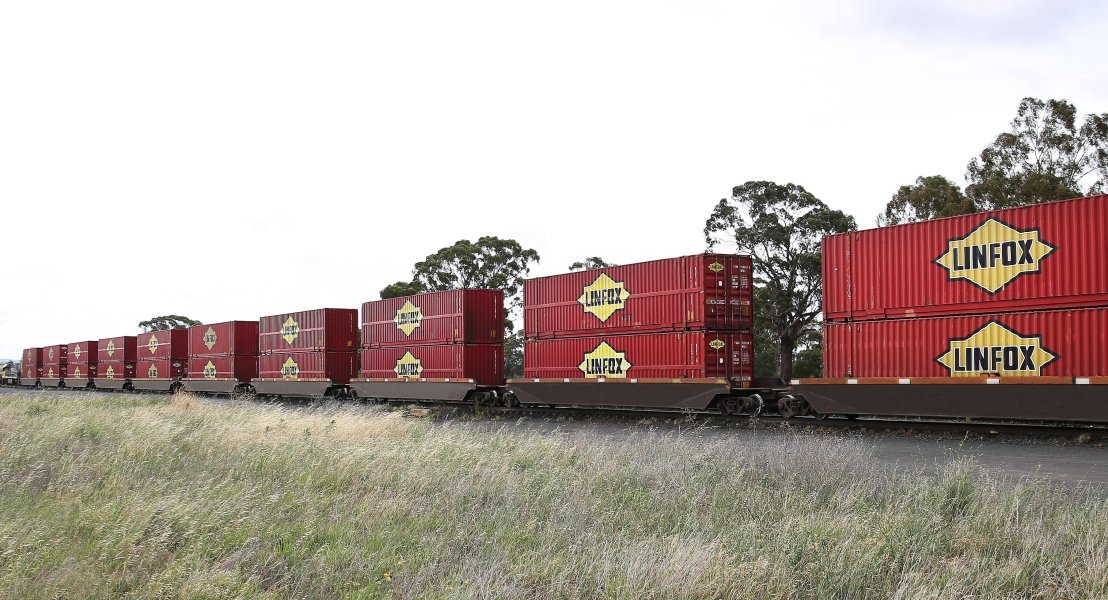 "Rail freight makes sense for us, our customers and the community, with benefits for safety, productivity and the environment alike," explained Peter.
"These types of co-located investments in strategic locations like Adelaide provide a hub for the Northern Territory, Western Australia and the east coast, and enable Linfox to grow stronger for our customers.
"Linfox continues to invest in quality infrastructure with a focus on driving efficiency in both cost, environmental sustainability and service delivery," he said.
Taking the pressure off road freight is consistent with Linfox's safety promise through its industry-leading Vision Zero program.
Moving freight from road to rail where viable also supports Linfox's journey to zero net emissions and helps meet the carbon emission targets of customers.
Linfox will combine its deep understanding of complex supply chains and end-to-end freight expertise with Pacific National's extensive rolling stock (locomotives and wagons) fleet and national network of intermodal terminals and hubs.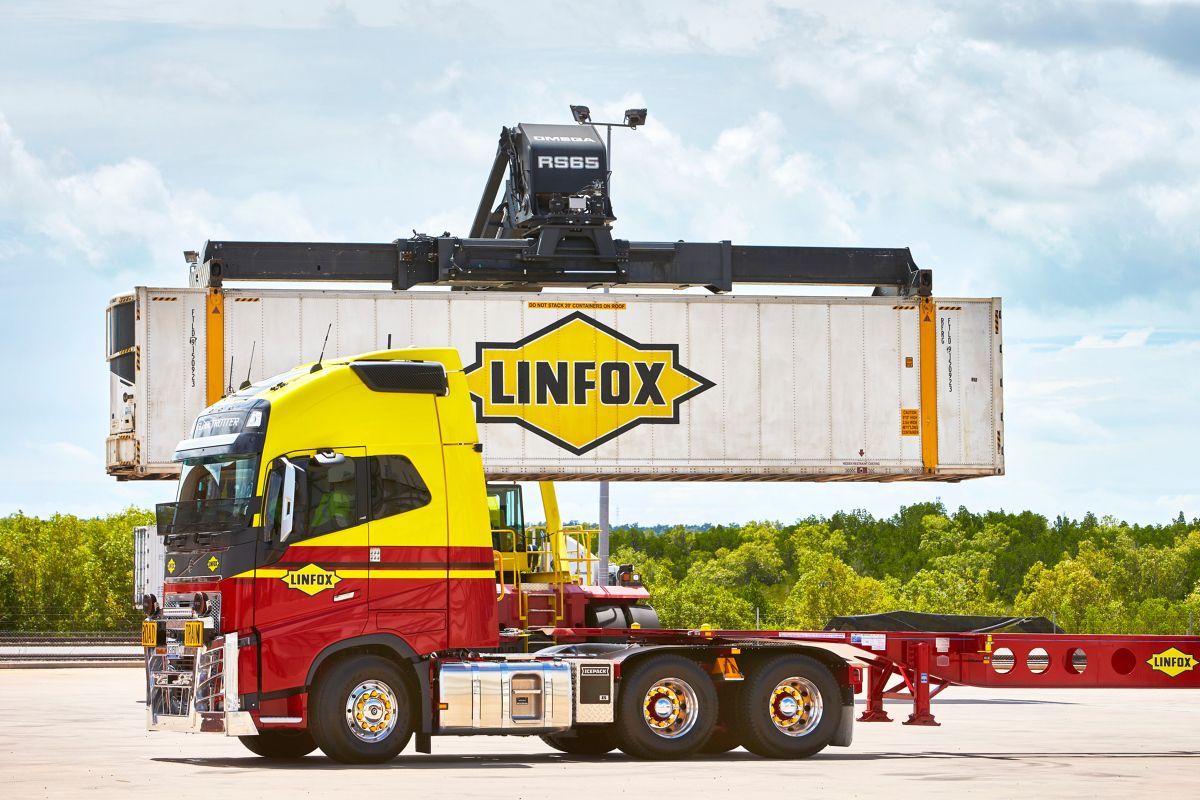 A gateway to north and west 
Adelaide Freight Terminal:
125 team members (train drivers, terminal operators and maintenance crew)
90 incoming and outgoing rail services each week
1800-metre-long interstate freight trains deployed
230 million+ freight TEU-kilometres travelled annually through the terminal