The Linfox and Boon Rawd Supply Chain Co. Ltd. joint venture is building a new 30,000 square-metre BevChain DC in Thailand.
Linfox subsidiary BevChain Logistics Thailand is constructing a new purpose-built warehouse in Lad Lum Kaw, Pathum Thani province (LLKDC) – a strategic investment to support Thai brewer Boon Rawd's growing business.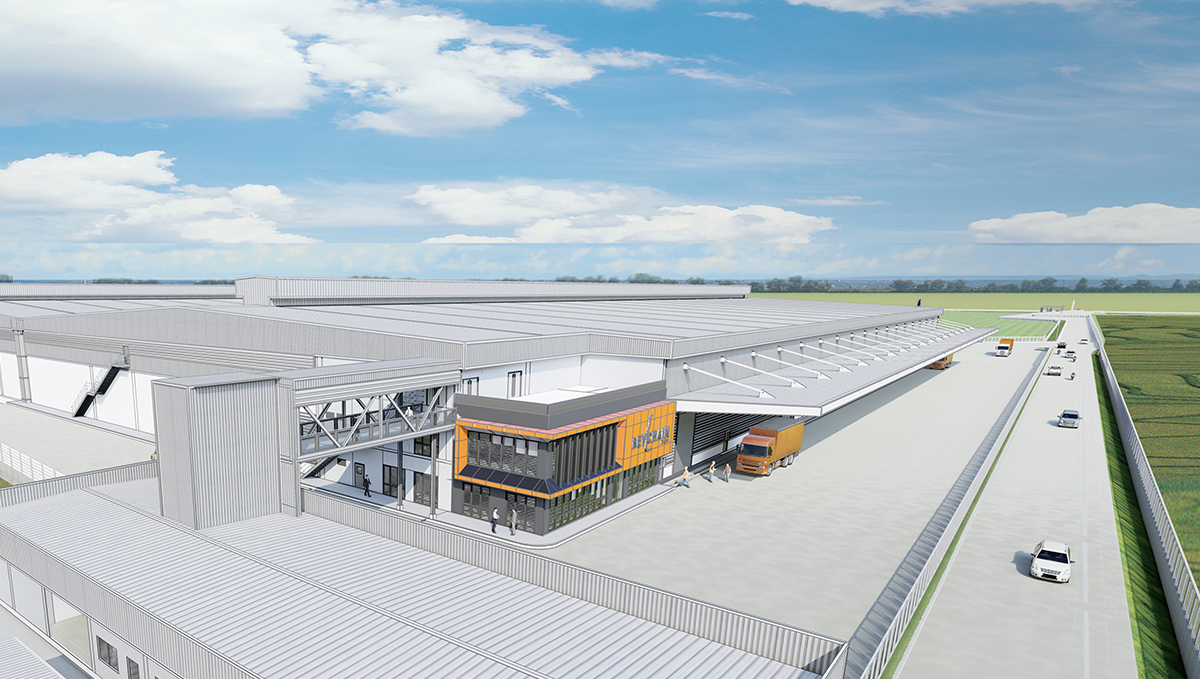 On target to be fully operational in July 2023, the facility has provision to expand to 45,000 square metres to future-proof the site for customer growth. The project was informed by an extensive network optimisation study on Boon Rawd's distribution network, conducted by Linfox and BevChain.
The new DC is strategically located near Bangkok's Outer Ring Road Route 9 – the main gateway to central, north and north-eastern Thailand. Once operational, the site will boost efficiency and convenience for daily distribution tasks across the region, increasing capacity to serve growing beverage delivery volumes while optimising the overall distribution cost per case.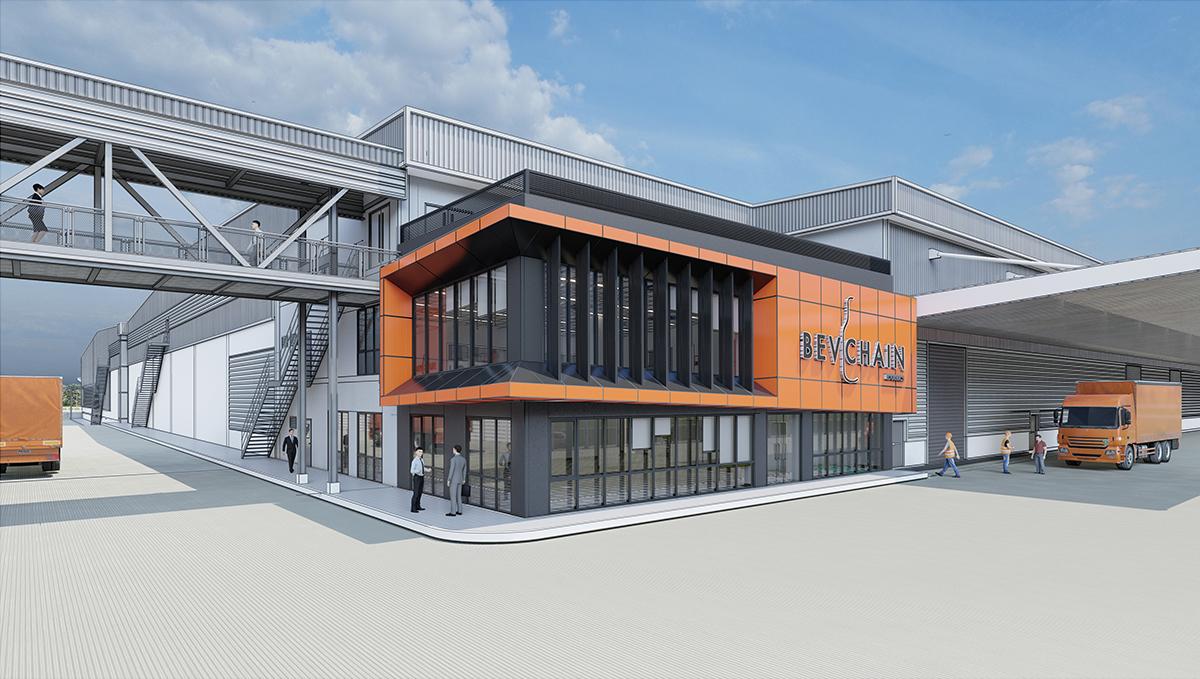 As part of BevChain's environmental commitment to strive for net zero environmental emissions, the new development will feature sustainable solutions including:
Solar PV panel-ready roofing for future panel installation
Rainwater harvesting
Smart LED lighting with motion sensors.
BevChain is also establishing an onsite fleet maintenance workshop for safe and compliant fleet operations, and an automated truck wash which utilises recycled rainwater as part of its sustainability commitment.
The site operations will be managed using the Infor Cloud warehouse management system (WMS) and integrated weighbridge systems.
The WMS will allow the business to work smarter by processing high levels of throughput and managing short product turnaround times, prioritising tasks and improving operational visibility.
The cloud system gives BevChain the flexibility to grow customer operations as volumes increase, with scope for any new logistics site opportunities in coming years.
"Investment in the new LLKDC shows Linfox and Boon Rawd's commitment to the Thailand beverage logistics market. The new facility will increase our network capacity as we close and consolidate other facilities in the network, unlocking efficiency and commercial benefits for our existing customers and providing capacity for new customer growth." - Drew Franklin, Managing Director BevChain Thailand.