Avalon Airport enjoyed a myriad of successes in the first half of 2023, as it finally returned to full working capacity after a tough three years following the global pandemic.
After hosting the first Australian International Airshow in four years, with more than 200,000 visitors over the week-long event in early May, Avalon Airport also welcomed Bonza Airlines to the list of airlines operating from Avalon Airport.
As the first new domestic airline to land in Victoria in 16 years, Bonza's arrival was a significant milestone for the regional airport.
Bonza Airlines' inaugural flight arrived at Avalon Airport direct from the Sunshine Coast in February, welcomed with a celebration of all the things that make Melbourne great – food, wine and music.
Bonza, a homegrown airline, aims to revolutionise air travel by offering a refreshing and customer-centric approach. With a commitment to exceptional service, competitive fares, and a modern fleet, the airline has quickly generated interest among travellers and industry professionals alike.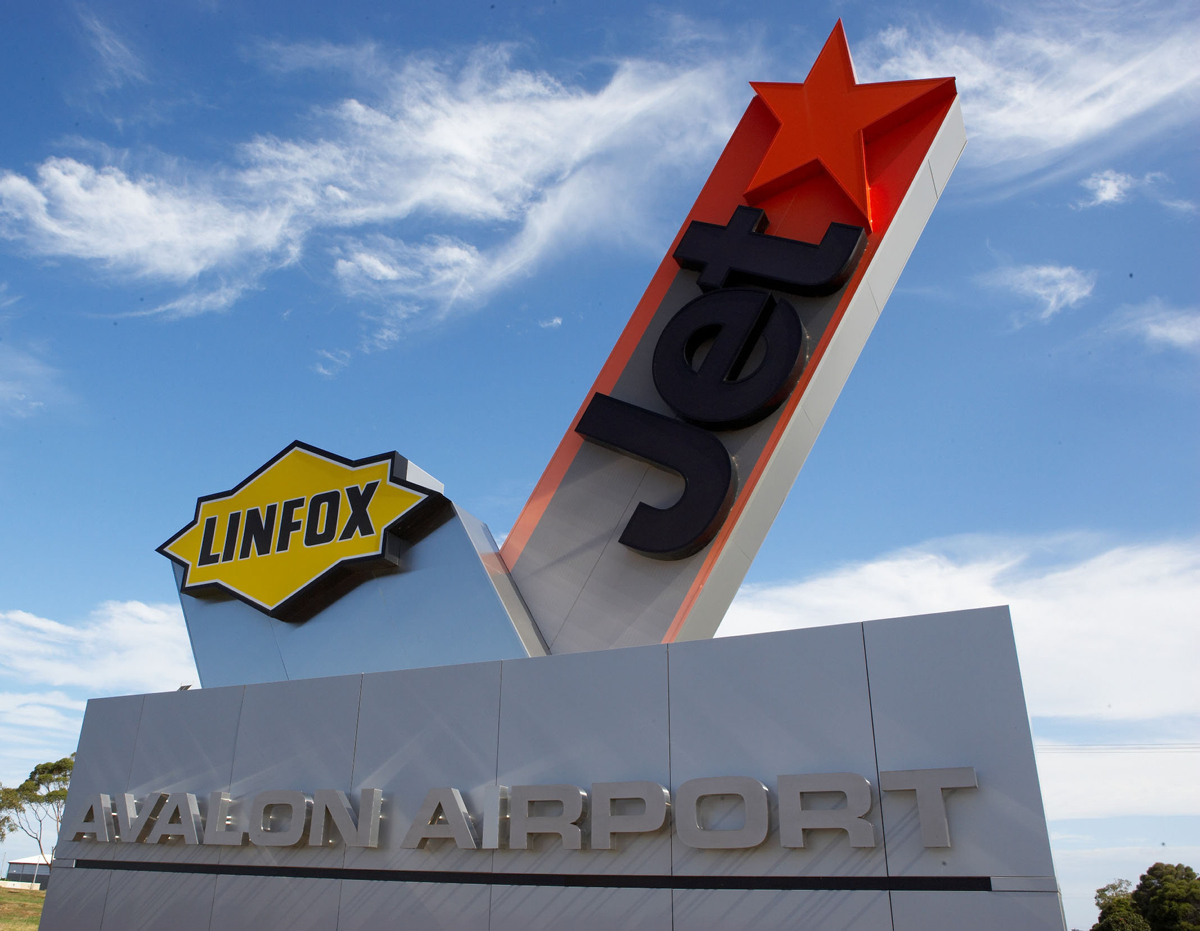 Bonza's decision to make Avalon Airport its base in Victoria comes as no surprise.
The airport's strategic location, coupled with its commitment to growth and development, aligns perfectly with Bonza's vision.
As Bonza spreads its wings, Avalon Airport's reputation as a vital transportation hub is further emphasised.
The partnership between Bonza and Avalon Airport promises to enhance connectivity and provide travellers with a range of exciting destinations to explore, starting with the Sunshine Coast.