Clean buildings are healthy buildings, but achieving and maintaining cleanliness is an ongoing challenge for many businesses.
With the ever-escalating costs of products, goods, and labour, it can be difficult to prioritise investment in cleaning, even within the current environment where hygienic workplaces are paramount to maintaining team member health and safety.
Maximising the efficiency of cleaning teams is critical, but many hours are currently spent on tasks like vacuuming and washing floors that could be completed by an autonomous cleaning robot – freeing up the cleaning team's time to focus on key touchpoint areas.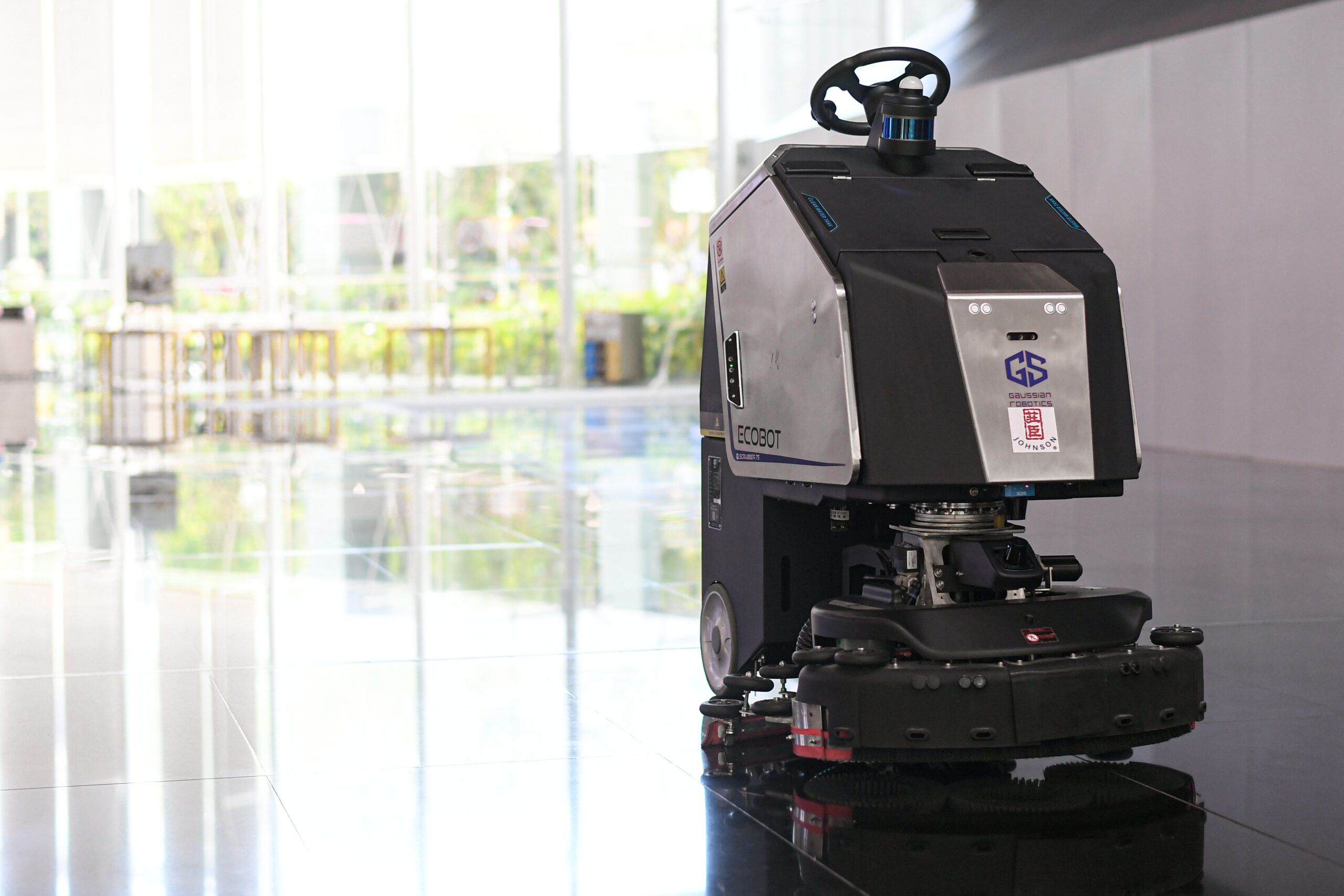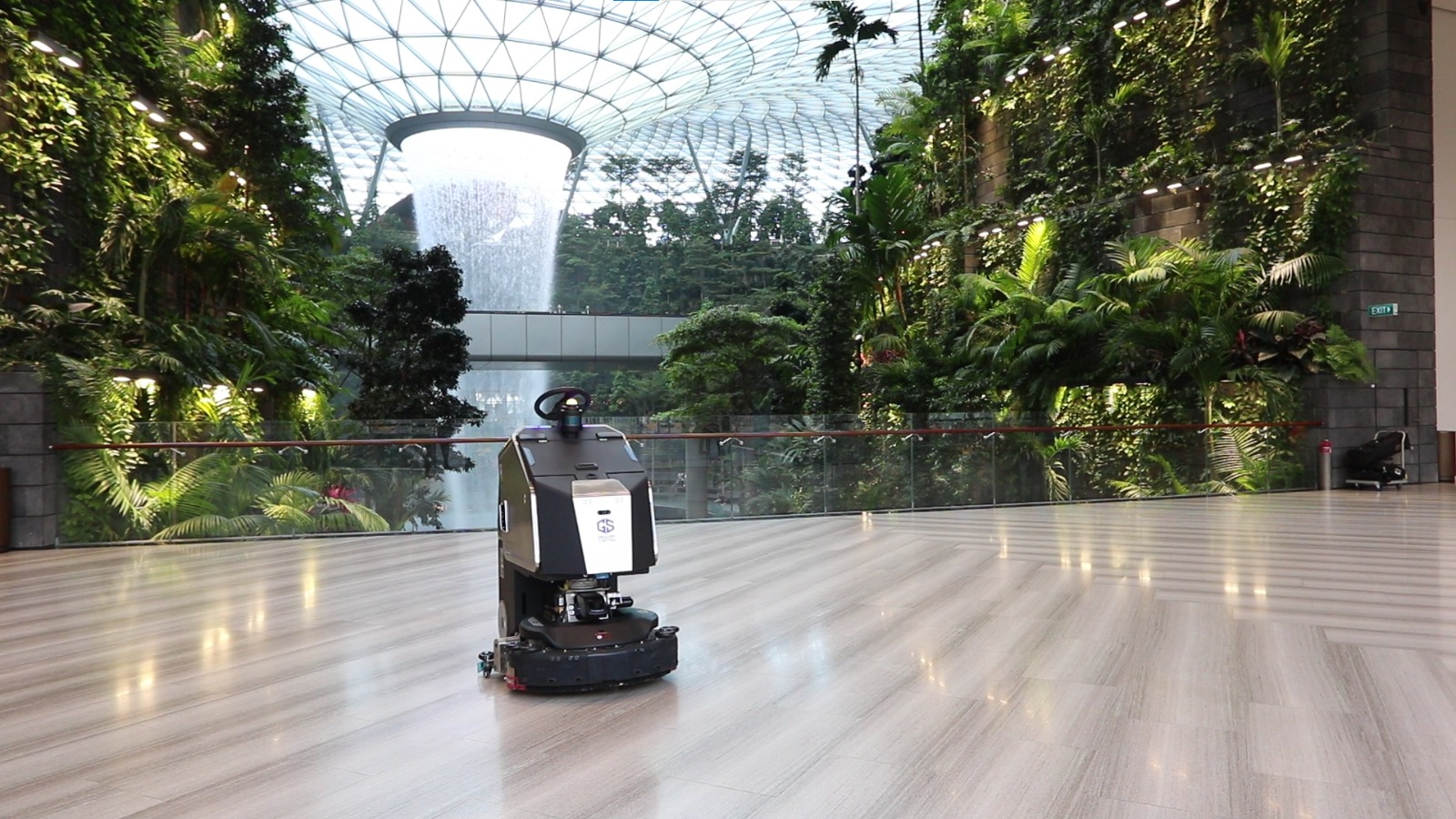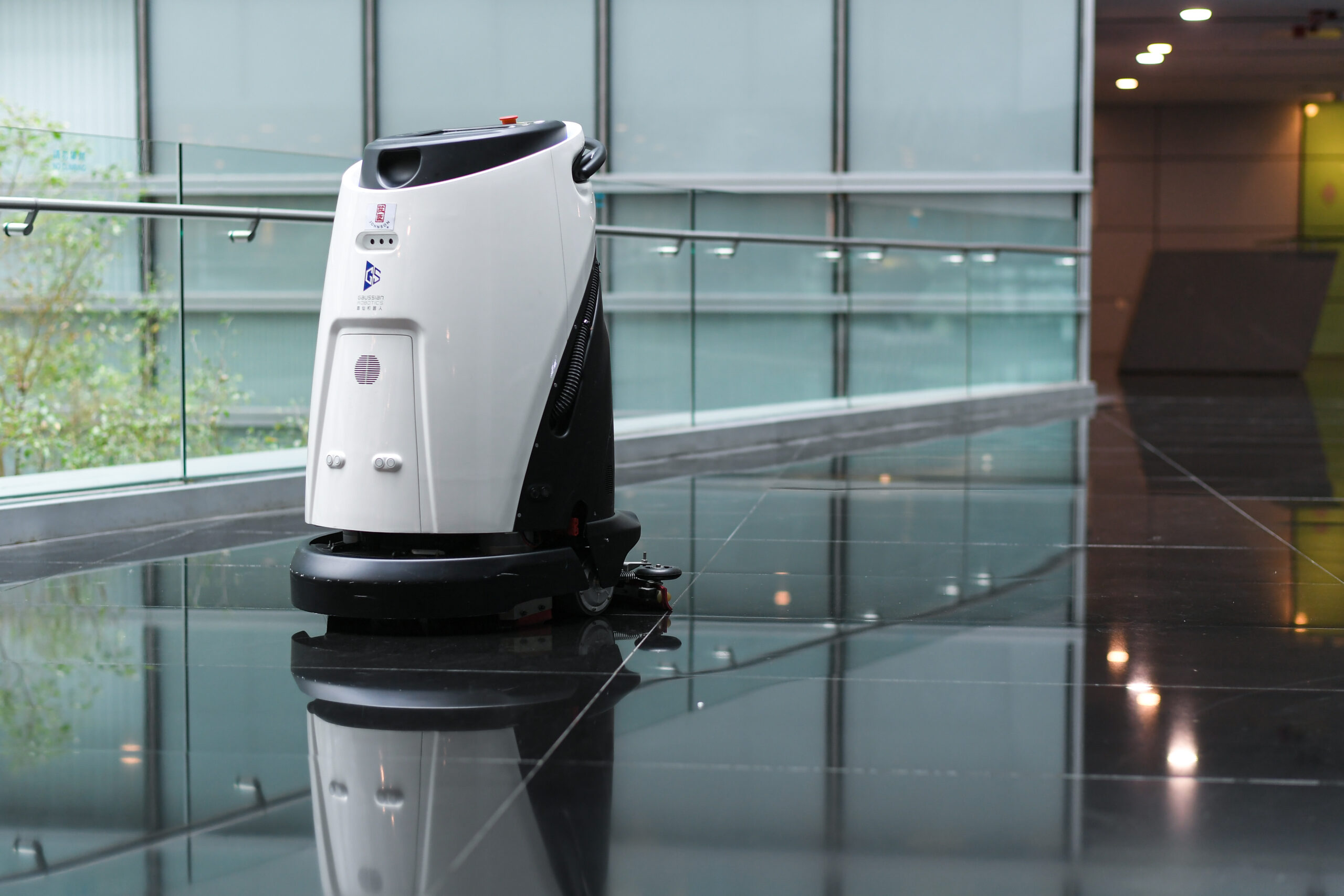 Autonomous industrial cleaning robots, like those in the Gausium Ecobot range, are designed to clean large commercial and industrial spaces quickly and efficiently.
"Commercial cleaning can be time consuming, but leveraging advancements in AI and robotics can augment and improve traditional approaches to facility management and help alleviate ongoing challenges for asset owners," said EGM Transformation and Growth Armaguard Group, Scott Forster.
"Our intelligent cleaning robots can increase cleaning effectiveness and efficiency, saving businesses time and money, while focusing on safety."
Brought to you by Armaguard Robotics and backed by ITS's nationwide bank grade service and support model, the Gausium Ecobot range is equipped with advanced sensors and mapping technology to navigate complex environments and avoid obstacles in real-time. These versatile robots perform a variety of cleaning tasks, including sweeping, scrubbing, and vacuuming.
With Gausium Ecobots rolling out to facilities across Australia, the range is suitable for most commercial and industrial applications including airports, hospitals, manufacturing, and warehousing.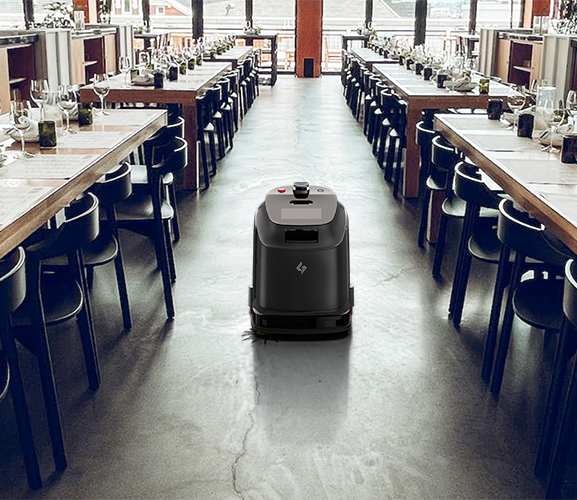 An adaptable solution
As an always-on solution with intelligent sensors and mapping, Guasium Ecobots are capable of working around specific needs. Set the cleaning robot to patrol at times that best suit – during lulls in production, between shifts or overnight.
An economical solution, Gausium Ecobots do not require penalty rates or overtime, they keep working around the clock.
Armaguard Robotics helping businesses create healthy workplaces The Armaguard Robotics cleaning rage includes a number of bots with smart AI technology to help make your cleaning regime healthier and more efficient. Read more.
"We are excited to see Armaguard Robotics continue to transform various industries through our network of service and security robotics. Backed by our expert team whose aim is to simplify robotics service models, we have the expertise and reach to provide specialised coverage across Australia. Armaguard Robotics includes technicians who are highly trained on multiple and complex self-service electro-mechanical equipment, and take ownership and responsibility to ensure high performance of hardware."  - Scott Forster, EGM Transformation and Growth, Armaguard Group.