Linfox awarded the management of Coles' ​National Distribution Centre.
A longstanding partnership has powered further ahead, with Australian grocery icon Coles awarding Linfox the management of its Somerton National Distribution Centre (NDC) in Victoria.
With seamless operations a top priority for this important NDC, a Linfox working group from the retail, safety, human resources and Support Services teams worked tirelessly with Coles for several months to ensure a smooth transition.
"Linfox is now managing this key distribution hub because of our focus on being safer, our highly skilled people, and our ability to work hand-in-hand with our customer and their warehouse management technology," said Linfox General Manager Coles, Simon Livingstone.
"In a year like no other, we have seen how external events can cause swift uplifts in grocery demand, and Coles relies on us to adapt to these waves of change.
"We meet that need with agile and visible operations powered by best-in-class warehouse management technology able to process up to two million cartons per week," said Simon.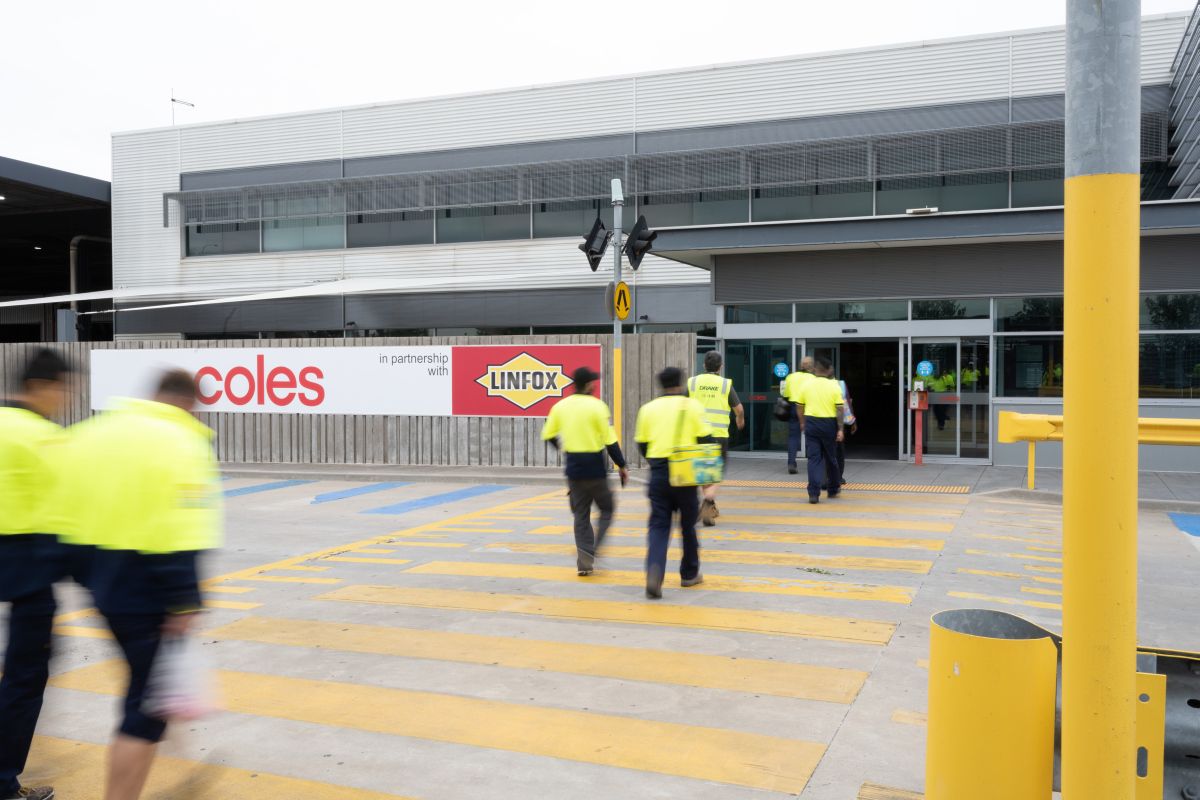 When the team arrived at work for the first day of Linfox management in early February, they received a true Linfox welcome.
"The Linfox family keeps growing stronger, with the business welcoming around 650 new team members at the Somerton NDC," said Linfox General Manager Human Resources, Lauren Pemberton.
In the days prior to Linfox taking on the NDC management, a working bee saw the site transform to look and operate like Linfox.
"Every team member who worked to make this evolution a success for both Linfox and Coles has brought to life our values and commitment to work together, stronger," said Lauren.
The Linfox and Coles partnership continues to bolster the national grocery supply chain and contribute to our nation's economy.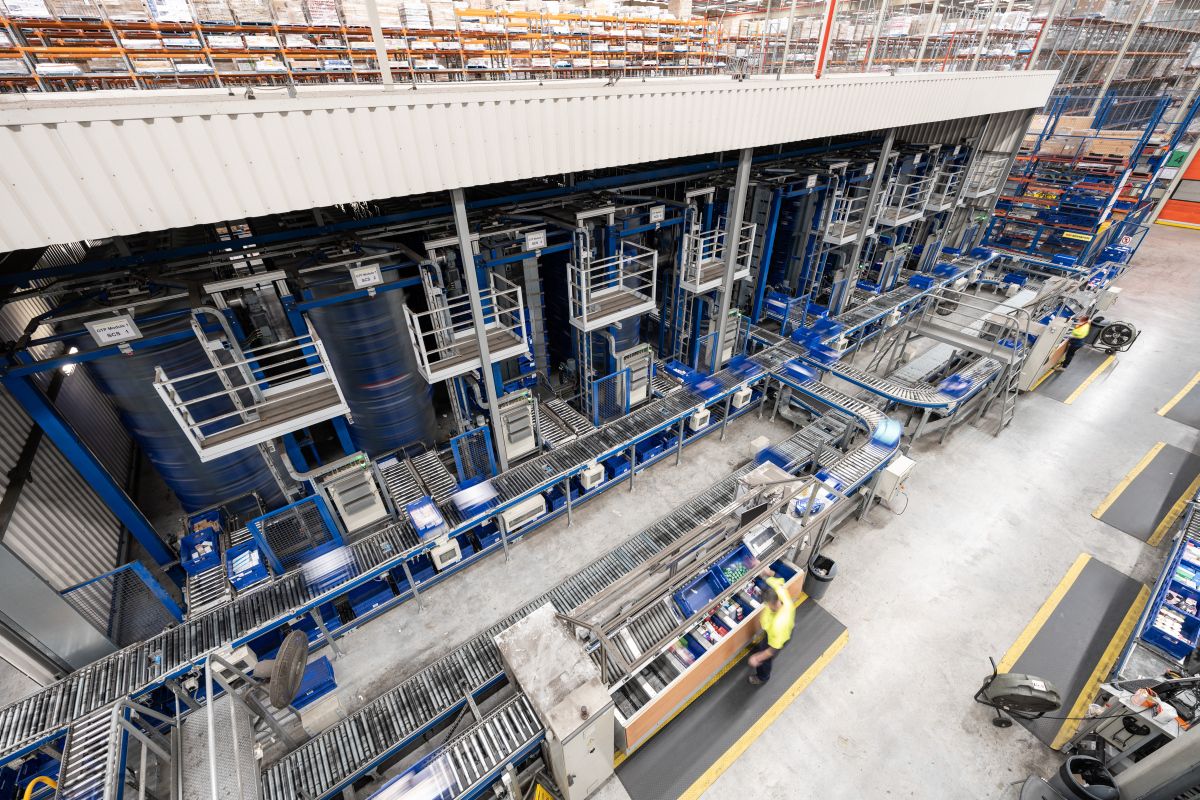 Fast facts: Coles NDC warehouse mechanisation
Utilises pick-by-light and goods-to-person order fulfilment technology
8 cranes build grocery totes into full pallets
6,000-SKU processing capability
700,000 average carton throughput per week
11,500 square metre mechanisation footprint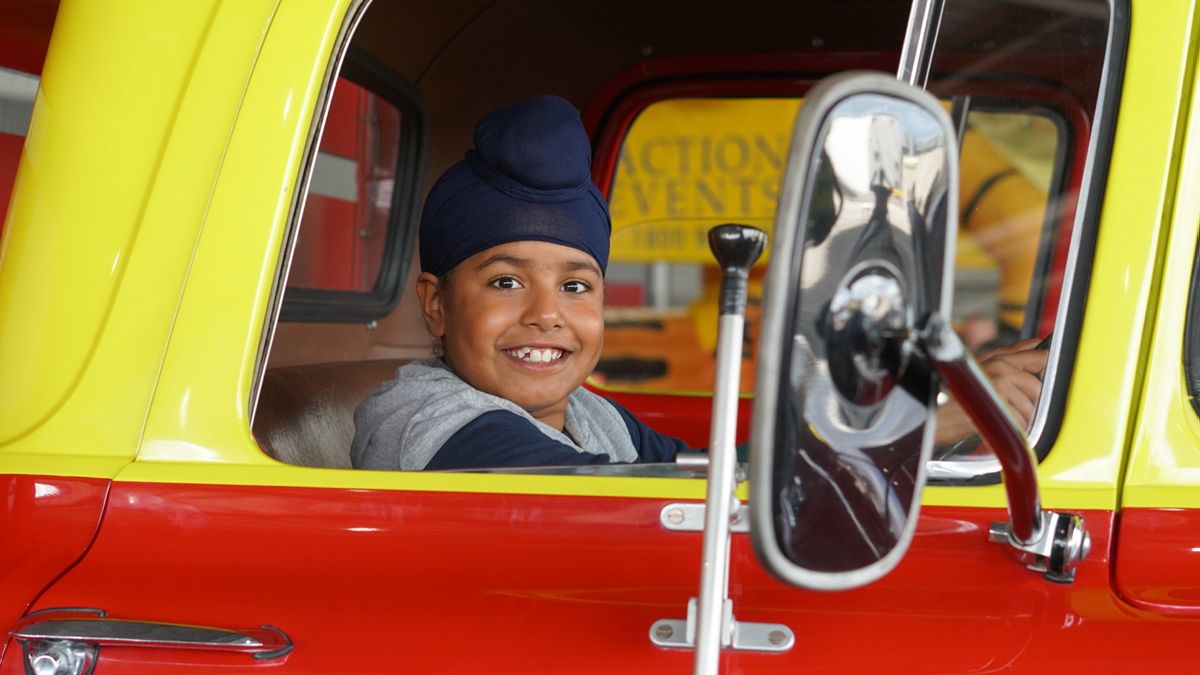 A fun, family welcome
New Linfox Coles NDC team members showed their families around their new workplace during a dedicated weekend family day.
The site bubbled with energy and laughter as parents and children alike enjoyed jumping castles, a DJ, food vans and two trains running through the NDC. Lindsay Fox's first truck also made a proud appearance!