Article courtesy of Linfox technology partner, SAP.
As the largest privately-owned logistics business in Asia Pacific, each year Linfox delivers over $60 billion worth of food, pharmaceuticals and resources by road and rail from an extensive network of warehouses and distribution centres. Employing more than 24,000 people across the region, the business is regularly engaged by iconic companies and brands to design and manage safe, sustainable and efficient warehouse and transport operations.
To optimise the end-to-end operation of its warehouse sites and support multiuser functionality and scalability, Linfox used the SAP Extended Warehouse Management application (EWM) to create a custom Digital Warehouse Solution (DWS). This solution enables Linfox to provide service excellence to customers and power a comprehensive network of multiuser sites, providing real-time visibility and supply chain optimisation, as well as seamless integration with various innovative automation technologies.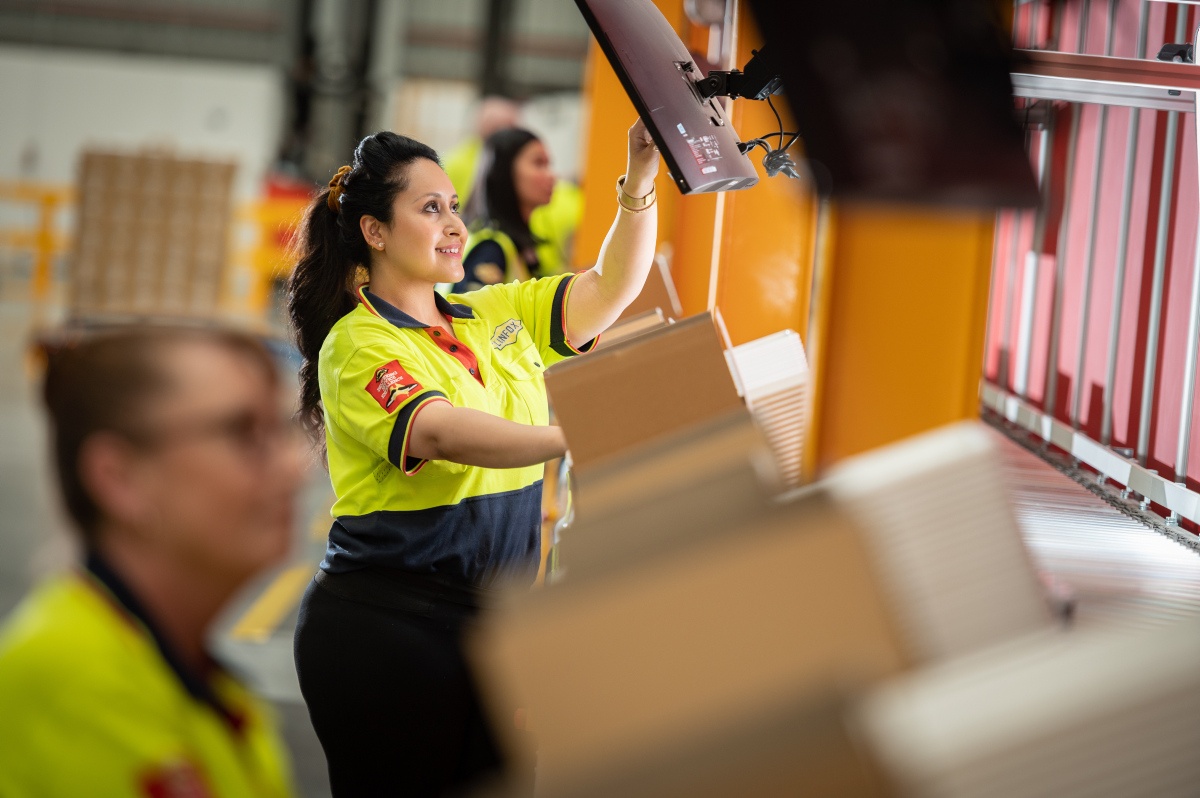 Optimising warehouse processes
As Linfox strives to be the most trusted logistics partner in the region, it always looks for ways to work smarter.
The business needed to reconfigure its system landscape and integrate multiple warehouse solutions that were running across different sites, with the view to lowering maintenance costs and improving efficiencies.
Linfox has enjoyed a longstanding partnership with SAP since 2007, leveraging technologies which allow the company to uplift existing business processes and further enhance its capabilities. Building DWS using SAP EWM empowered Linfox to centralise its warehouse operations and streamline crucial processes including inventory management, picking, putaway, cold chain storage, dock appointment scheduling, cross-docking and dangerous goods management.
Introducing DWS has also streamlined Linfox's customer onboarding process, condensing the previous onboarding timeline from four months to only four to six weeks. This allows Linfox to utilise its warehouses more effectively by onboarding multiple customers to the same site. It has given them a competitive edge across multiple market sectors and has already helped to win multiple customer partnerships.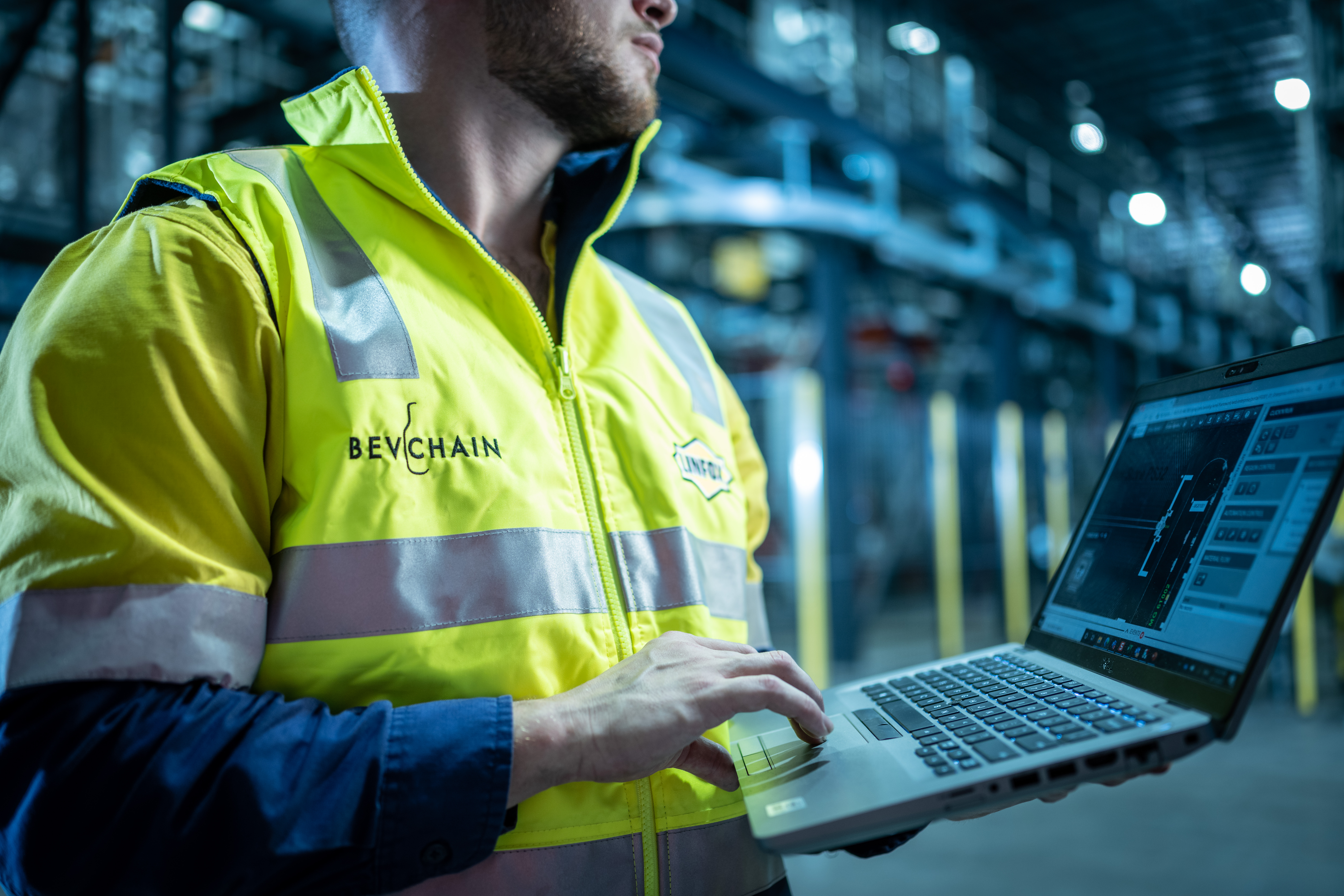 Transforming supply chains with automation
DWS has enabled Linfox to power a comprehensive network of multiuser warehouse sites and deliver premium customer service, including real-time visibility of inventory through customised dashboards and supply chain optimisation, as well as automation-ready architecture.
Modern customers and consumers expect efficient and responsive supply chains, which is why Linfox continues to invest in the latest automation and robotics solutions. Three of Linfox's warehouse sites are now completely automated through DWS, with technology including automated storage and retrieval systems (ASRS), robotic palletisers, and the latest goods-to-person warehouse solutions.
Warehouse automation drives down operational costs and notably improves SLAs, transforming the way goods are stored, processed and dispatched for customers. These sites improve performance for Linfox customers while future-proofing the company as a leading technology-enabled logistics partner.
With the help of DWS and SAP EWM, Linfox has become more agile and ensured its ongoing resilience in the face of future global supply chain disruptions. SAP technology will also play a vital role in the success of future digitalisation initiatives, including the standardising of business processes, enablement of strategic reporting, provision of real-time valuable data insights, and further investment in automation to better serve Linfox customers.