Linfox is thrilled to expand its family, welcoming 21 new graduates to Linfox Logistics Australia.
The graduates will work across the nation during the two-year program, based throughout Queensland, New South Wales, Victoria and Western Australia.
They will gather rich experience within operations, commercial and technology, bringing knowledge from their studies and valued, fresh perspectives to the business.
"With our graduate program now in its 16th year, I am proud to announce that for the first time Linfox made the top 10 in the top 75 Graduate Programs in Australia, ranked by the graduates themselves, in a survey conducted by the Australian Association of Graduate Employers," said CEO Linfox Logistics Australia and New Zealand, Mark Mazurek.
In another proud accolade, for the first time Linfox ranked in the Australian Financial Review Top 100 Graduate Employers. This ranking is based on the number of people applying for available roles compared to other organisations.
"A key hallmark of our Leading the Way 2025 strategy is our ability to achieve together, and our graduate pathways demonstrate that strength in action," said Mark.
"We pride ourselves on attracting, developing and retaining the best people, ensuring a safe, diverse and inclusive environment to support their growth.
"Congratulations to our Human Resources team and our people across the business for nurturing the next generation of logistics talent, and best of luck to our graduates as they launch an exciting logistics career."
CEO Linfox Logistics, Australia and New Zealand, Mark Mazurek.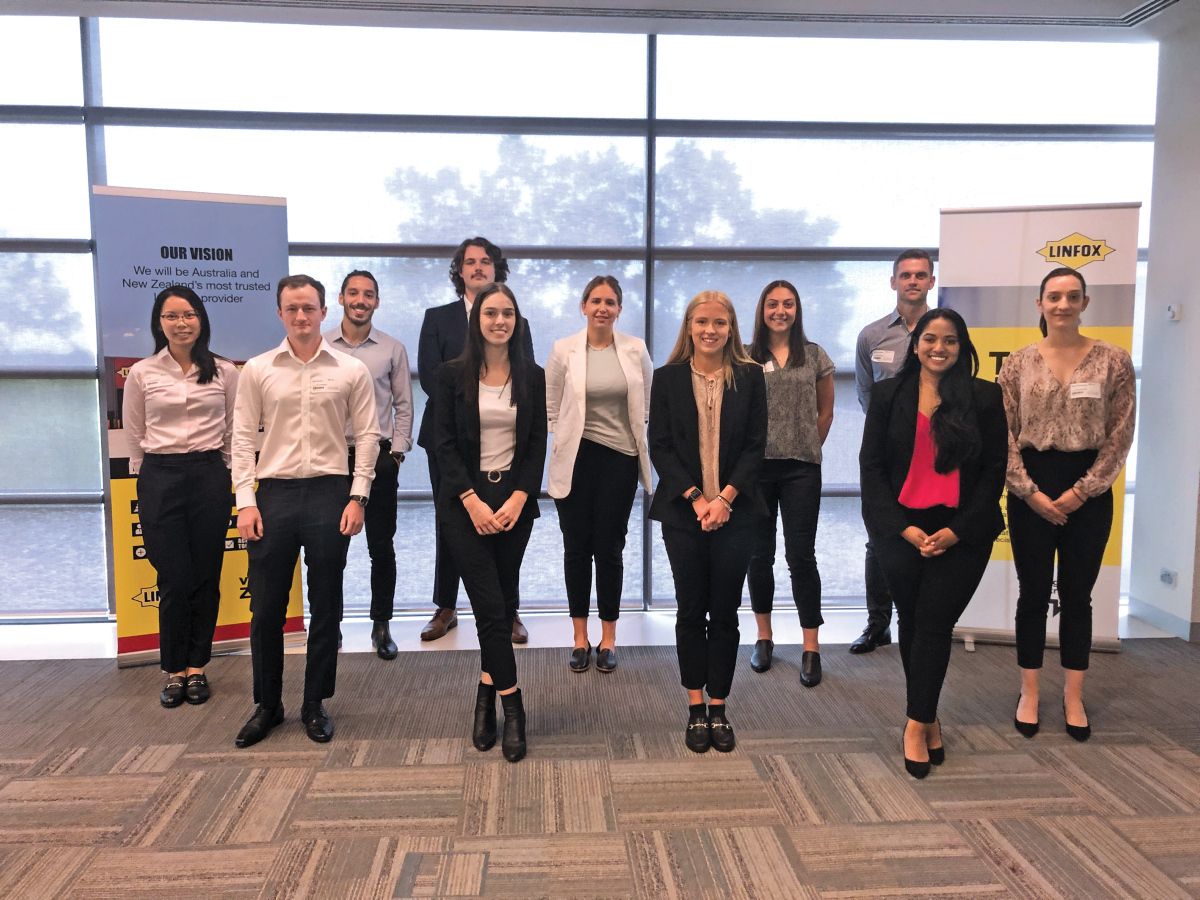 The Victorian 2021 graduates meet on their first day at Linfox's head office in Essendon Fields, Victoria.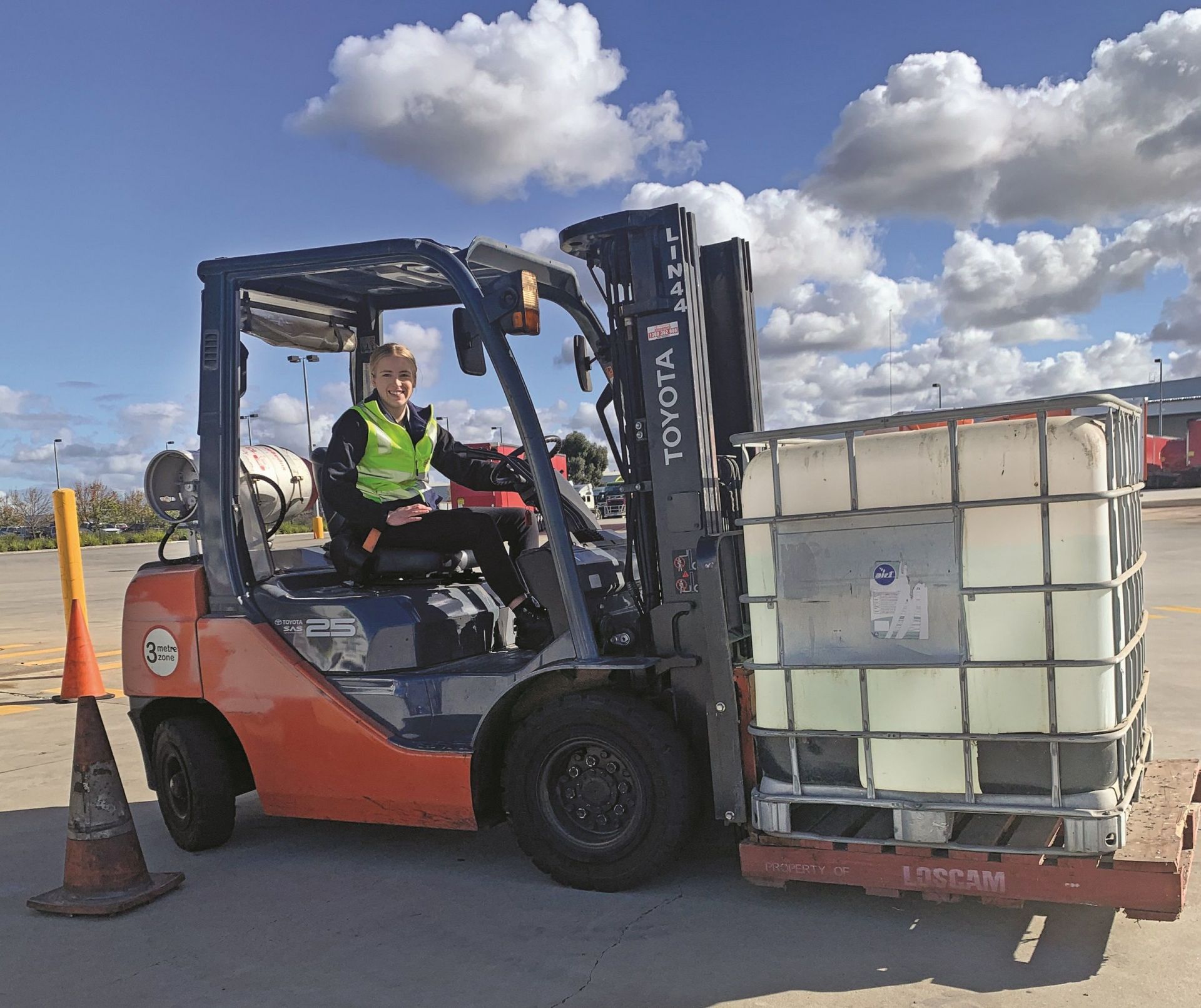 Linfox 2021 graduate, Maia Dowling enjoys first-hand operational experience during a day out with Linfox Operational Training.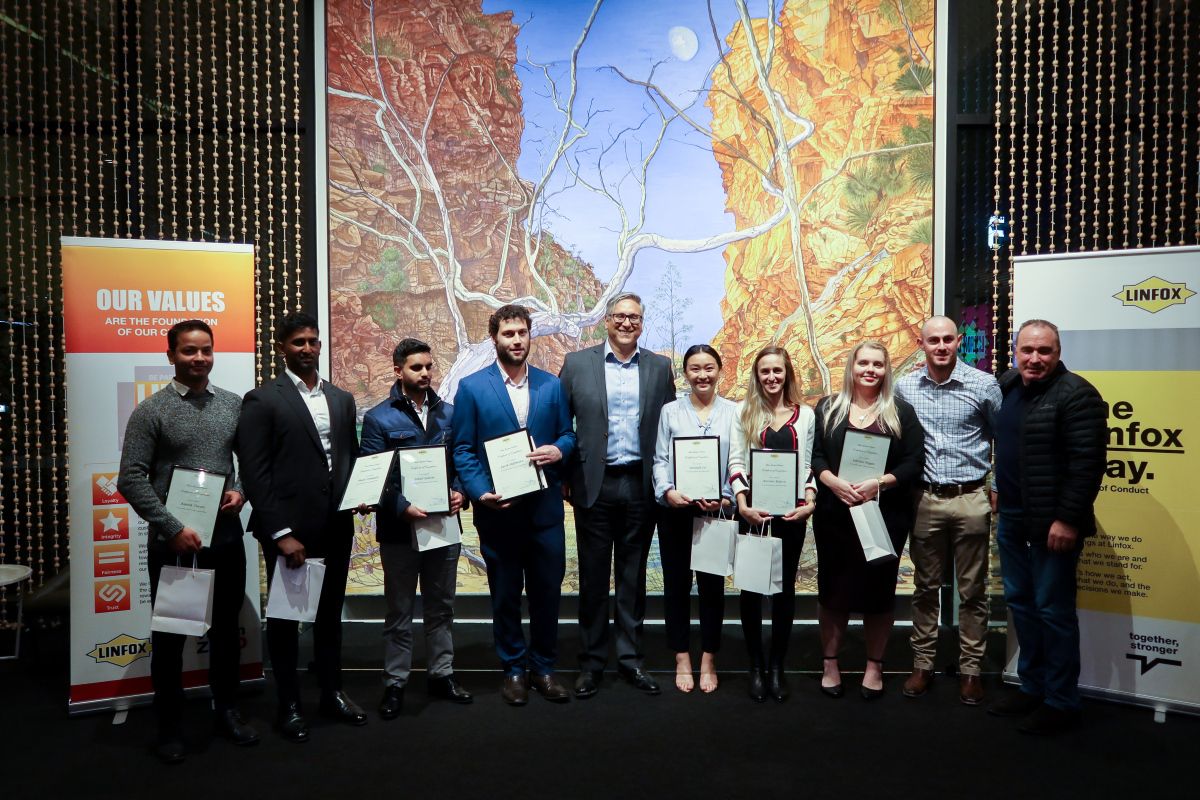 Congratulations to Linfox's 2019 graduates.