How automation benefits the food and beverage industry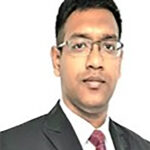 By Arijit Biswas, Senior Sales Consultant for the food and beverage sector, Swisslog Australia.
Using automation to stay agile and competitive
The food and beverage industry is highly susceptible to outside forces causing changes in supply, demand and choice (and that's before adding COVID-19 to the mix!).
It is an industry that must constantly think on its feet to remain competitive and profitable. These challenges may transform in nature, but they aren't going away. They will still place the burden on food and beverage companies to constantly adapt. One way companies can intelligently adapt is by harnessing the benefits of warehouse automation, which can deliver the agility, adaptability and future-proofing needed for food and beverage companies to not only survive, but thrive profitably in such a volatile landscape.
We understand that automation is one part of the broader operations of a food and beverage company, and that having all operations working in harmony is the key to success, so it's essential that automation software can integrate and communicate with other parts of the supply chain, to maximise the benefits gained from the solution.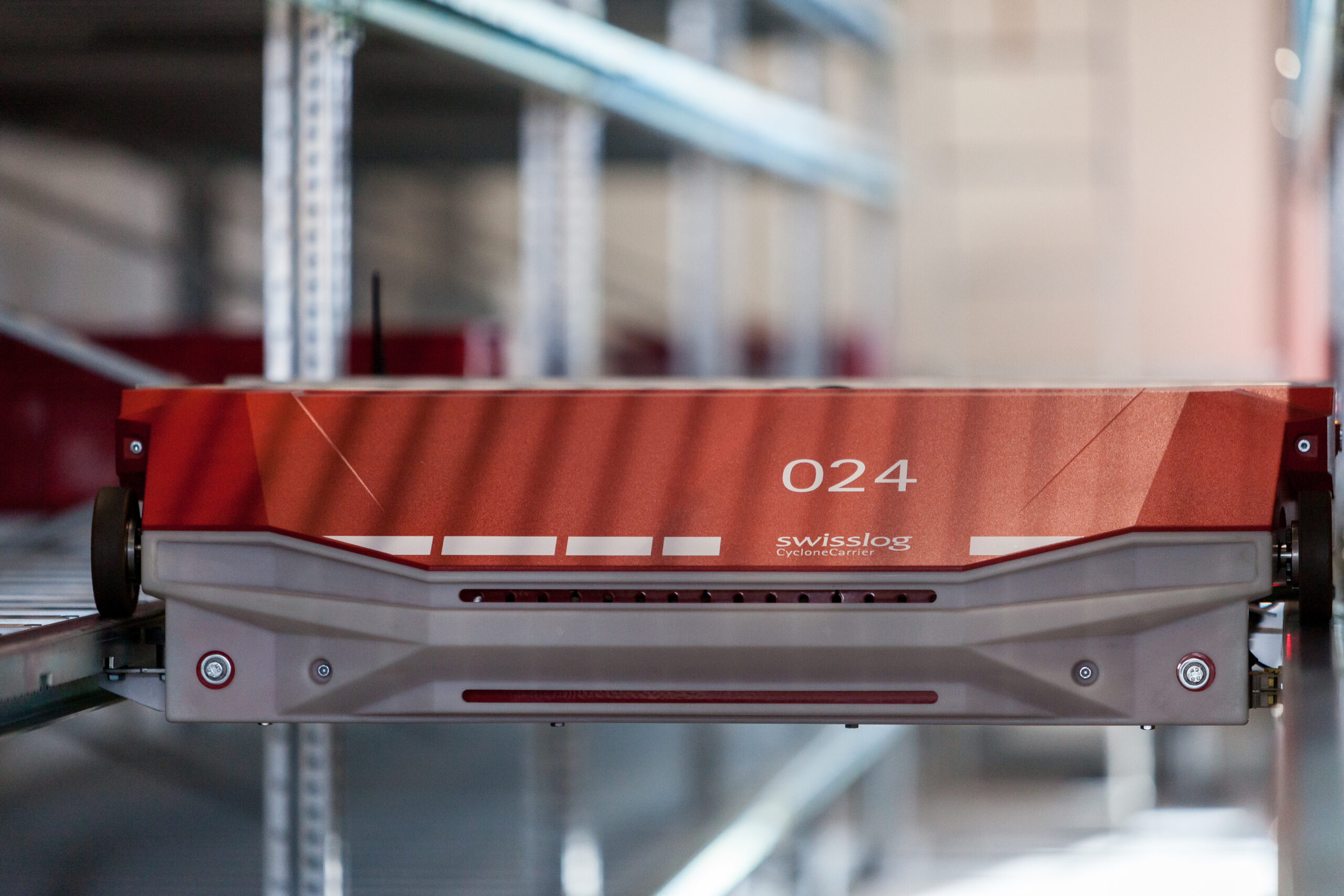 Ongoing automation benefits include:
Efficient inventory management, resulting in prompt order fulfilment and less waste
Time-phased replenishment planning (efficient, automated and continuous replenishment)
Optimisation of master data in supply chain management
Planning of sales and operations
Stock density and personnel safety
Track and traceability systems, plus meeting consistent and quality packaging and hygiene requirements.
Above: With such a delicate supply chain, automation technologies can provide food and beverage companies with greater efficiency, productivity, and long-term profitability.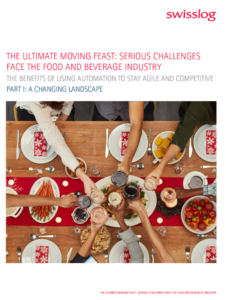 In a two-part white paper, Swisslog looks at the changing nature of the food and beverage industry, and the benefits of using automation to stay agile and competitive. The full white paper showcases several real-world case studies, and further discusses the benefits of the integration of automated warehousing and logistics, choosing the right technology, and the benefits of specifying automation technologies early. Because the automation strategy is integral to building design, where possible, businesses should select the automation system before the building is designed. This allows the building designer to fully leverage the capabilities of the system to achieve greater efficiencies. It may mean that a smaller space is required, leading to reduced land or leasing costs and reduced power and utilities costs.
Scan the QR code to download the full two-part white paper series.