High performing supply chains need highly secure networks. With greater demand for goods distribution than ever before, Linfox Security Group continues to bolster Linfox's extensive security framework to protect people, assets and systems.
From the delivery of food or fuel to operations at a customer distribution centre, securing all points along the people and product journey is vital.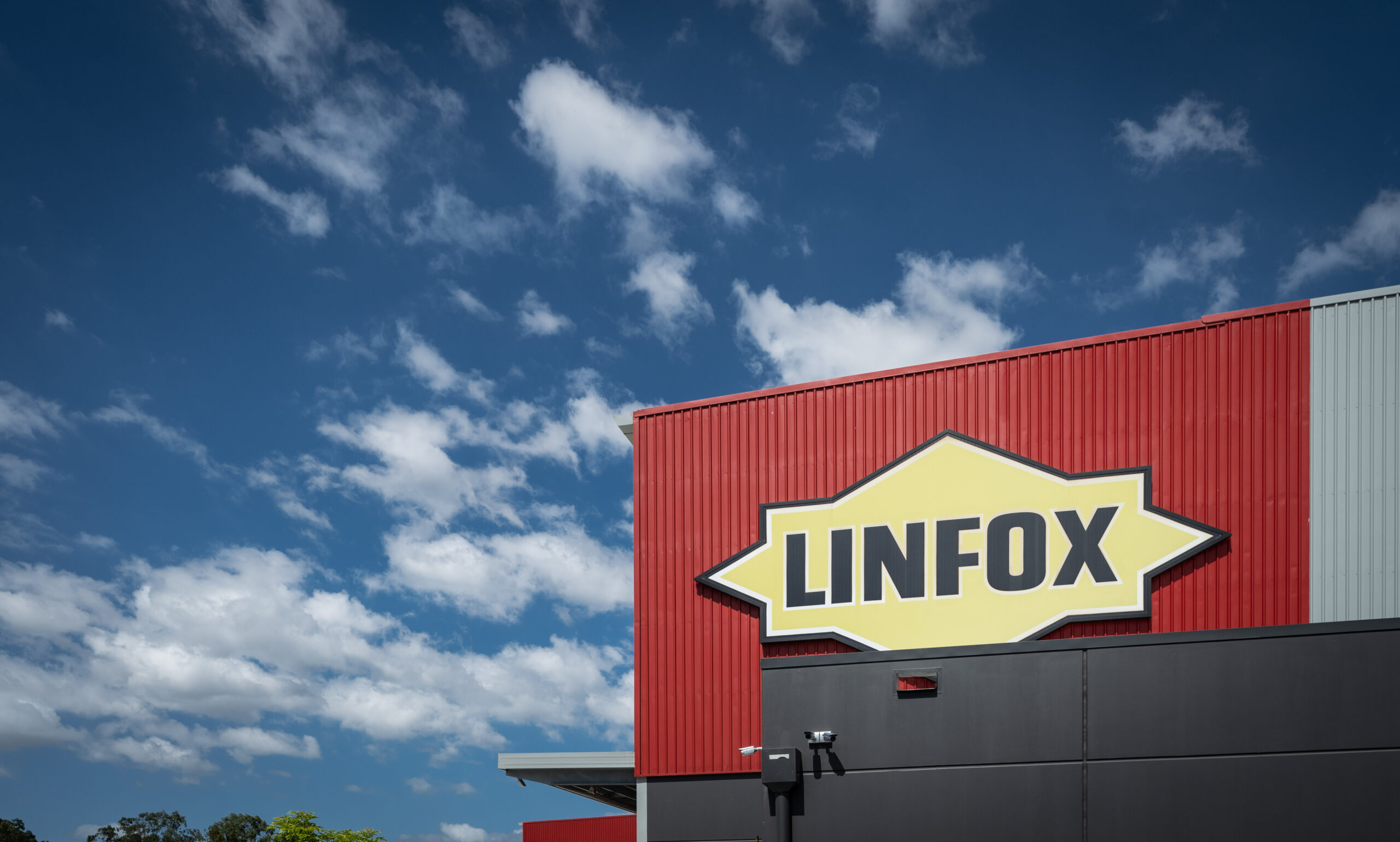 New world security
Like many functions within Linfox, technology is making its security posture grow stronger and more agile.
Thermal camera technology is in place at a growing number of sites to detect unauthorised after-hours entry.
"The technology instantly detects activity, then sends images and live feeds back to the Linfox Armaguard Monitoring Centre," explained Linfox General Manager Security, Stuart Oliver.
"We are also trialling artificial intelligence (AI) tools like facial recognition to help identify people of interest, placing them on a secure watch list if required."
If the current facial recognition pilot at a major Linfox site is a success, the business will continue to invest in this and other AI applications at key sites.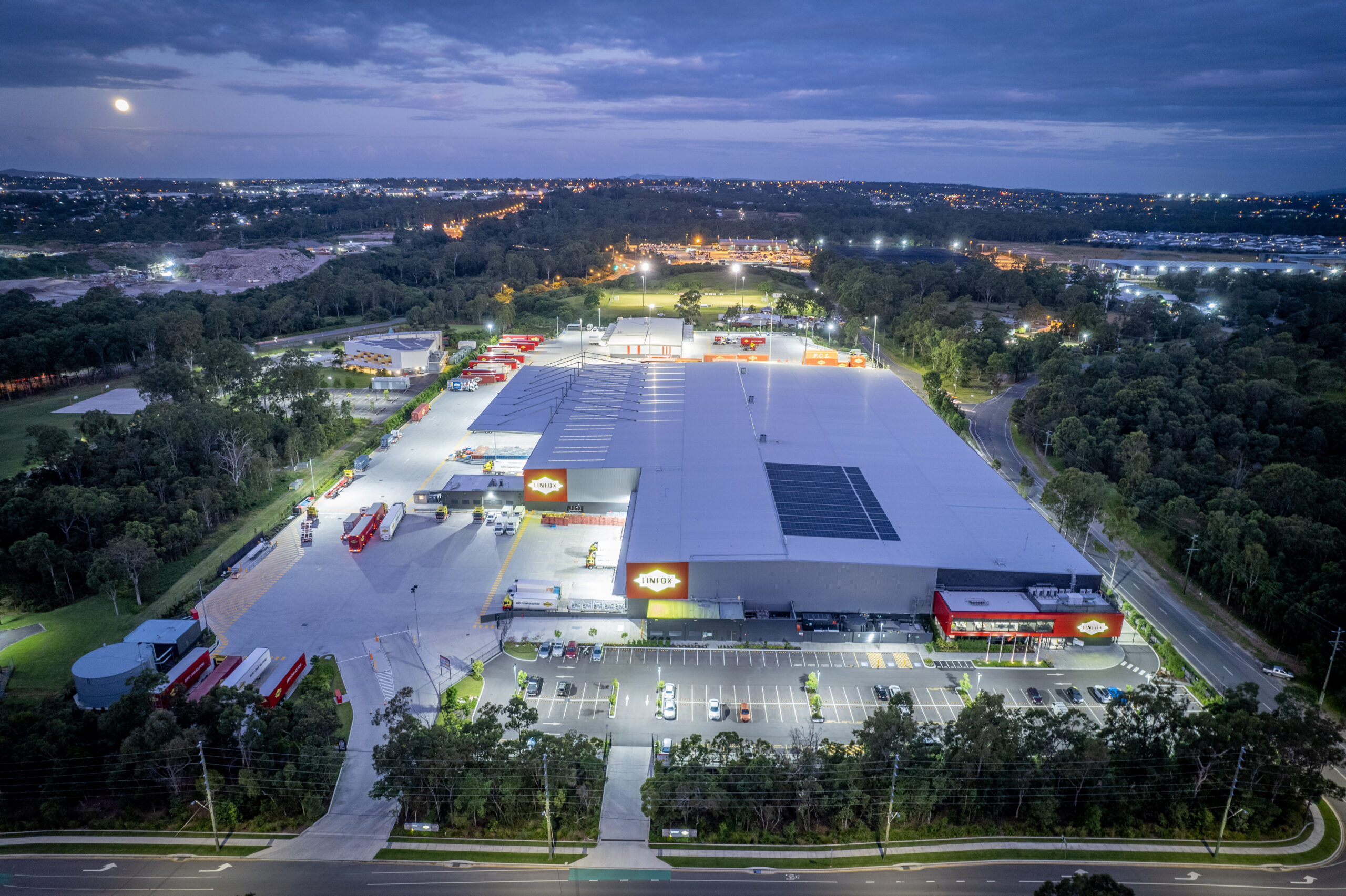 The right people, partners and expertise
At Linfox, security is a shared responsibility and all team members are encouraged to understand and appreciate the importance of a positive security culture.
"Linfox Security Group's expertise earns the confidence and trust of our customers as we protect their supply chains and manage risk across freight categories," said Stuart.
"For example, transporting heavy mining equipment in the remote outback and protecting a distribution centre full of groceries in a metropolitan area require different security approaches, tools and systems.
"We use proportionate security measures to address each unique security risk environment," he said.
Security challenges and tools are evolving quickly so the provision of coaching and education – both theoretical and practical – is a continuing priority for Linfox Security Group. Strict policies also see team members, contractor partners and suppliers assessed to the highest standards, providing reassurance prior to granting access to organisational resources and data.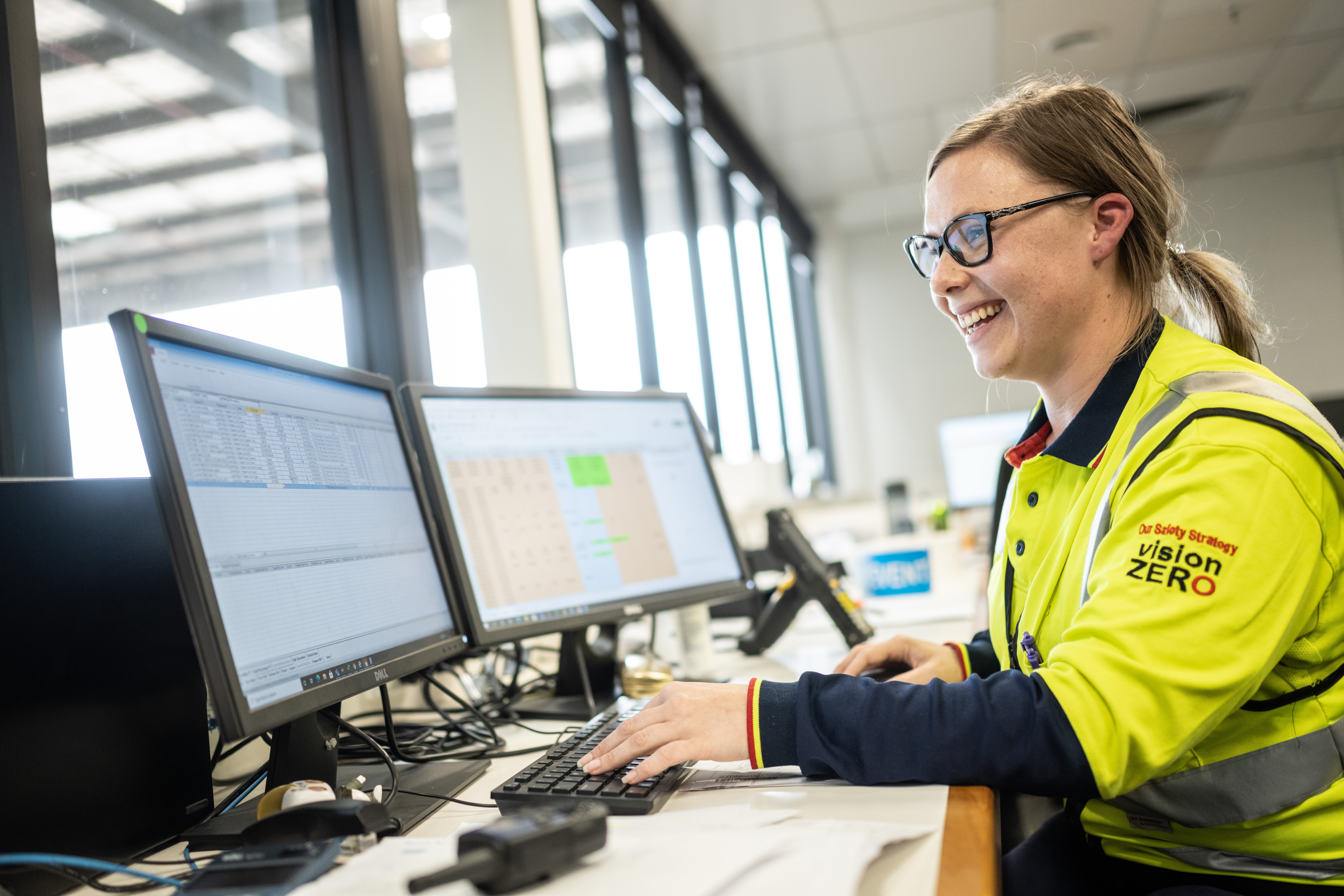 Keeping information secure
As organisations contend with cyber threats that proliferate by the hour, Linfox must balance protecting its information and systems with giving team members appropriate and secure access.
The Linfox Security and Analytics, Design and Information Technology teams stay ahead of the curve with best-practise tools and consistent education. Training is regularly rolled out across Linfox offices and sites as a sense of cyber security responsibility is embedded with each team member.
Security governance
Robust governance underpins security delivery. Setting clear roles and responsibilities for management and team members underpins effective security decisions at Linfox every day.
"Effective and well-communicated policies help us plan, manage, monitor and report on protective security," said Stuart.
"These also help to articulate governance arrangements with customers and external business partners."
Strategy in action
This is Linfox's 'grow stronger' strategic promise coming to life, as the organisation invests in high security as a core driver of supply chain value.
Linfox Security Group, with the oversight of the Linfox Board, will continue to assess emerging security risks and develop protective security policies for its people, customers and the Linfox business.