Linfox International Group (LIG) has substantially digitised its operational reporting, creating efficient and meaningful information that powers customer performance and simplifies the reporting process.
LIG has deployed a series of reports and dashboards leveraging the Microsoft Power BI platform. These real-time insights into warehouse and transport operations track shipments, inventory levels and order fulfilment rates, identifying any inefficiencies at the touch of a button. This up-to-the-minute data allows informed and quick decisions that drive more efficient customer operations.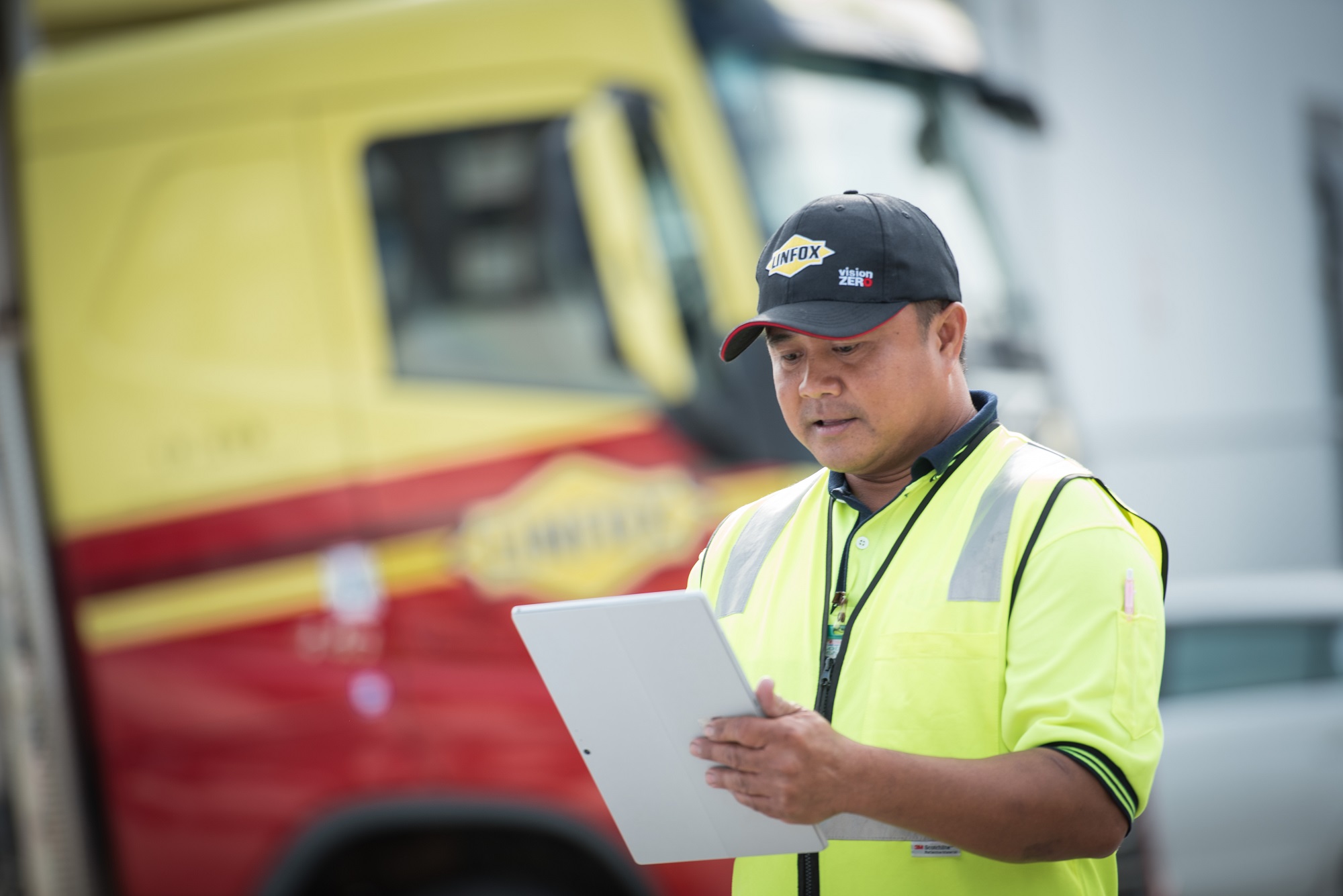 Clear and integrated data
The dashboards seamlessly integrate data from various sources, including inventory and order management, transport systems and IoT devices.
This consolidates all relevant warehouse data in one central location, with the tool's range of connectors linking existing data sources, whether in the cloud or on premise.
The clear and interactive visualisations allow exploration of warehouse data in a whole new way. The system allows users to dive into detailed inventory analytics, visualise picking and packing processes, or analyse shipping performance.
The dashboards are built to scale with LIG's business as it expands to more sites or incorporates new data sources. The current architecture and tooling can easily accommodate growing needs without much incremental overhead. These capabilities can be deployed across the entire organisation, bringing the benefits of data-driven decision-making to LIG and its customers.
Sharing dashboards with stakeholders, team members and executives ensures everyone has access to the same insights. Whether it's sharing through the Power BI service, embedding dashboards in other applications, or exporting reports, there is a method for all types of collaboration.
LIG continues its digital journey by developing more in-house analytic capabilities. Leveraging this technology ensures no incremental cost and empowers LIG teams with real-time, feature-rich dashboards and reports accessible on mobile and tablet devices.
This work is part of LIG's commitment to continuous improvement to ensure the most cost-effective outcomes and value creation throughout the process stream.
"Our system digitisation journey is crucial, as it allows our customers to adapt to the digital era, stay competitive and meet evolving expectations of each stakeholder within the supply chain. Empowering customers with easy, seamless and transparent access to information helps drive business performance for all our partnerships". - Tony Pendleton, Chief Supply Chain Officer Linfox International Group.