Over six decades, Linfox founder Lindsay Fox has seen many defining moments as an often tough and challenging logistics industry evolved.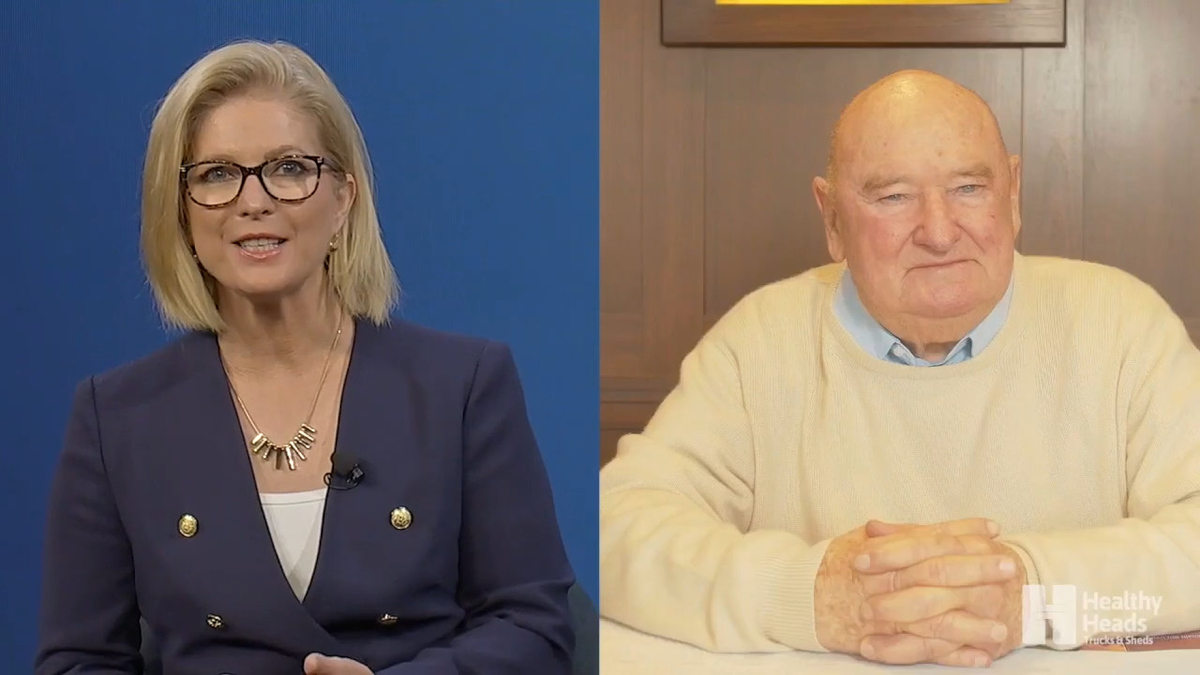 One of the most recent is the Healthy Heads in Trucks & Sheds Foundation (HHTS) – its creation, Lindsay's trusted role as Patron and Linfox's commitment to a unified industry mental health response.
HHTS launched to a 700-strong online audience in August. As Lindsay was announced as patron, he was joined by industry partners and team members who spoke about the importance of drivers, warehouse workers and management encouraging open communication about mental and physical wellbeing.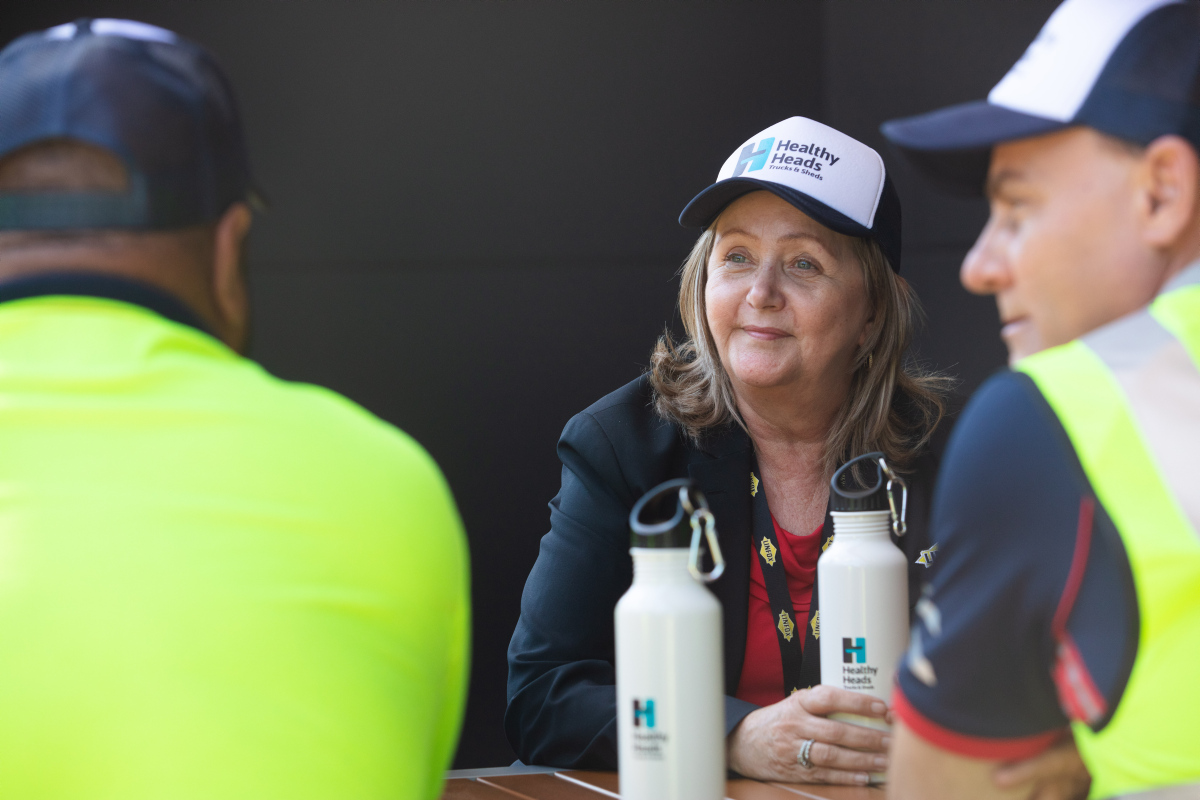 Passion for a vital cause
"Mental health and wellbeing has always been and remains a strong passion of mine," said Lindsay.
"I've seen the impacts mental health can have on people in our industry and know that it's time that we speak up on this issue as much as we have done on safety.
"When you're under pressure, you try to keep it to yourself. But the only way to get rid of that is to download it to people that you believe in and trust. We do everything we can to encourage this open dialogue between our workforce and our management."
Whether this is helping a mate when they are down, being trained to see the signs of stress, pointing people towards those who can help, or just having the courage to ask that sometimes uncomfortable question: 'R U OK?'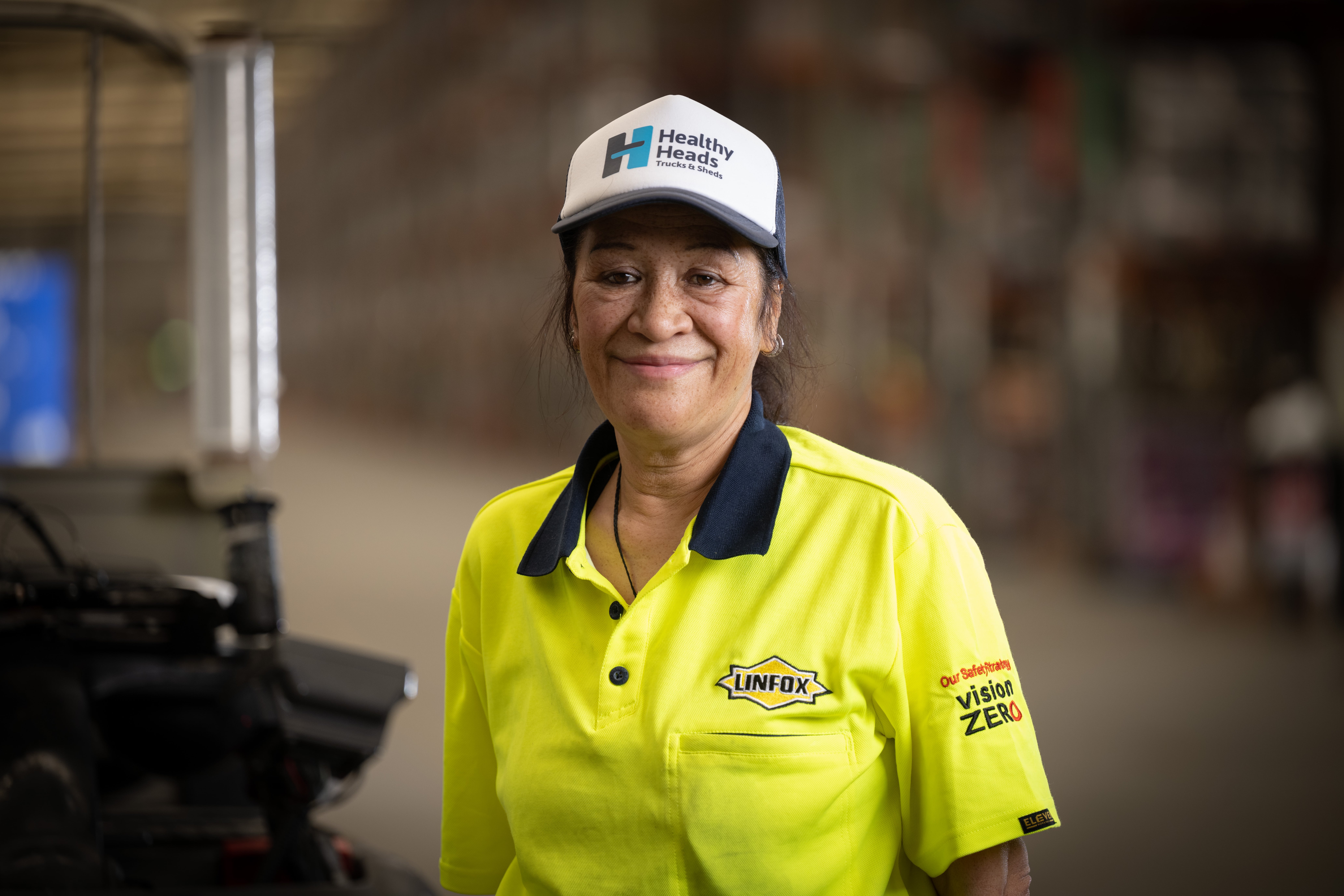 An industry imperative
Healthier workers will be better prepared to take on the unique mental health pressures that exist in the transport and logistics industry such as shift work, long hours and social isolation amongst many others.
"Going forward, health and wellbeing for the industry is a necessity. Without trucks, Australia stops," explained Lindsay.
"Together with our Linfox CEO and founding board member Mark Mazurek, I am honoured to represent Linfox with fellow founding board members and HHTS Chairman, Woolworths Chief Supply Chain Officer Paul Graham."
Since 2014 Linfox has recognised the importance of supporting the physical and mental health and wellbeing of team members through its dedicated Healthy Fox Program. Now it joins industry heavyweights to extend that commitment to the entire road transport sector.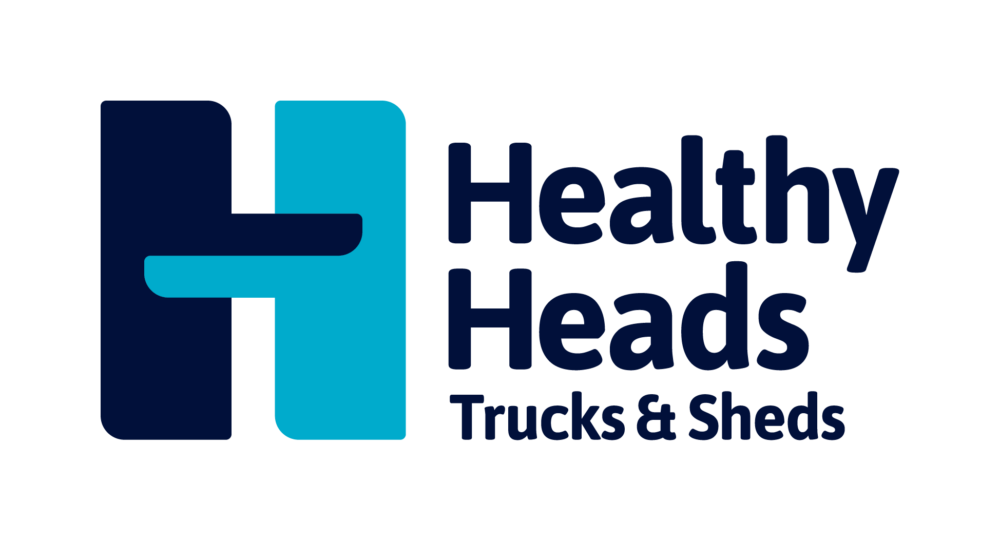 Big plans for year one and beyond
HHTS plans to connect everyone in the industry, regardless of size, with the mental health and wellbeing resources, training, insights and help that they might not otherwise receive.
HHTS Interim CEO, Lachlan Benson explains the foundation's plans for the coming year: "We will develop a national framework for best practice mental health to be adopted by industry, build on project partnering nationally, create and deliver key industry support resources including education and training, participate in research pilot programs and continue to aid awareness about how to build mental health resilience."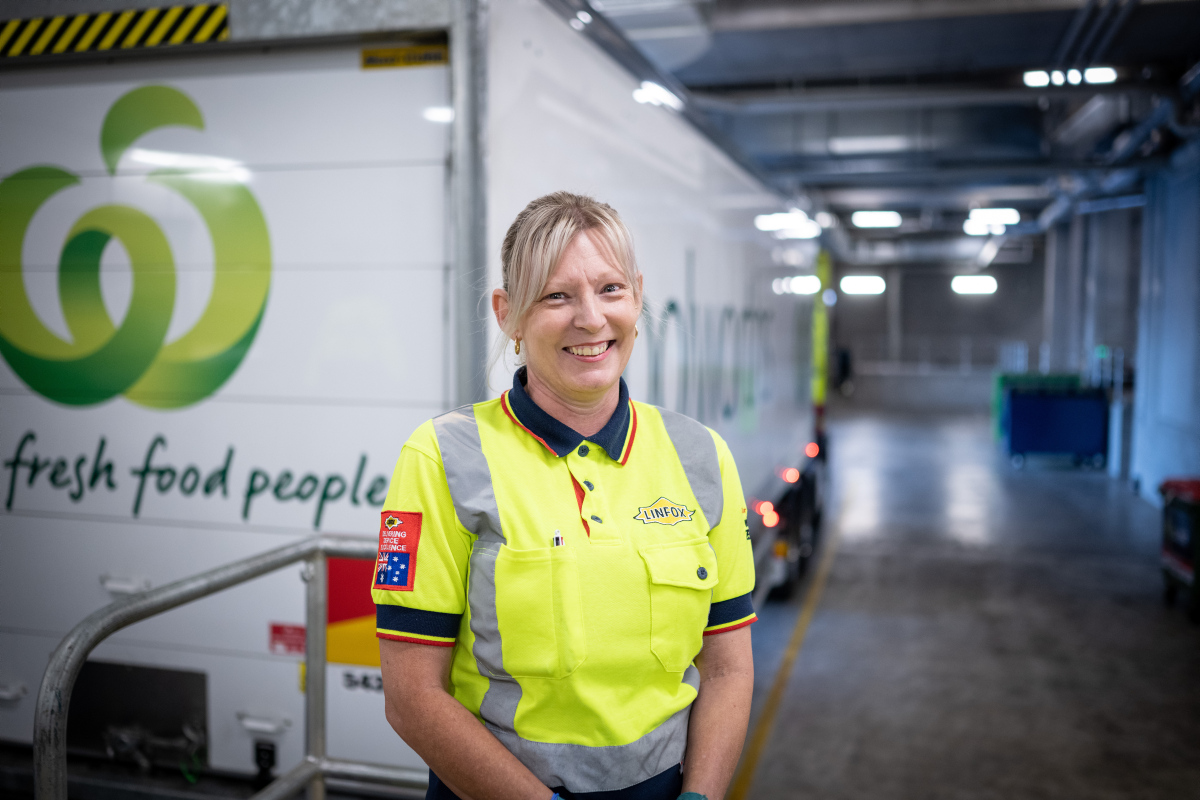 Healthy Heads in Trucks and Sheds
"It's extremely important to talk to people surrounding you who understand exactly what you do – they understand your hours, your fatigue, your family situation and the tasks you have to do. You really need to share that because it is a unique industry."
Helen Coleman – Linfox Driver
Find more information and resources at https://www.healthyheads.org.au/