The future of industrial automation in supply chain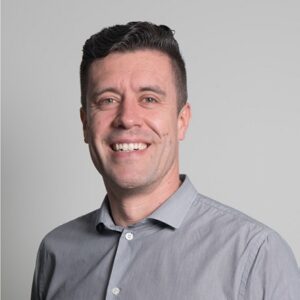 By Jon Young Flores, Executive – Agribusiness, Retail and Supply Chain Logistics, Telstra. 
As Australia grapples with inflation, an ever-tightening labour market and innumerable supply chain challenges, forward-looking organisations are investing in enterprise-wide automation to become safer, more productive and more secure. Beyond high-profile opportunities like vehicle tracking and warehouse robotics, supply chain companies are looking to automate day-to-day compliance management for site safety and environmental compliance.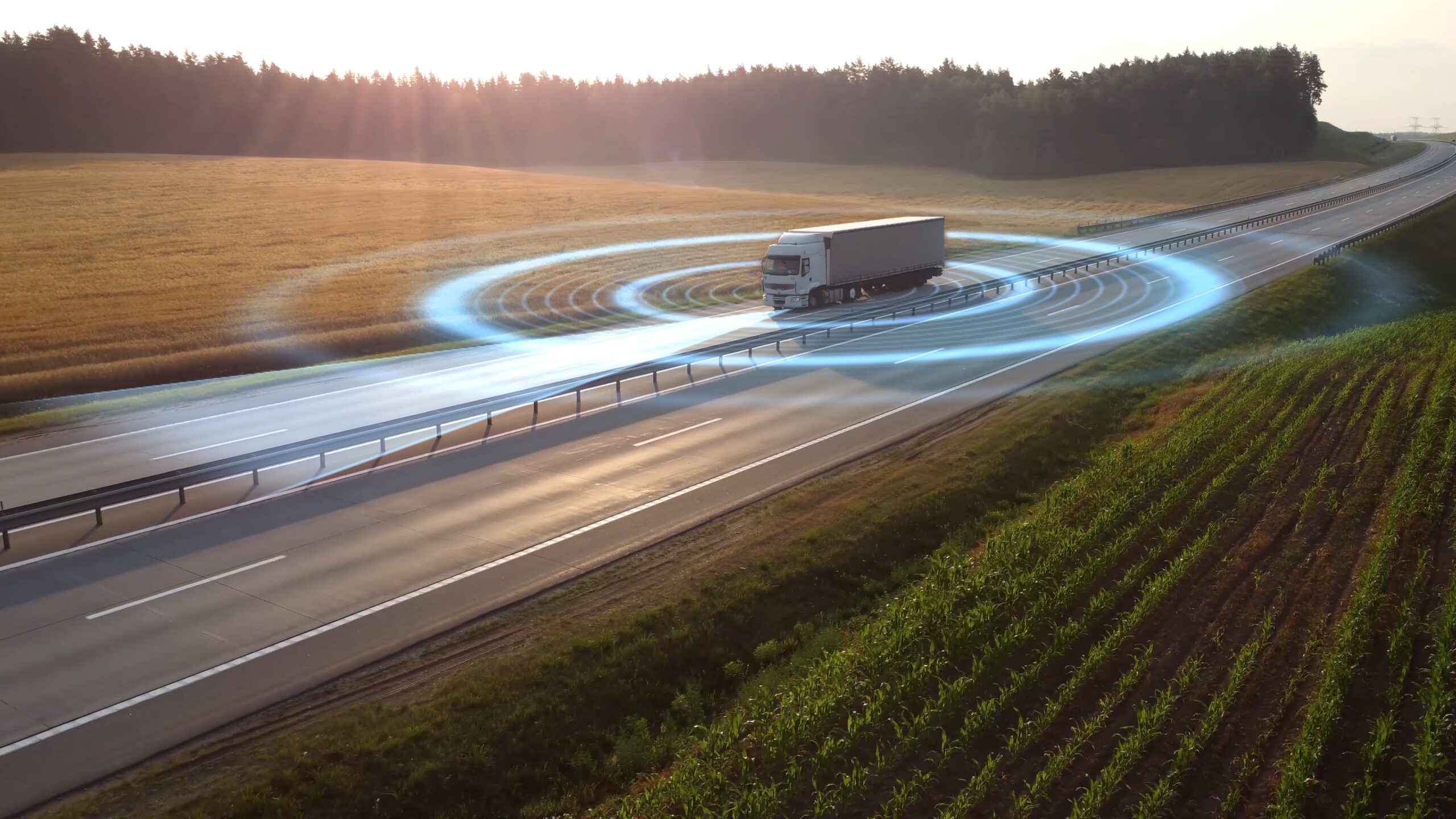 A momentous opportunity
Industrial automation represents a significant step in addressing the challenges and harnessing the opportunities for supply chain organisations. Driver safety, predictive alerts, near real-time vehicle and asset tracking and IT/OT security are all possible. But do you know where to start?
Because most supply chain companies have multiple sites with diverse technologies, systems and standards, it's helpful to view automation in four progressive stages: connected, integrated, intelligent and automated. Telstra's digital maturity model provides a framework to evaluate the available solutions, whichever stage you're at.

Stage 1: Getting connected
Successful automation starts with a proof of concept. Automating a single process can demonstrate business value while providing the opportunity to refine the approach in a low-risk way.
Stage 2: Integrating IT and OT systems
Integration of information technology (IT) and operational technology (OT) allows you to collect and analyse data to gain a more comprehensive view of their operations and use monitoring and control systems as a foundation to automate more complex processes.
Stage 3: Introducing intelligence
When IT and OT systems are integrated, it's possible to leverage analytics, AI and ML to introduce capabilities like predictive maintenance, quality control and asset tracking. However, IT/OT convergence also expands the attack surface through the connection of sensors, machines and devices, increasing the risk of cyber exploitation of control systems. So, this must be a key consideration at this stage.
Stage 4: Automating your environment
Once you've gained confidence in using industrial automation, start to reimagine business operating models and strategic plans with automation as a central focus.
In order to explain the value of this approach, Telstra has released a complimentary interactive whitepaper, available now for download. www.telstra.com.au/industrial-automation