Linfox has won the Best Wellbeing Program Award at the National Safety Awards of Excellence.
Hosted by National Safety Council of Australia (NSCA), the Best Wellbeing Program recognises an innovative health and wellbeing program that has resulted in improvements within an organisation.
Linfox was commended for its Healthy Fox program, which was launched in 2014 to connect team members with tools and resources to make healthy mental and physical lifestyle choices.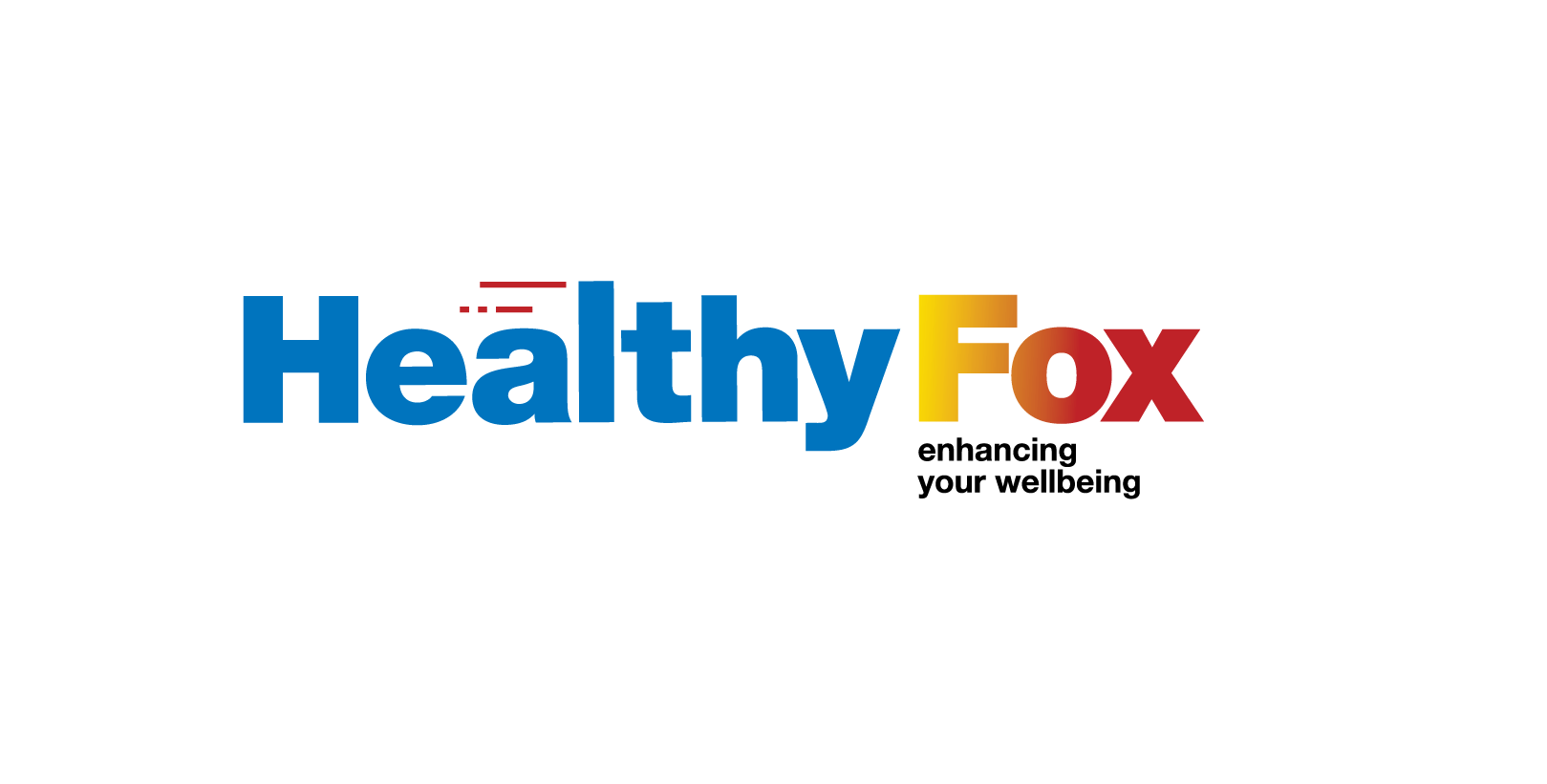 "Linfox has amplified its approach to safety, health and wellbeing during the pandemic in response to the pressure on transport and logistics workers during extremely challenging conditions," said Linfox Group Manager Safety, Health and Wellbeing, Chris Wilks.
This includes support as founding members of the launch of Healthy Heads in Trucks & Sheds foundation and the relaunch of Linfox's employee assistance program, now called LEAP.
To learn more about Linfox's Healthy Fox program, visit www.linfox.com/safety-heatlh-and-wellbeing/healthy-fox.