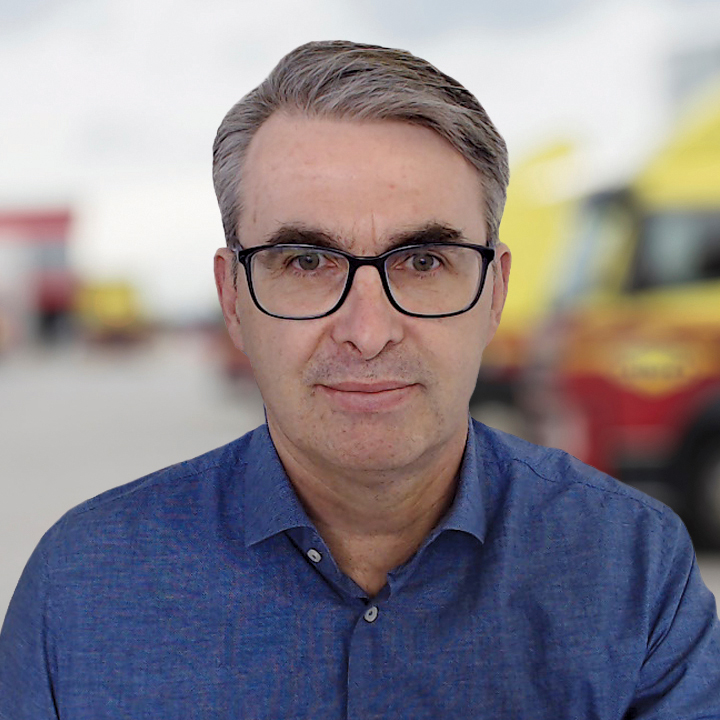 Linfox Logistics welcomes supply chain professional Vaughan Grant as New Zealand Country Manager.
Joining the business in advance of a busy peak period and the dawn of exciting new partnerships, Vaughan will lead Linfox New Zealand's diverse business operations in the retail, FMCG and resources and industrial industries – all as the country looks towards a new COVID-normal.
Vaughan is a senior executive with a track record leading and executing strategy in times of change, with strong experience in the retail, distribution and manufacturing industries. He led significant operations for Woolworths (Countdown) in Australia and New Zealand during his 11-year tenure and spent four years as General Manager Supply Chain at Foodstuffs in New Zealand among other key leadership positions with major New Zealand corporations. Most recently, Vaughan was Chief Operations Officer at T&G Fresh in New Zealand.
Vaughan shared his first impressions and priorities during his early weeks with Linfox.
Succeeding in a new world order
I am really excited to work with our people across Linfox New Zealand to keep our teams safe, deliver on our customer promise and keep our communities moving.
We faced numerous challenges amid varying levels of lockdown, but our people responded brilliantly with an 'achieve together' attitude and strong backing from our resilient support services, drivers and warehouse teams. They have all followed strict COVIDSafe measures while delivering customers the goods they need.
As COVID-19 disrupts incoming shipments from abroad, and with lockdowns super-powering some sectors and flattening others, balancing stock availability and seasonal demand will be challenging. Customer and consumer expectations are high, and in uncertain times we must support our teams and customers safely and effectively. During peak periods and beyond, it's crucial we build a culture that looks after each other and enables honest, respectful conversations about what we need to do to stay safe, healthy and well.
Building and sharing capability
I see promising opportunities for success by sharing the good work we do across the Linfox Group. We are all part of a broader, highly successful group and I am so encouraged by people's willingness to collaborate. We can further empower our people to make great decisions, using their skills and experience. At the same time, invest in leadership and skill training so we can continually learn. This means we need to create a listening culture where ideas, learnings and wins are welcomed. It breeds confidence, better outcomes and primes us all for customer success.
Digital savvy and analytical skills will also be important in our market. Future logistics solutions will be informed by big data and even artificial intelligence, and opportunities will abound for those who understand its technical elements. Technology's role in forward-thinking supply chains will offer people different and exciting career paths in what has been a traditionally manual sector.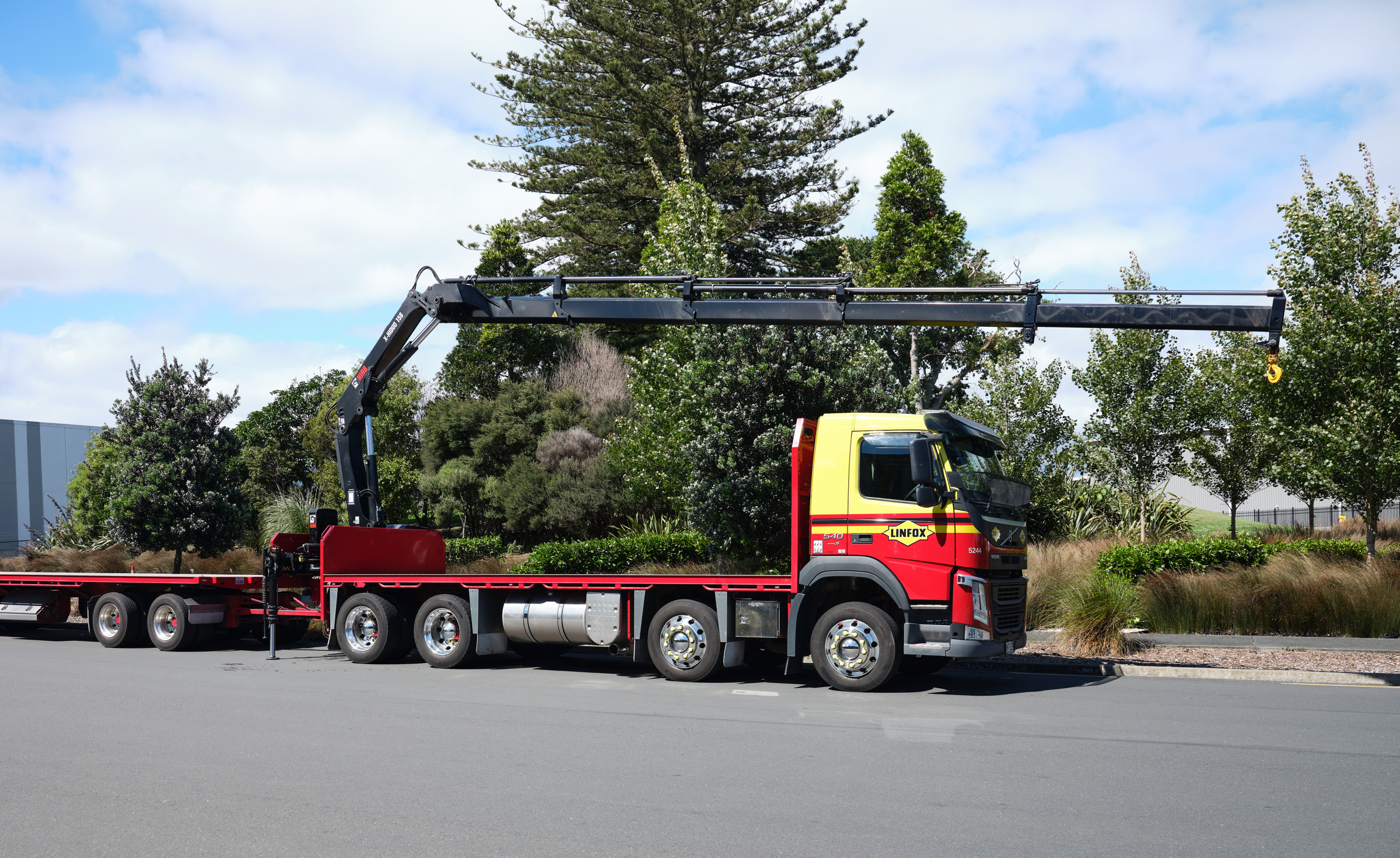 Delighting diverse customers
We service a variety of sectors in New Zealand – fuel, retail, consumer goods, building supplies, industrial – a broad base with different demand cycles and complex warehousing and transport needs. Ultimately all our customers want the same outcome: safe, efficient, reliable delivery, on time and in full, backed by open and honest communications. These are common expectations and we're committed to delivering them.
A future formula
COVID-19 taught us that resilient supply chains are vital. Future proofing with great people, secure, intelligent systems, robust risk management and back-up infrastructure and stock (physical and digital) are the foundation to sustainable demand management as customer and consumer expectations rise. Obtaining and sharing data across the supply chain will empower more informed and efficient decisions for us, our customers and partners.