Linfox is proud to have been named 2022 Coles Supply Chain Partner of the Year at the Coles Supplier Partner Awards, held in Melbourne last week.
The awards recognise Australian businesses that have driven innovation, sustainability and community support in a year punctuated by floods, supply chain challenges and the COVID-19 pandemic.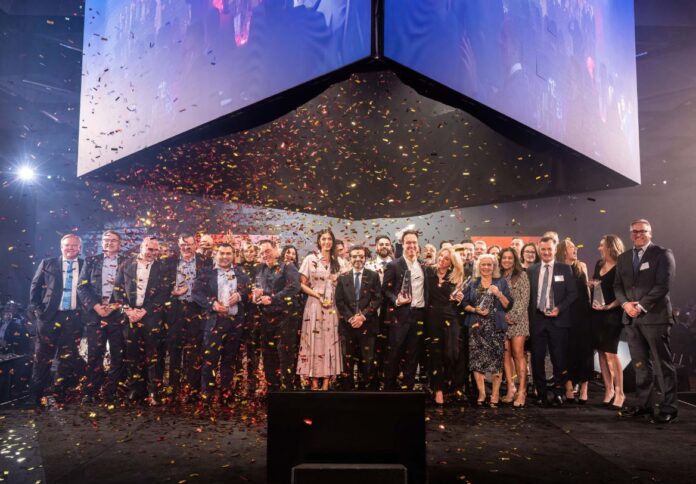 In a statement released today, Coles stated: 'Linfox Logistics won the Supply Chain Partner of the Year Award for providing outstanding support and innovative solutions to ensure the delivery of goods through the challenges of extreme floods, rail closures and COVID-19.'
Linfox General Manager for Coles, Tim Trewin said: "Linfox is honoured to receive this award recognising our strategic partnership with Coles, which began more than 50 years ago.
"We are proud to support Coles to sustainably feed Australian communities while navigating significant supply chain disruptions.
"Congratulations to our hardworking and dedicated team."