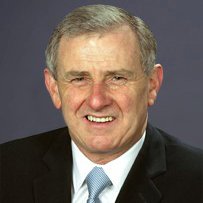 On behalf of the Fox family, the Linfox Australia Pty Ltd and Linfox International Group Pty Ltd Boards, and all our Linfox teams across Asia Pacific, we continue to be deeply saddened at the sudden passing of our friend and colleague, Simon Crean in June.
Simon joined the Linfox International Group Board in 2014 as a non-executive director and chaired the Risk, Compliance and Audit Committee. He also served on the Luna Park Melbourne Board.
Simon brought great expertise, knowledge and integrity to these roles. He was a deeply principled man, with a strong sense of fairness.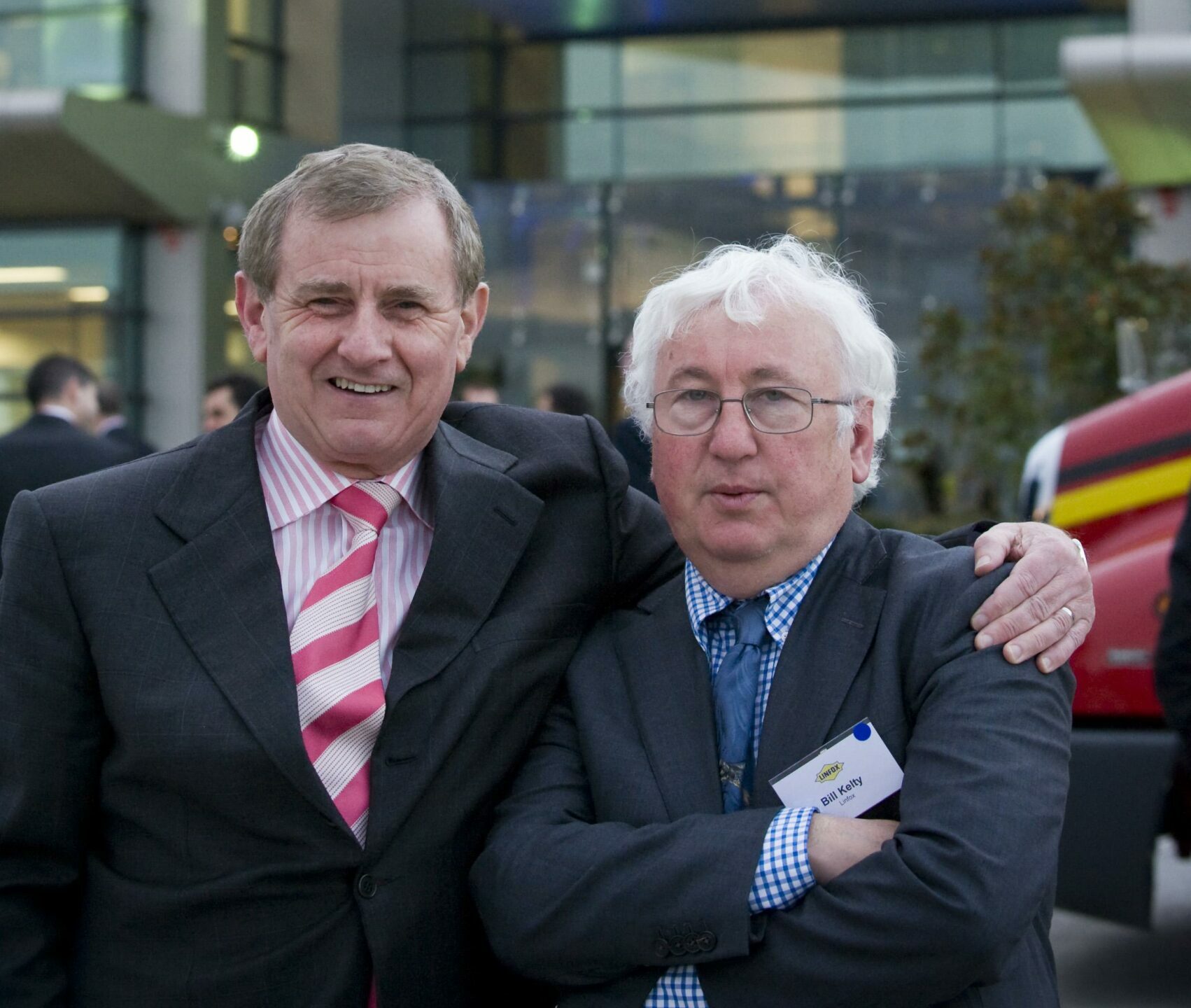 Simon had a distinguished career in the Australian government, serving as Deputy Leader and then Leader of the Australian Labor Party as well as holding key ministerial portfolios.
Before entering politics Simon had a prominent career in Australia's union movement, and became the President of the Australian Council of Trade Unions in 1985.
Image: Simon Crean with Linfox board member, Bill Kelty AC at the 2009 official opening of the Linfox Essendon Fields head office. 
We are grateful for Simon's valued service, his expertise and most of all his friendship.
We continue to extend our support and deepest sympathies to Simon's wife Carole, their children and grandchildren at this difficult time.
Peter Fox AM
Executive Chairman
Linfox International Group Pty Ltd